@GALERI FASHION
TikTok Seller Shop Center Malaysia

How to sell on TikTok shop? How to create a TikTok shop in Malaysia ? GALERI FASHION, an example of a topTikTok seller in the TikTok seller shop center, will help you unlock the winning secrets!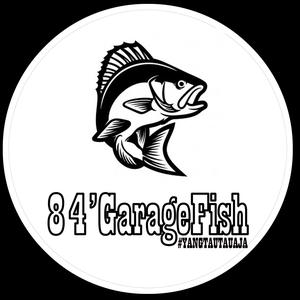 TikTok Seller: GALERI FASHION |
Country: Malaysia |
Followers: 27300 |
TikTok Shop: GALERI FASHION |
Number of Products: 3
Intro: JANGAN SPAM LIKE !!!
All The Products Selling on TikTok Shop of GALERI FASHION