Dropship Malaysia
How to Start Dropshipping in 2022?
Start dropship Malaysia with FindNiche! It's the best dropshipping niche finder!
What is Dropshipping in Malaysia?
Before dropship Malaysia, you may think dropshipping is dead.
But in Malaysia, this is not the case.
A Model of E-commerce
Dropshipping is a model of e-commerce. As a seller, you don't need to keep products in stock. Dropshipping suppliers ship products to customers for you. You are responsible for product sales, marketing and customer service.

Dropshipping in Malaysia is a low-risk business with a low barrier to entry. You can start dropshipping as long as you have stable internet access and an online store. Selling multiple types of products at the same time is not a difficult thing.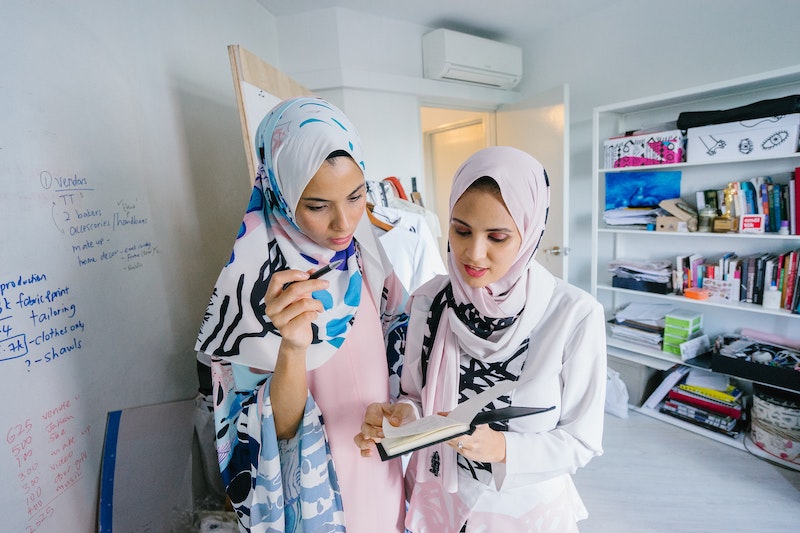 Dropshipping in Malaysia
Dropshipping is still a very promising market in Malaysia. Due to the difficulty of setting up and marketing a dropshipping store, most people starting an e-commerce business will choose to become a seller on a third-party eCommerce platform rather than set up a dropshipping store. However, in a price war, there is cutthroat competition in third-party platforms. Sellers who want to win will eventually start dropshipping in Malaysia.

Supercharge your dropshipping in Malaysia with FindNiche and you're the winner!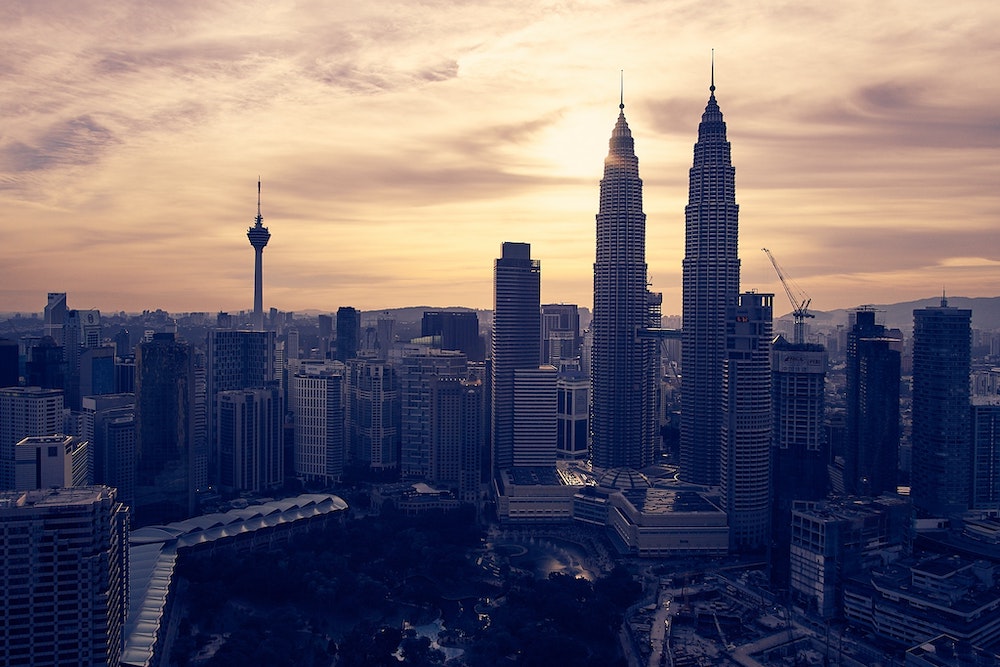 Why Should You Dropship Malaysia in 2022?
As a Malaysian, you will make big bucks through dropshipping smoothly and quickly.
01 Potential Dropshipping Market
The total size of Malaysia's e-commerce market this year was US$6.297 billion, with a digital penetration rate of 65.7% for cross-border e-commerce sales. According to GlobalData's e-commerce analysis, Malaysia's e-commerce market is expected to reach US$12.6 billion by 2024, growing at a CAGR of 14.3% between 2020 and 2024.
02 Development of Online Payment
Malaysian consumers mostly choose bank transfer as the common payment method when shopping online, followed by credit card payment and cash on delivery (COD). Online payment is very common in Malaysia and you don't need to worry about payment.
03 Fast Shipping
Currently, there are 18 major ports in Malaysia. The sailing time from the ports in Guangdong, China to the ports in Malaysia is only about 3 to 7 days. Meanwhile, Malaysia has established a modern and advanced land transport network to meet domestic demand and that of neighboring Singapore and Thailand.
04 Competitive Price
Malaysia is close to China, Singapore, Indonesia, India and even the Middle East, and often trades with people from these regions. Products from these countries are inexpensive. By selling products from these countries, you will be more competitive on price and gain more profit. FindNiche, a dropshipping product research tool, helps you discover those winning products.
Increase your dropshipping profitability by 200%!
How to Start a Dropshipping in Malaysia with FindNiche?
Find Profitable Niches
To start dropshipping in Malaysia, the first thing you need to do is to find your niche.

FindNiche, as a top dropshipping niche finder, will uncover the secrets of winning products and trending products for you. With the help of FindNiche, you will easily get niche products from Aliexpress & Shopify! Moreover, you will get an answer about how to find profitable niches with low competition in 2022.

According to FindNiche's analysis of Malaysia's dropshipping trends over the year, you will make your first dollar by selling these products to start dropshipping:
Cellphones & Telecommunications, Hair Extensions & Wigs, Toys & Hobbies, Home & Garden. Sports & Entertainment.
GET MORE NICHES IN MALAYSIA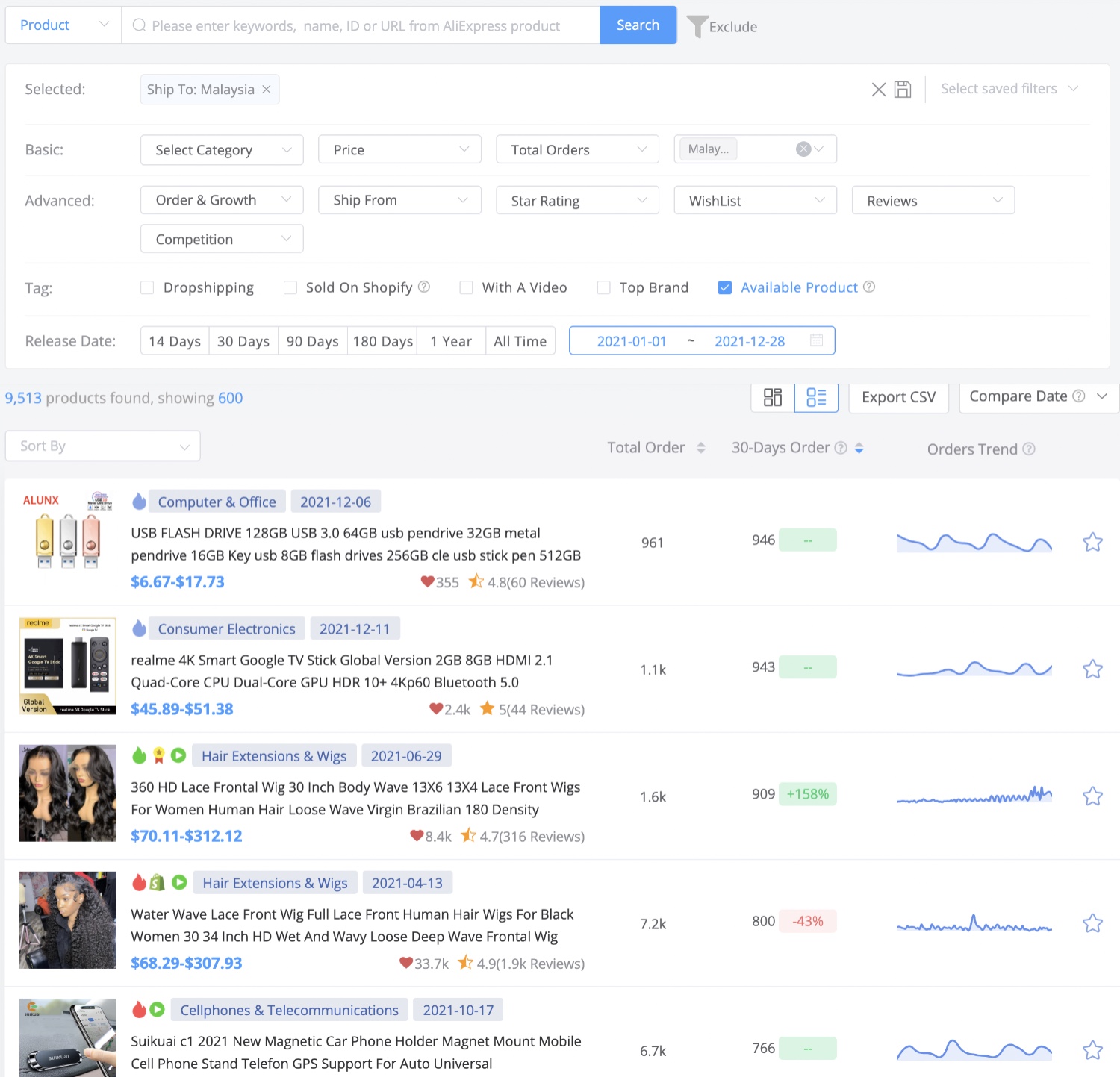 Set Up a Dropshipping Store
After you have chosen what products you will sell, get ready to start being a dropshipping seller! The shortcut most people will choose is choosing a dropshipping store building tool and signing up.

As a Malaysian dropshipper, you would be better off using Shopee or Lazada. For example, Shopee guarantees lower prices and offers free shipping on the first 1kg throughout Malaysia.

After registering your store, you need a tool to automate your dropshipping process. Oberlo is the most famous dropshipping automation tool. But only those who use Shopify to open dropshipping stores can use Oberlo. If you use Shopee or Lazada to open your store, Kumoten is the best choice.
Dropshipping Store Builders
Shopify, AliExpress, Shopee, Lazada, Woocommerce
Dropshipping Automation Software
Oberlo, AliExpress, Kumoten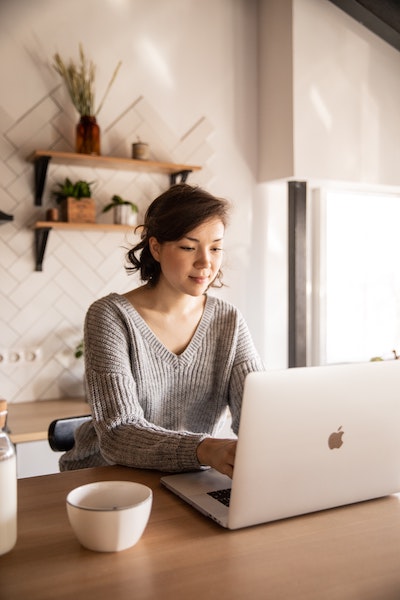 Find Dropshipping Suppliers
First, you need to set the criteria for the supplier. A good supplier is the foundation of your dropshipping business.

Once you have established your criteria, you can start looking for dropshipping suppliers in Malaysia. You can choose different dropshipping suppliers from marketplaces, dropshippers and local wholesale suppliers in Malaysia.

The marketplace is a platform for selling products. Examples include AliExpress, Shopee and Lazada. But this does not mean that all products on the marketplace are suitable for sale through dropshipping. You may not be able to win against the cutthroat competition by selling these products. With FindNiche, you can get products with potential and low competition to help you gain an overwhelming victory.
Get Suppliers on AliExpress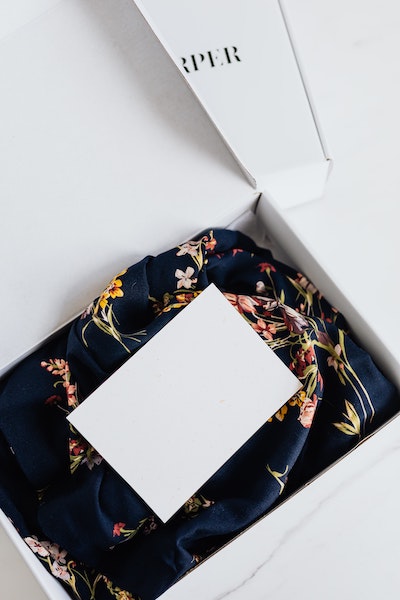 Promote Your Dropshipping Store
In order to increase the sales of your store, you need to let more people know about your store and your products. SEO will increase the number of visitors to your website. Shouting through media such as Pinterest, Facebook groups and YouTube/Facebook ads, will get more people to know about your product and dropshipping store. In addition to that, you need to learn from your competitor's ads. With FindNiche's Ad Spy, you can monitor other sellers' ads.
Pinterest
YouTube/Facebook Ads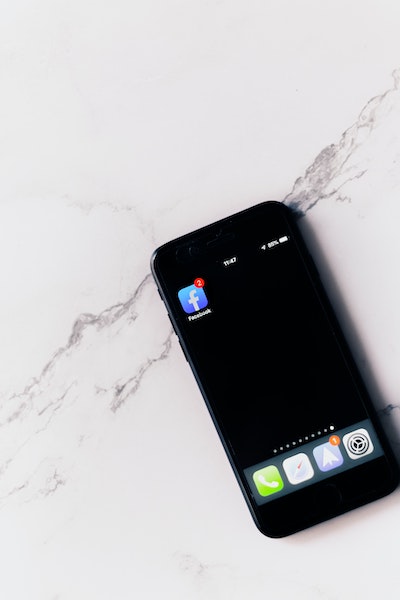 Top 12 Dropship Suppliers & Wholesalers in Malaysia
We list the most complete dropshipping suppliers & wholesalers in Malaysia,
hope it can help you.
FAQ
Frequently Asked Questions
When you start dropshipping in Malaysia, you may have these problems.
Is Dropshipping Legal in Malaysia?
Of course it is! A dropshipping business in Malaysia is not against any law. But it doesn't mean that you won't violate the law when you start a dropshipping business.

You need to avoid the sale of prohibited products and infringing products items. You also need to pay attention to the copyright of the products. And a few other things you should never do in a dropshipping business.
Is Dropshipping Taxable in Malaysia?
In Malaysia, you are required to pay personal income tax as soon as you start earning profits.

There is no need to question this. If you try to cheat on your taxes, then you will face legal penalties. It is not worth it, please don't do it.
What is My Target Country?
Does dropshipping in Malaysia mean that the target market is in Malaysia? Of course not! You can sell products from Malaysia and Asia to the world! Believe me, many North Americans and Europeans are fascinated by Asian culture. Asian products are highly competitive in terms of creativity and price. When your customers are North Americans and Europeans, you will have a much larger profit margin.

Please note that product research is one of the most important things to do. Use the best dropshipping niche finder to start dropshipping in Malaysia, and find the most promising dropshipping niche products fast! You also need to be aware of the standards for products in different regions. For example, Asian clothing sizes need to be converted to US sizes.
Is Buying a Dropshipping Store a Good Idea?
If you can afford it, you can purchase an already-built dropshipping store. This will probably cost more than $10,000. The price difference from store to store may be up to 1000 times.

However, if you don't have enough money, we suggest you build your own dropshipping store from scratch. You can design your store to your liking and show your unique creativity and style. Nowadays there are many tools to assist you in setting up your store and it is not a difficult thing. If you don't have a good idea, you can get inspiration from the 7 most successful Shopify dropshipping stores. You can also learn from the successful Shopify stores in Malaysia.
What are the Most Profitable Dropshipping Niches in 2022?
According to FindNiche, AliExpress' trending products in Malaysia are Cellphones & Telecommunications, Apparel, Hair Extensions & Wigs, Lace Wigs, Toys&Hobbies, Sports & Entertainment. The top 10 stores in Malaysia on Shopify sell Beauty & Health, Automobiles & Motorcycles, Clothing, Shoes & Jewelry, Home & Garden & Kitchen, Sports & Entertainment and Toys & game products.

You can use product research tools to monitor trending products and niche products for 2022 in real-time.
How to Save Money on Dropshipping Product Research?
There are three ways to do dropshipping product research: Google trends, Facebook Ad spy and other product research tools.

You can use Google trends to see the long-term and seasonal trends of a product. Without a doubt, it's completely free.

FindNiche can help you with Facebook Ad spy and AliExpress & Shopify product research. With FindNiche's Ad Spy, you can monitor the most popular product ads in Malaysia on Facebook, Instagram and Youtube. Ad Spy and AliExpress & Shopify, try it for only $1!

With Google trends and FindNiche, you'll never worry about dropshipping product research again!