How to find product keywords? Several Common Methods of Finding Product Keywords
Sellers always want to sell out products as soon as possible. To achieve that, firstly we need to have buyers find our products ASAP. Remember how we usually shop online? More often, we search for some keywords, look around, and then find the desired product. The "keyword" is very important to our products. I'll talk about some of my ideas for finding product keywords.
1.Find keywords from the associative words to your search
Keyword settings nclude product attributes, materials, features, promotional information, etc. Sellers can find the latest popular keywords related to their products from the search bar whereever it's on Amazon or other platforms.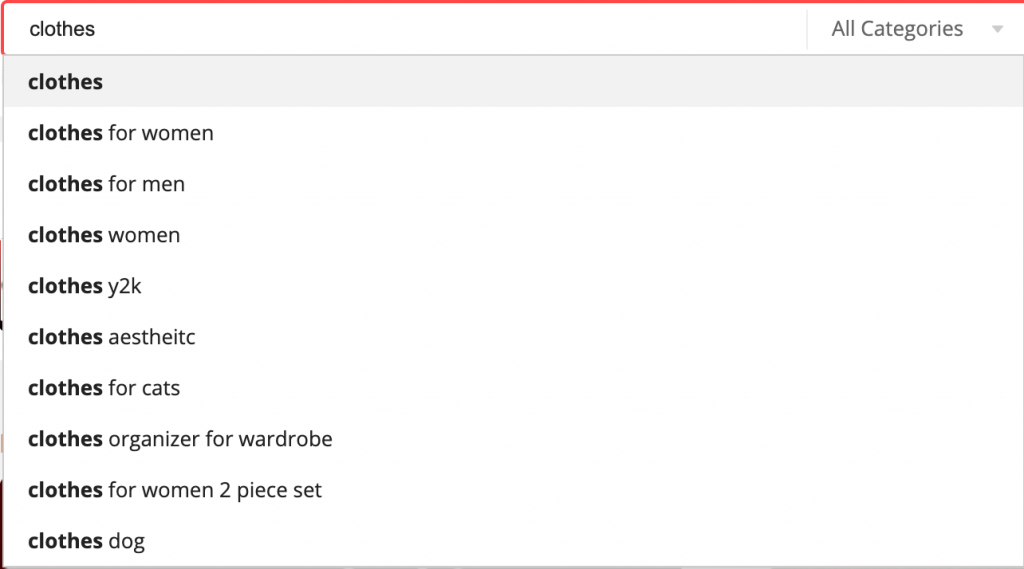 But in this way, often only a small number of keywords can be obtained. If you want to discover more keywords for your listing, you need the help of some third-party tools. Here I recommend the acclaimed Universal KUniversal Keyword Planner box plug-in tool to everyone.
After adding the Universal KUniversal Keyword Planner box to your Chrome browser, you can see the UK button added at the right end of the search bar. After entering the keyword, you can click the UK button to view the extended keywords from the entire platform, and you can also copy or export keyword data! No need to log in or pay for anything, the data collection is completely free!


The plug-in/extension currently supports: Aliexpress™, Google™, YouTube™, Amazon™, eBay™ and Etsy™ search bars, for completely free.
You can fimd more resources of free e-commerce plug-ins in the link below.
2.Find keywords from competitors' listings
When you find a listing of a competitor that sells the same product but sells better, if you are careful enough, you will definitely find another way of expressing the product, so which word may become the word to make the gap?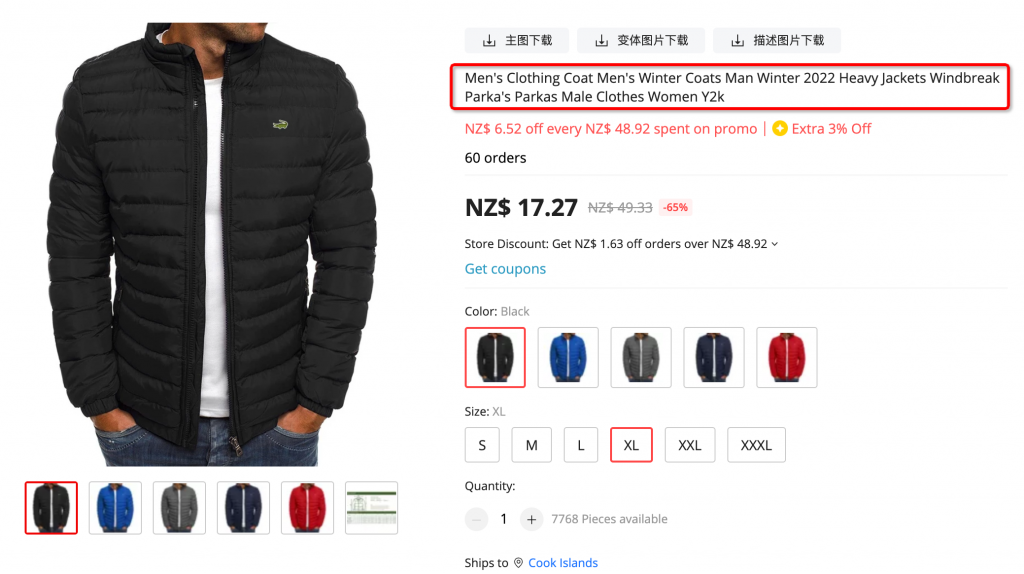 You can find such keywords ot only from the title of the product, but also the bullet points, long description, Q&A and comments.
3.Find keywords from the advertisements
Advertisements often contain more core keywords in order to increase the click-through rate and drainage effect of the advertisement. Therefore, the relevancy and accuracy of product keywords used in advertisements are often higher, but relatively speaking, the competition is relatively harsher.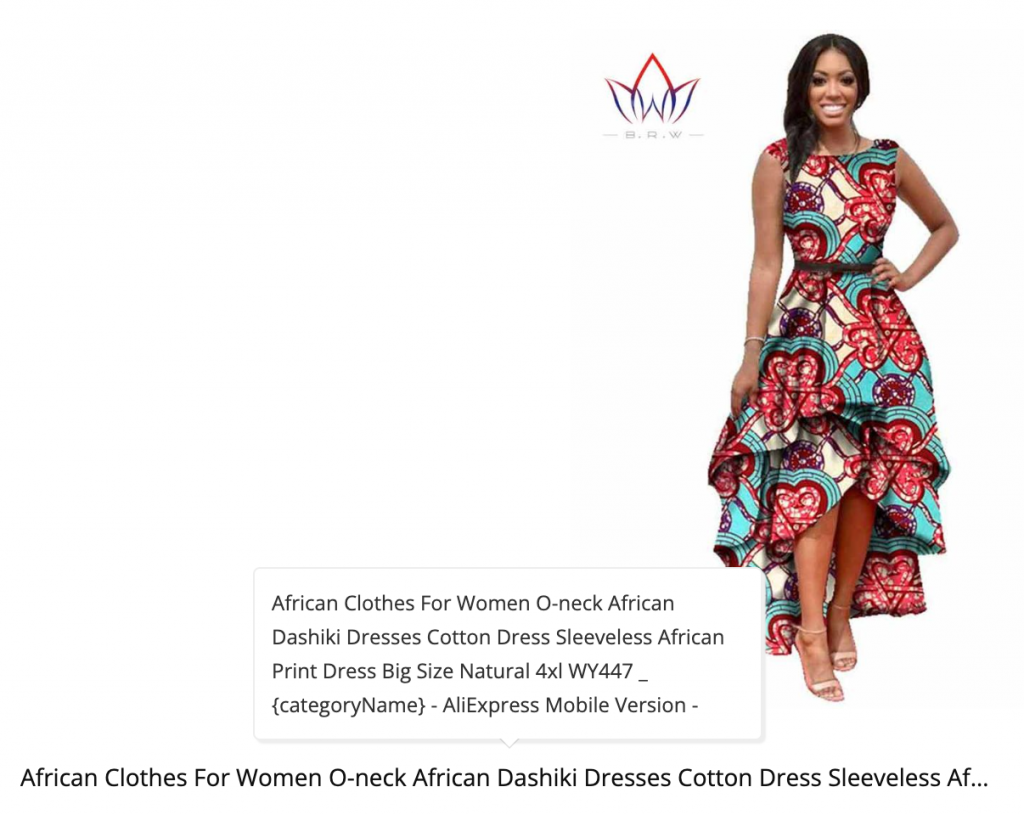 4.Find keywords from the category
In the early stage, you must not ignore these category words, they will play a certain role in the drainage of new products.

5.Extend more keywrds with 3rd-party keyword tools
The following are commonly used keyword tools: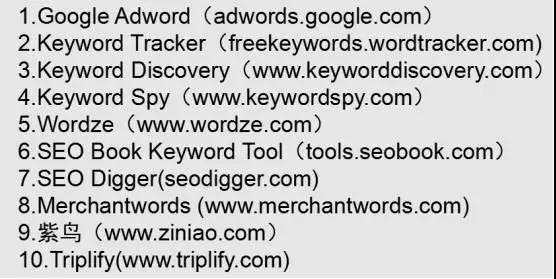 Wish this article would be of help and wish you all a great sale! ! !