How To Use AliExpress Search By Image?
Table of Content
There may be times when you come across a product that you want, but the website where you found it is asking for a price that is significantly higher than your budget allows. Or, when looking through your social media account, you noticed that one of the people you follow is wearing a very attractive shirt that you wanted to wear but were too embarrassed to ask him/her about because you weren't that familiar with the person.
The fact that there is a remedy for this type of problem is a blessing!
The image search function allows you to look for anything you want by uploading a picture. If you don't know the name of a product, this life hack will make it much easier to look for it online. You can simply take a picture of it and then let the web search engine find it for you if you want.
Due to the fact that the picture search feature is not widely known, some individuals may find it puzzling. Therefore, in this article, we will show you how to use the picture search option on Aliexpress to make your online shopping experience more convenient.
What is Aliexpress?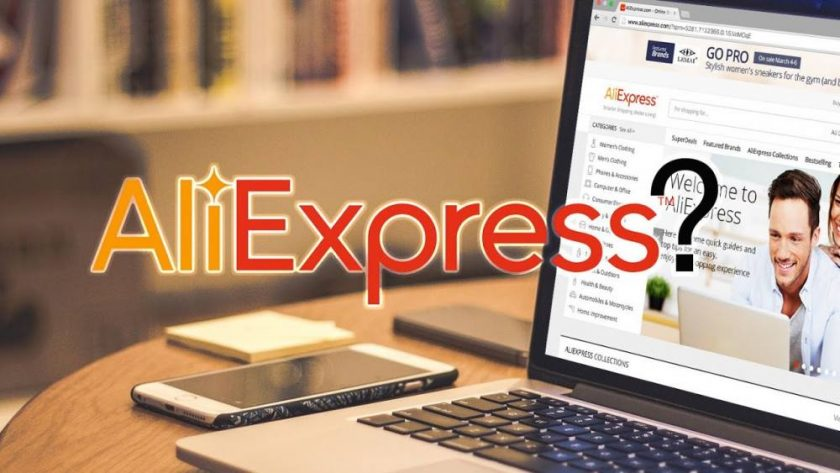 AliExpress is a hugely popular online marketplace founded in China that caters to customers throughout the world. It is well-known for having virtually just about anything you could ever possibly want to purchase in one convenient location. It's also a fantastic location to find new and bizarre items that you were previously unaware of.
However, while the prices on AliExpress are extremely low, this does not necessarily imply that the products are. Many high-quality items from very well-known Chinese manufacturers are available that are unavailable on similar platforms. Moreover, while AliExpress does have a fair amount of low-quality trash, the variety and abundance of products available make low-quality things stand out like a sore thumb among the rest of the product selection.
AliExpress curates its assortment in the same way that a real store does, promoting the highest-quality products on the top of the front page.
What is "search by image"?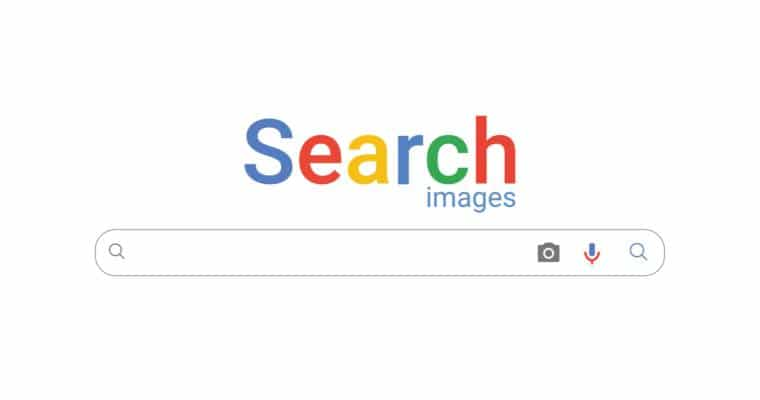 With image search, you can look up anything on the internet just by uploading a picture of what you're looking for. The site will scan the image you have submitted and then present you with an alternative image that is either identical to or very similar to the image you originally used, depending on your preferences.
How to use AliExpress Search By Image?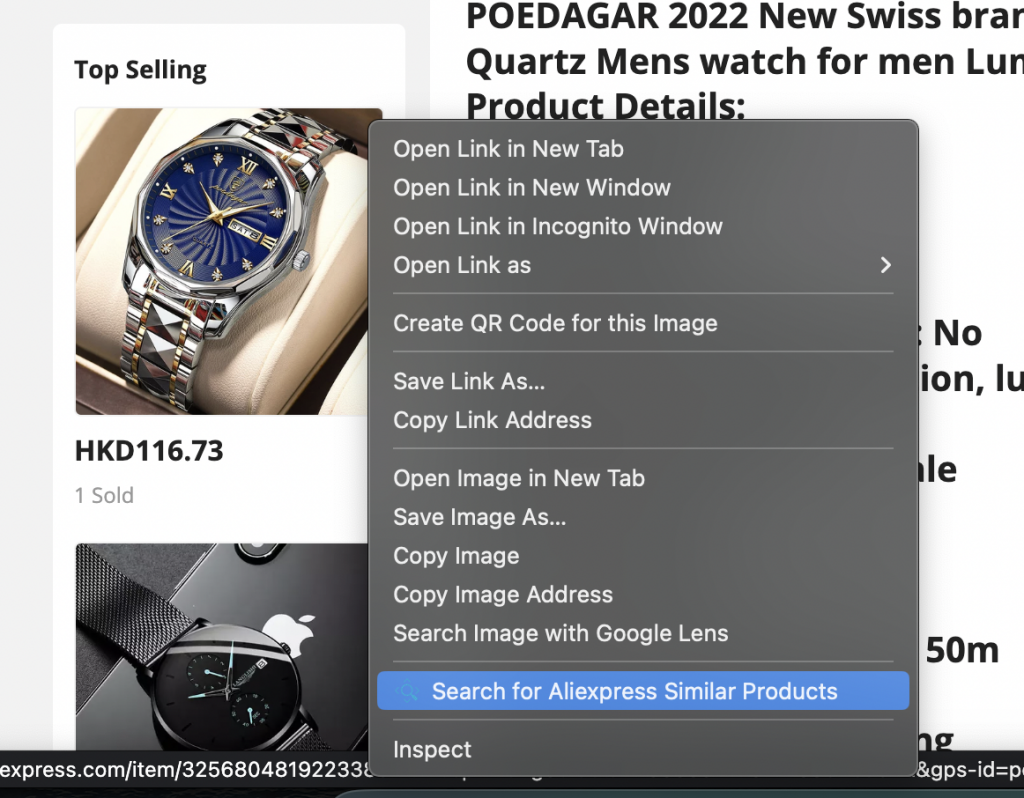 We've put together step-by-step instructions on how to picture search on the Aliexpress application as well as on several other websites.
Select the corresponding picture on the current page, right mouse button and select AliExpress Search By Image, and display similar pictures on AliExpress on the newly opened page, click on the picture to jump to the details of the AliExpress product