5 Best Free DropShip Tools For Cross-Border E-Commerce
At present, the cross-border e-commerce industry is at the forefront of the capital market. Therefore, the word "cross-border e-commerce" has become the darling of the media in recent years, and many news reports, soft articles, blogs and other information about cross-border e-commerce have been displayed on the Internet. At the same time, it has also attracted more and more people to invest in this industry, hoping to take advantage of the development of cross-border e-commerce.
Cross-border e-commerce requires professionals at various stages, such as choosing the correct products to sell, decorating an online store, and managing customer feedback. If you want to achieve twice the result with half the effort in cross-border operations, the rational use of tools is very important.
This article will recommend several useful cross-border e-commerce plug-ins for you.
The following tools can be obtained from the tool download page, and you can click the title of the relevant introduction page to enter the download page of the corresponding tool.
The Alniche product selection plug-in tool is an AliExpress product selection tool that I strongly recommend to all, and it is one of the AliExpress analysis tools with the incomparable widest-covered database.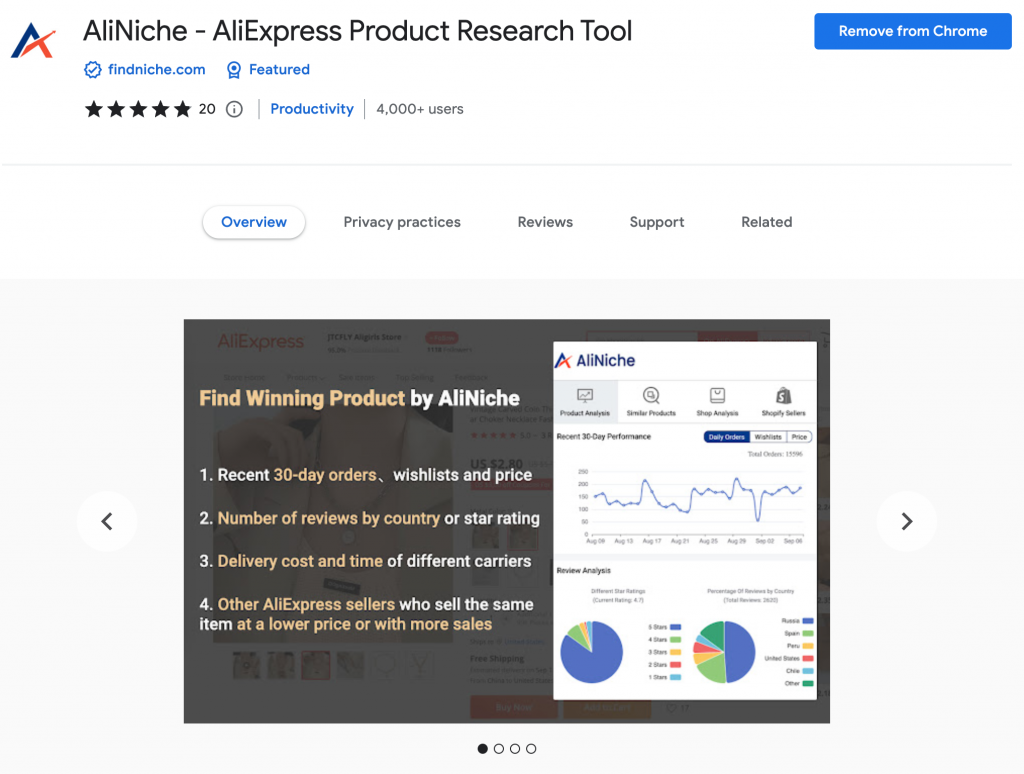 ● Excellent product recommendation method
Under the search bar on the AliExpress page, it will recommend the latest hot-selling products according to your search terms. The unique 7-day/14-day sales surge sorting can eliminate the interference of old products, and efficiently view recent hot-selling products. The unique keyword correlation function can help you quickly and flexibly evaluate product-level market conditions. Undoubtedly a powerful and necessary tool for your daily operations!

● Super detailed product dimensions
For each item on the search result page, the extension shows the top 3 best-selling countries, the number of orders in the past 7 days, the details of the shelf time, and support for up to three months of daily data tracking. It must be a good helper for your daily operation analysis!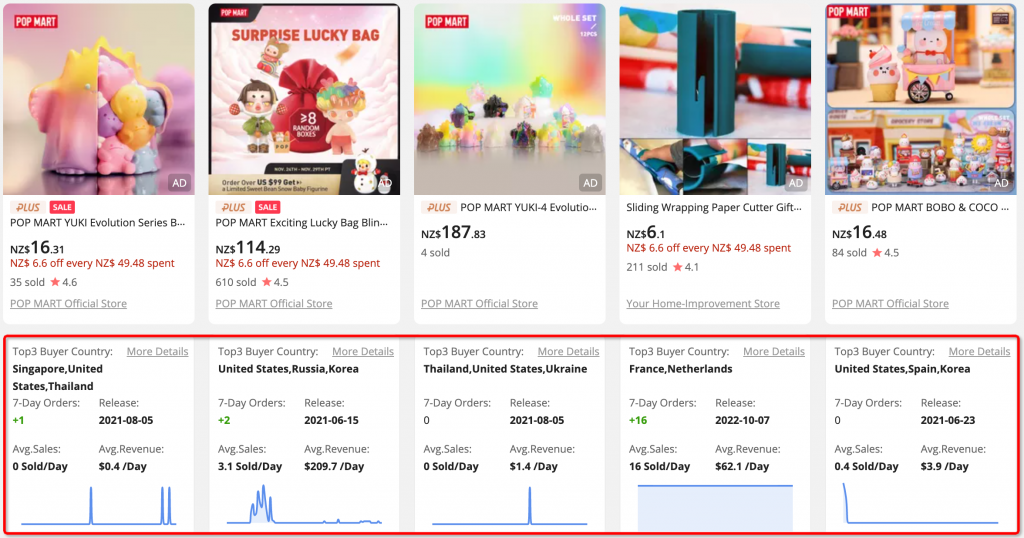 ● Multi-dimensional product analysis
With commodity performance analysis, similar product analysis, store performance analysis, seller analysis of competing products, and group face analysis dimensions, you will not miss any potential products.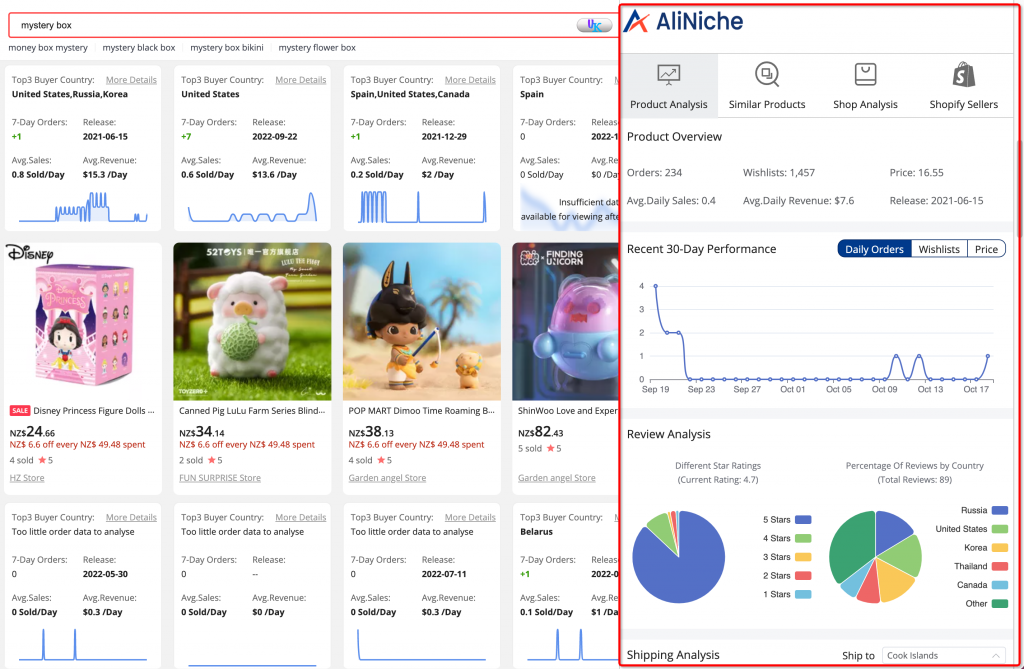 ● Completely free plug-in tool
Yes, a tool with the above powerful functions is completely free!
ShopifyHunt is a free shopify monitoring and store analysis tool.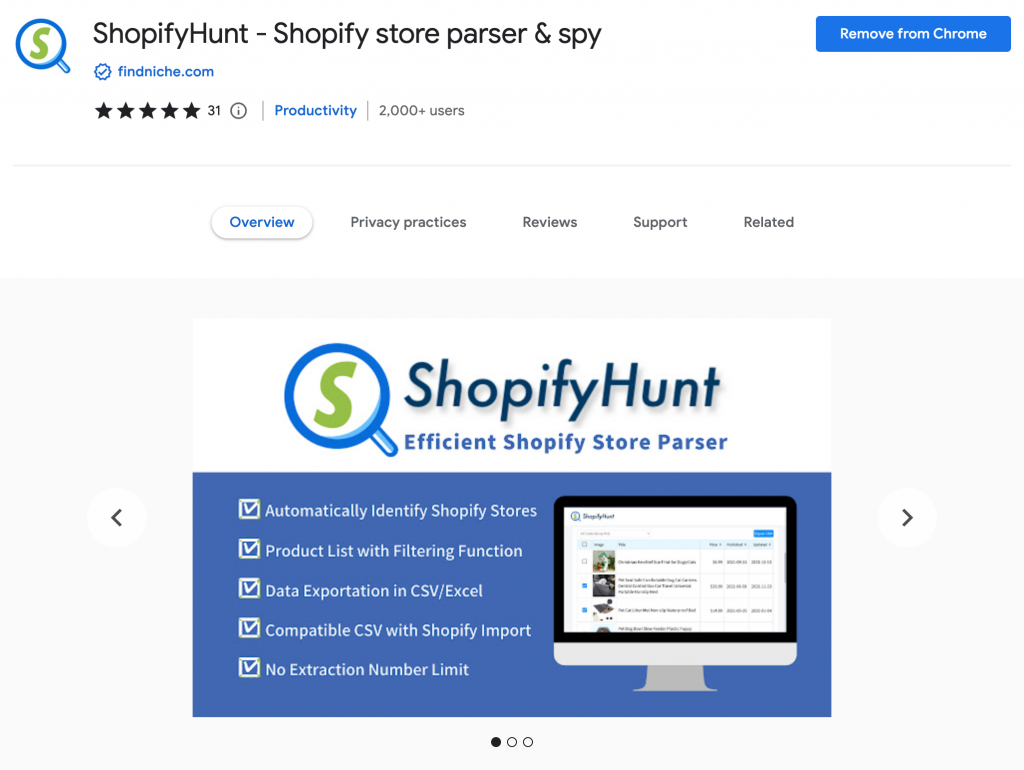 This plug-in can obtain all product data from your inspecting shopify store, which can be exported with one click and directly imported into the background of your own shopify store.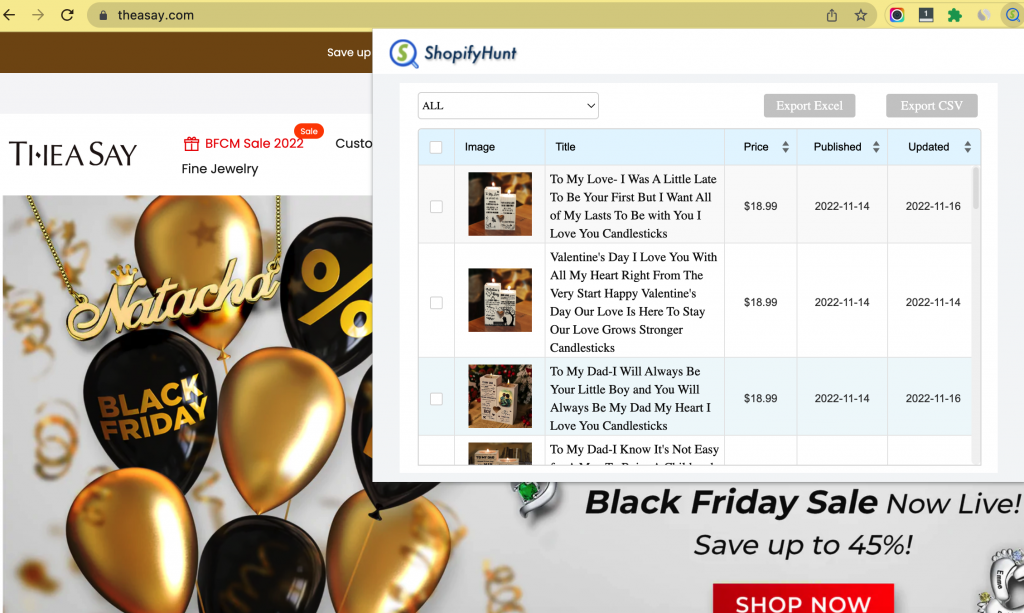 Shopify Raise is a Shopify store analysis tool that helps you understand your competitors' store product strategy and their best-selling products through plugins. Create unexpected profits for your Shopify store in Shopify & dropshipping business! Worth having, recommend!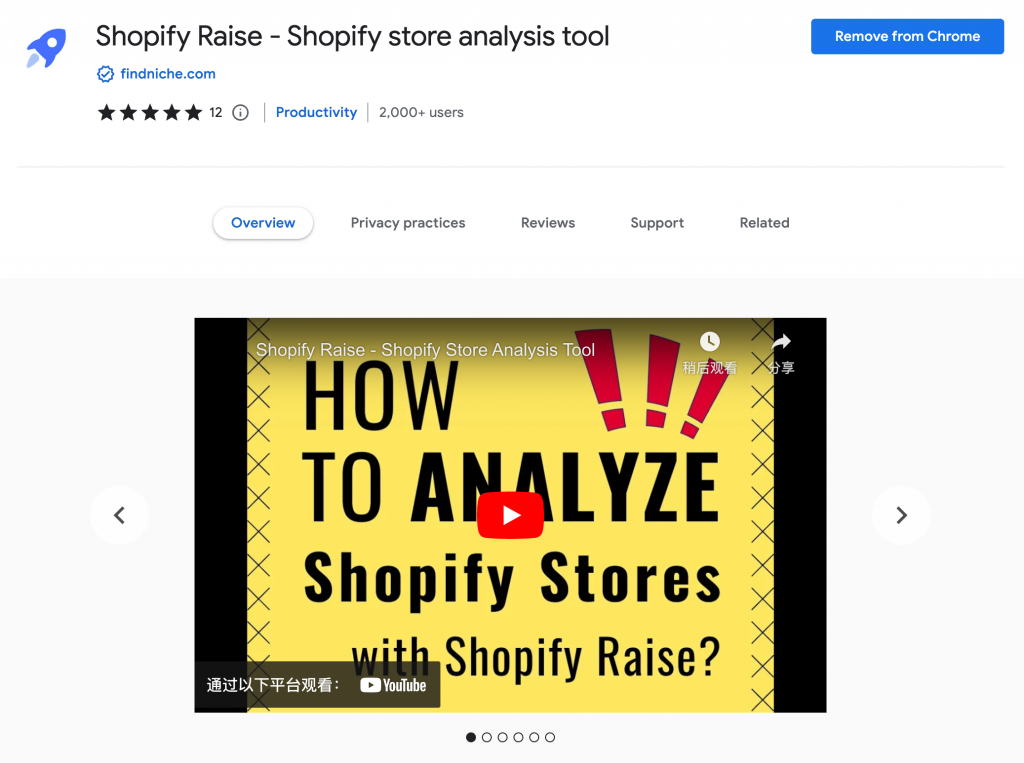 You can check the daily sales of the target store in a certain period, and you can also know which products the shopify store is selling.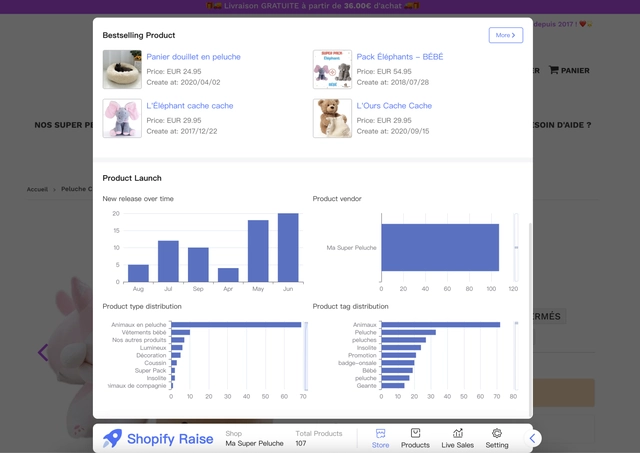 The best thing about it is the live monitor on the recent order updates of a shopify store, and it is completely free.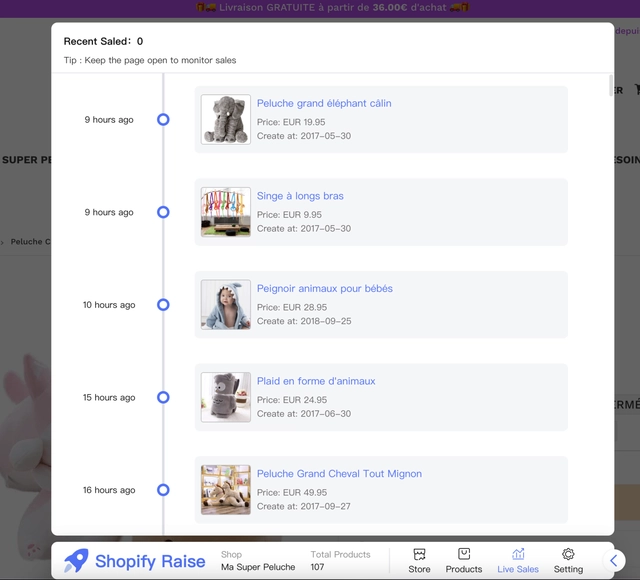 FindNiche offers a free Shopify store traffic analysis tool for all Shopify sellers.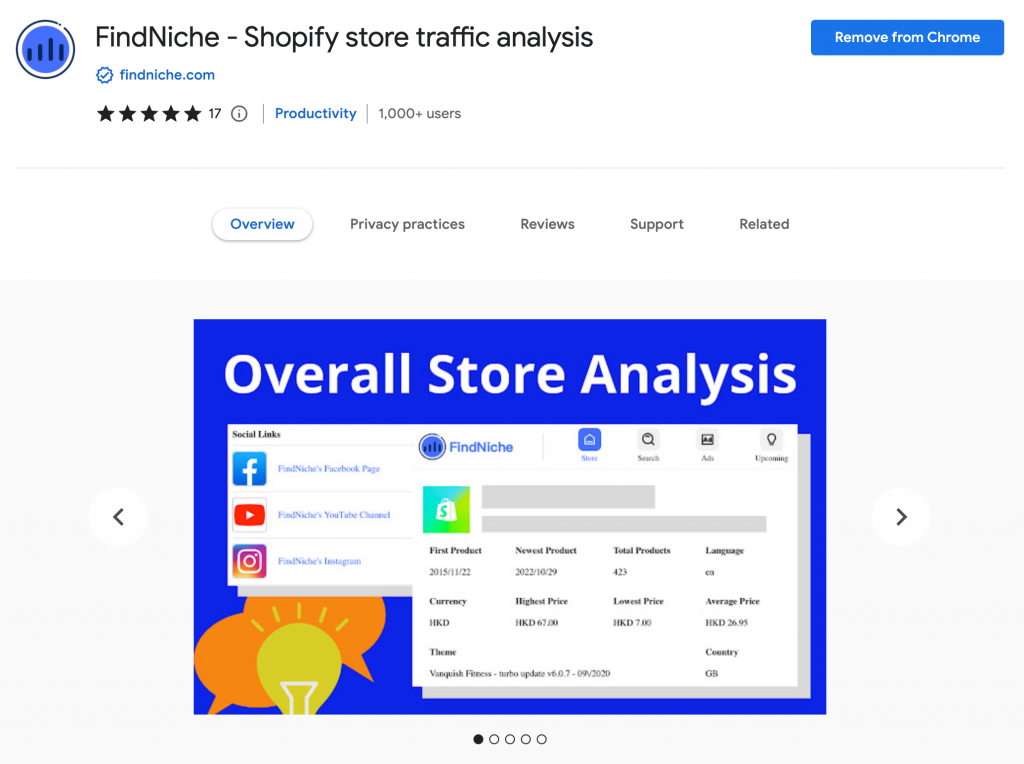 FindNiche is a powerful tool that can help you check your Shopify store's Google search and Facebook advertising strategies, and help you deeply analyze the traffic sources of your target Shopify store.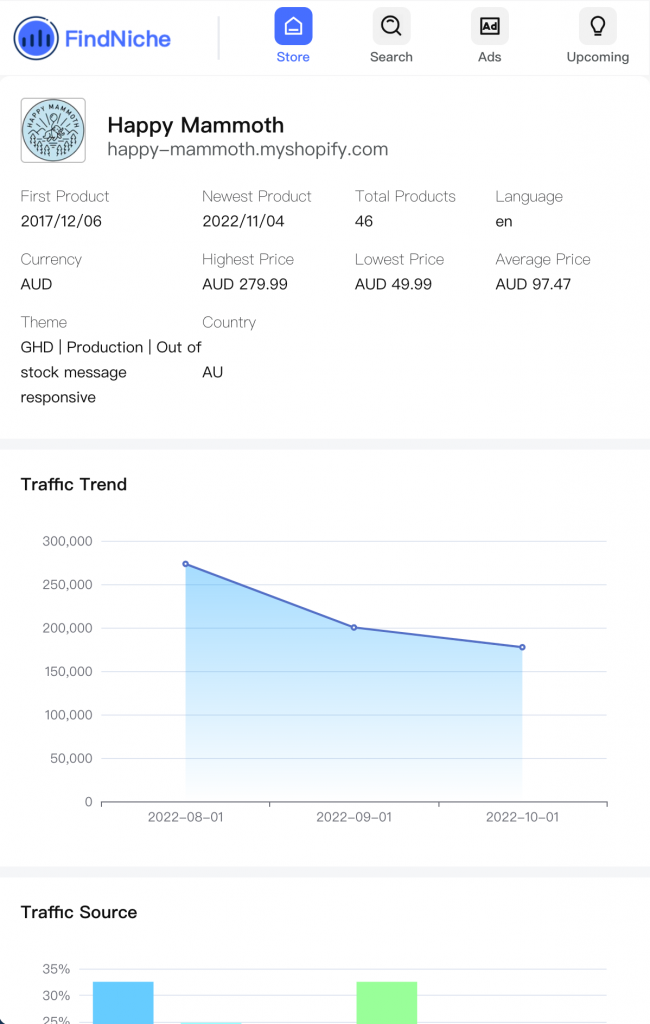 This is a browser plug-in for searching goods by image, a useful tool for searching AliExpress products by image.
Through this tool, you can find products with similar pictures on AliExpress (easy to see the cheapest AliExpress products), and you can easily find the lowest price AliExpress suppliers.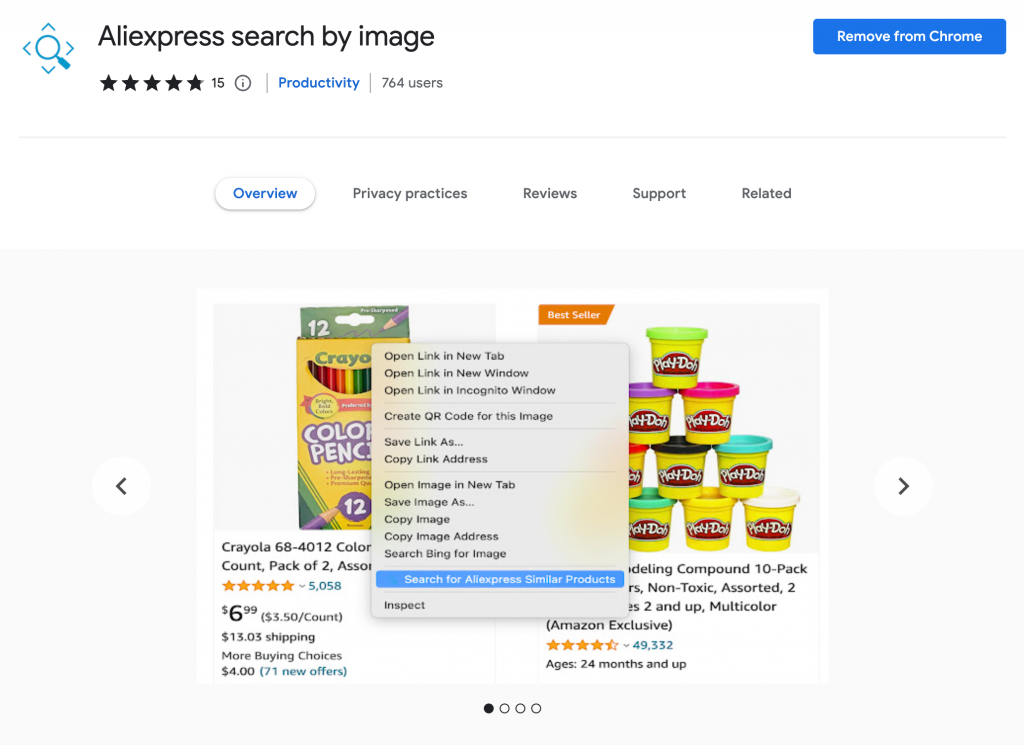 On any website (including e-commerce sites, such as Amazon, AliExpress, Ebay, Etsy, etc.), use the mouse to click on the picture to open the options menu, select "Search similar products on AliExpress by picture", and a new page will be displayed Similar items on AliExpress.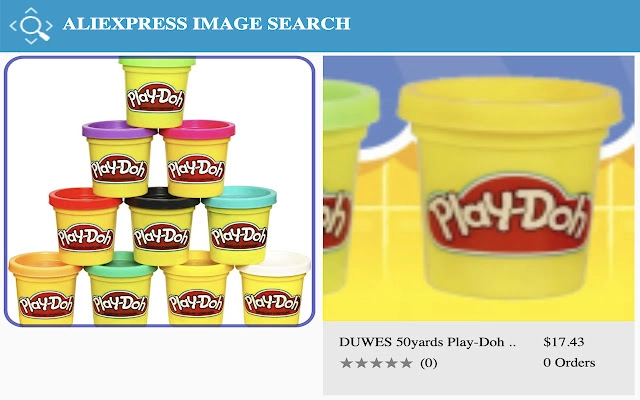 So where to obtain these excellent plug-ins as mentioned above? Click the link below to hold them all. There are also more good tools waiting for you to explore.
That'll be all about the 5 best cross-border e-commerce gadgets that I want to share with you in this article. Get them and accelerate your business!