FindNiche: The Alishark Alternative That Makes Sense
Establishing a successful dropshipping business is not easy, but the right product research tool can give you access to critical data that will help you make smart business decisions. Product research tool like Alishark is popular among dropshippers, however, as a reliable alternative to Alishark, FindNiche should be given serious consideration.
The massive product database and insightful analysis indicators of FindNiche provide you with insights on untapped dropshipping product markets and ways to beat the competition.
Best Winning Dropshipping Products
Products provided by FindNiche and Alishark are potential winning products. They don't offer hand-picked products, most of their products are from AliExpress, some products on Alishark originated from Banggood. So they have a massive product database themselves. As a reliable alternative to Alishark, FindNiche integrates AliExpress and Shopify to filter out the most potential dropshipping products for ambitious entrepreneurs.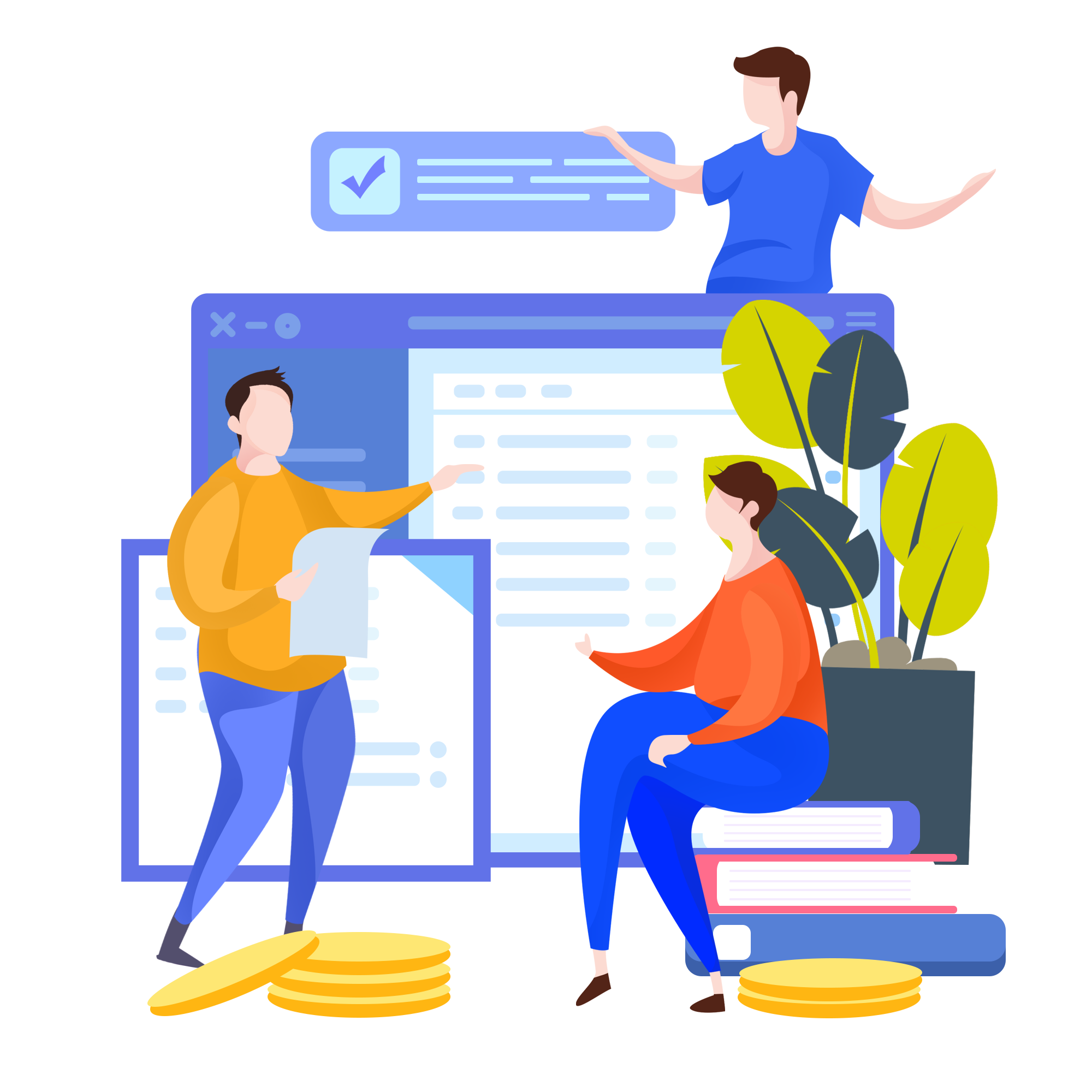 Advanced Filtering & Sort Options
Both of FindNiche and Alishark provide a lot of filer options, you can combine all the filter options that they offer based on your preferences, and you will get much inspiration from these two product research tool. Besides, you can filter products by country, shipping methods, price range, etc., and you are able to use these filters together and save the filter setting. As an alternative, FindNiche also provides 5 preset filter settings for novices to filter the potential product.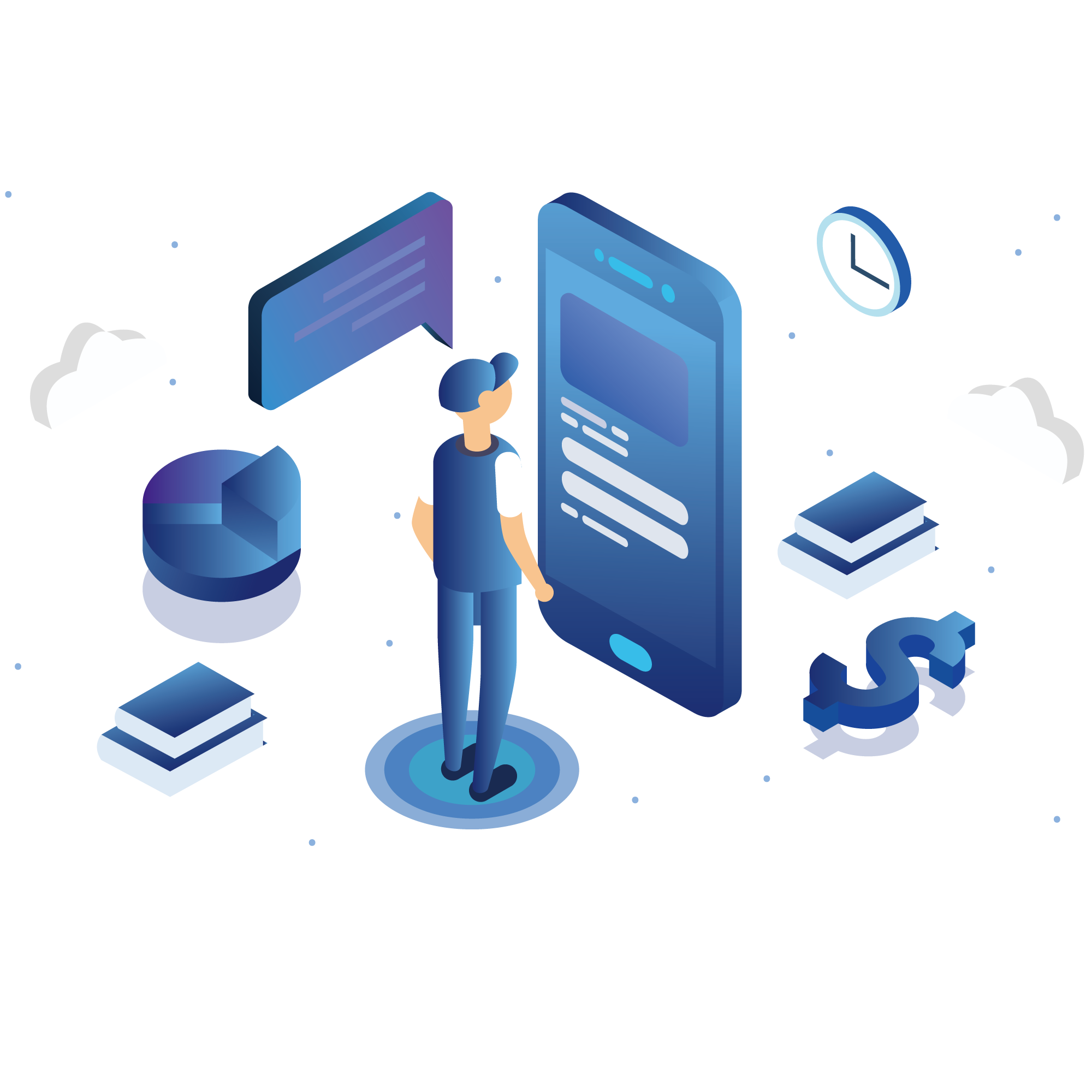 Product Performance
You can check orders, wishlists, growth rates, and other indicators of products on FindNiche and Alishark. However, FindNiche offers more in-depth product details, such as Facebook ads of the product and Shopify stores' selling price, thereby you can have a good knowledge of the actual performance of this product in the market.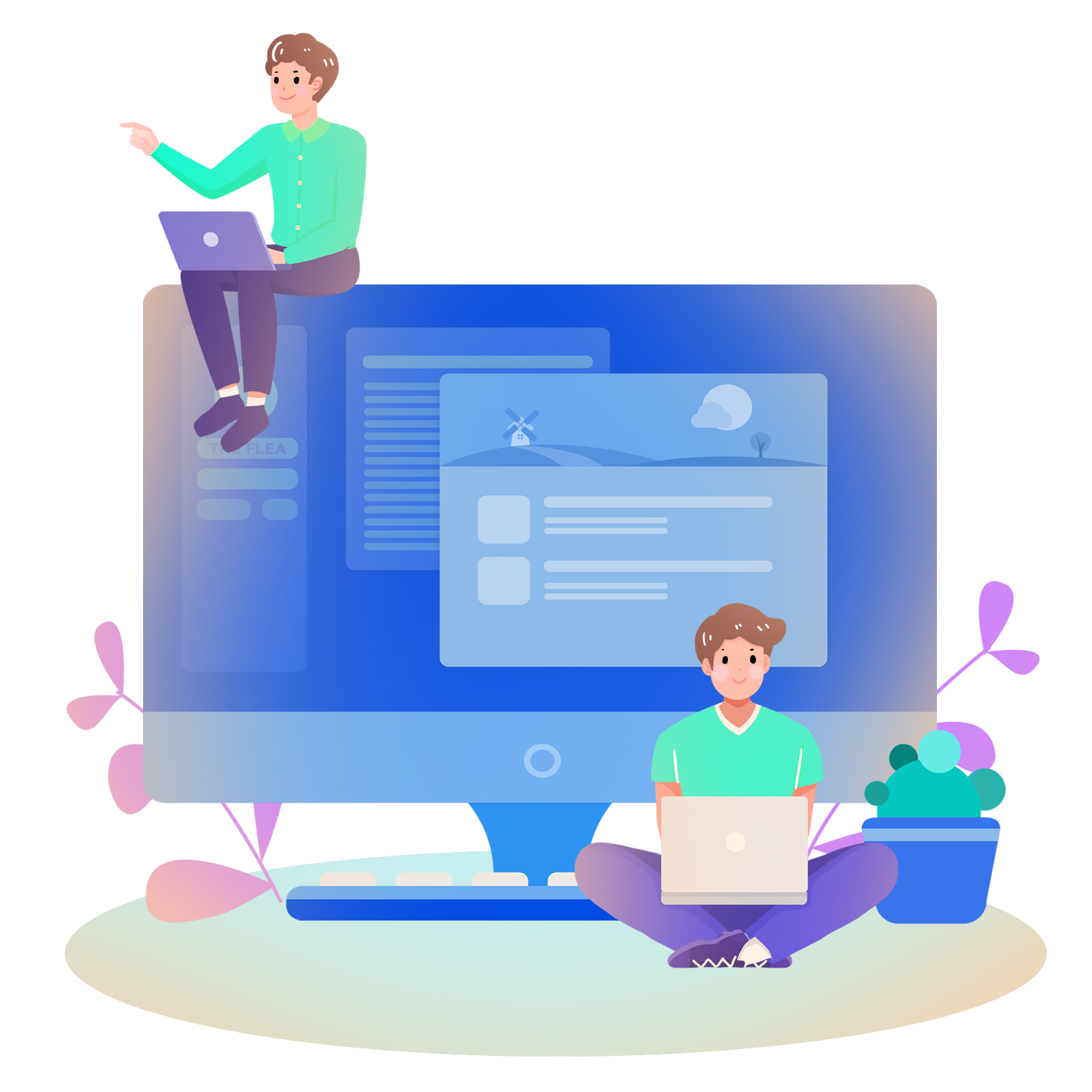 Shopify Competitor Analysis
"Shopify +AliExpress" is the most popular business model for dropshippers. When conducting product research on AliExpress, checking your competitors' performance or top Shopify stores in your niche market is quite necessary if you are a Shopify owner. Alishark doesn't provide the product performance on Shopify stores. Still, the alternative, FindNiche offers the number of Shopify stores that are selling the same product to check whether the competition is fierce. You can access the profit margin of each product in each Shopify store.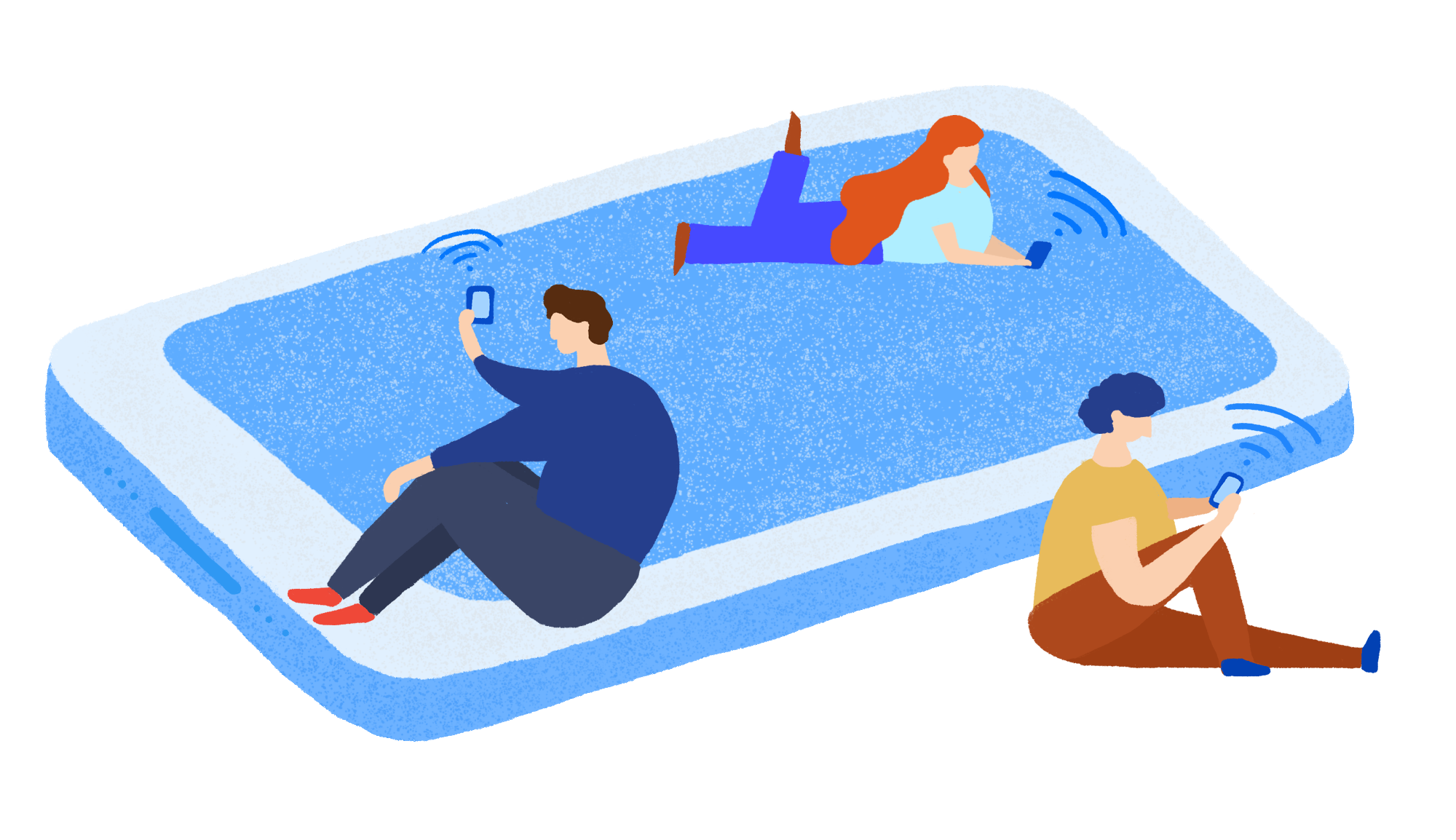 | | | |
| --- | --- | --- |
| Features | FindNiche | Alishark |
| AliExpress Products | ✅ | ✅ |
| Banggood Products | ❌ | ✅ |
| Shopify Products | ✅ | ❌ |
| All AliExpress Categories | ✅ | ✅ |
| Product Detailed Analysis | ✅ | ✅ |
| Shopify Competitors Analysis | ✅ | ❌ |
| Advanced Filtering and Sort Options | ✅ | ✅ |
| Product Performance | ✅ | ✅ |
| Niche Markets | ❌ | ✅ |
| Target Countries | ✅ | ✅ |
| Facebook ad links | ✅ | ❌ |
| Resell Profits | ✅ | ✅ |
| Niches Picked by Algorithm | ✅ | ❌ |
| Recommend Filter Settings | ✅ | ❌ |
OUR REVIEWS