FindNiche: Potent Alternative to Thieve
FindNiche is one of the most prominent Thieve alternatives. Both Thieve and FindNiche provide AliExpress product research for the dropshipping business. However, their focus is different. Thieve tends to provide a curated list of products that are hand-selected by a group of awesome creatives around the world. As an alternative for Thieve, FindNiche is more data-driven and tends to analyze items from multiple data perspectives, such as orders, growth rate, top countries, number of sellers, etc., which could be more convincing.
Curated Dropshipping Products
Thieve claims that Supply products are curated by their vetted community of creatives, and they emphasize that hundreds of products are all human hand-selected, even the product content, which are also expertly handwritten. While FindNiche, as an alternative, also shows its professionalism on dropshipping products analysis, however, unlike Thieve, merchants can find product ideas by themselves, which means they can narrow the potential products by setting different filter criteria more personalized. Also, FindNiche updates 20 profitable niche products calculated by their powerful algorithm daily.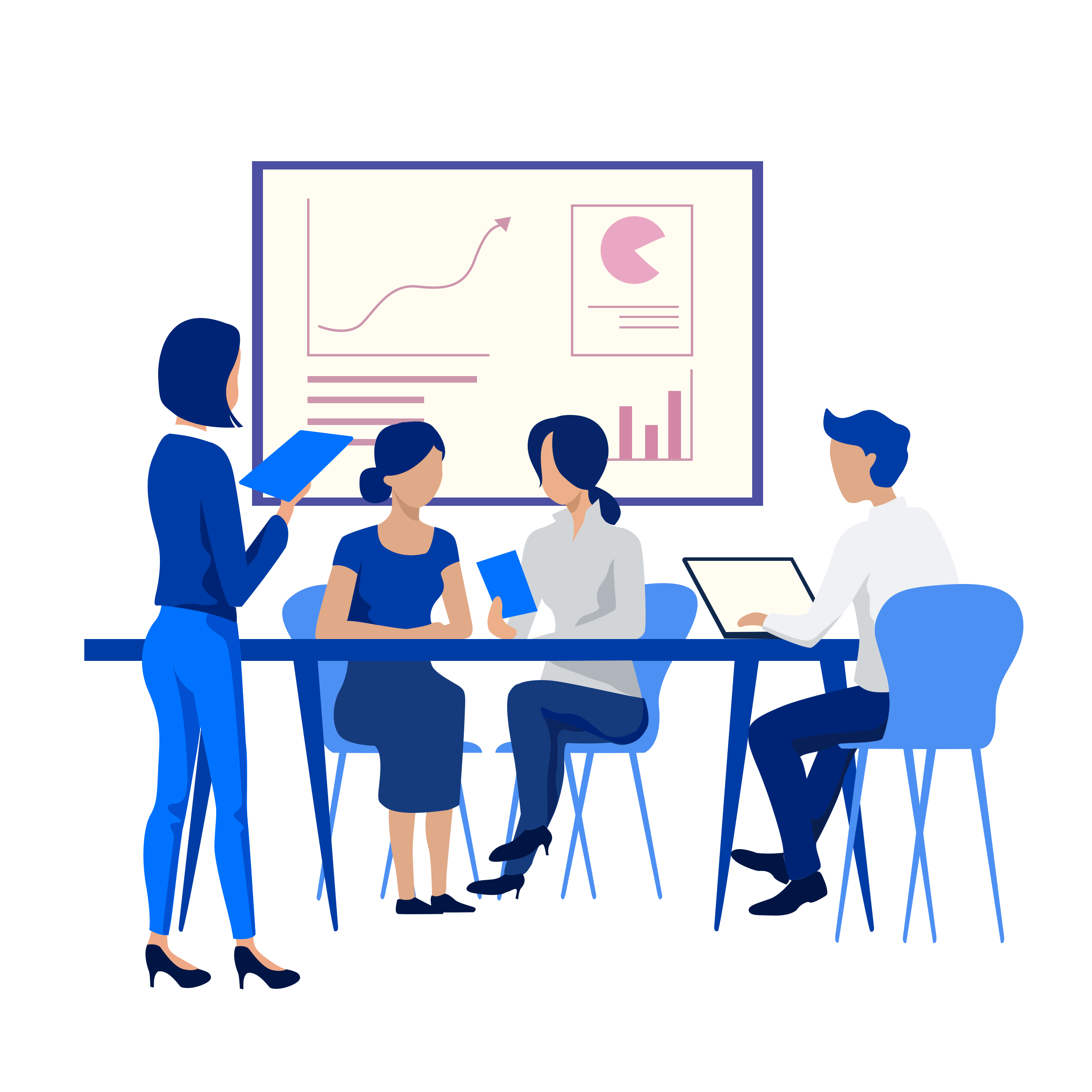 Product Performance
In Thieve, you can find some related information regarding each product, such as selling price on AliExpress, total orders, likes, and directly linking to the AliExpress details page. However, apart from the above info, more detailed information is supported in FindNiche about product performance, such as orders growth rate in different periods, target country, and daily orders/wishlists change.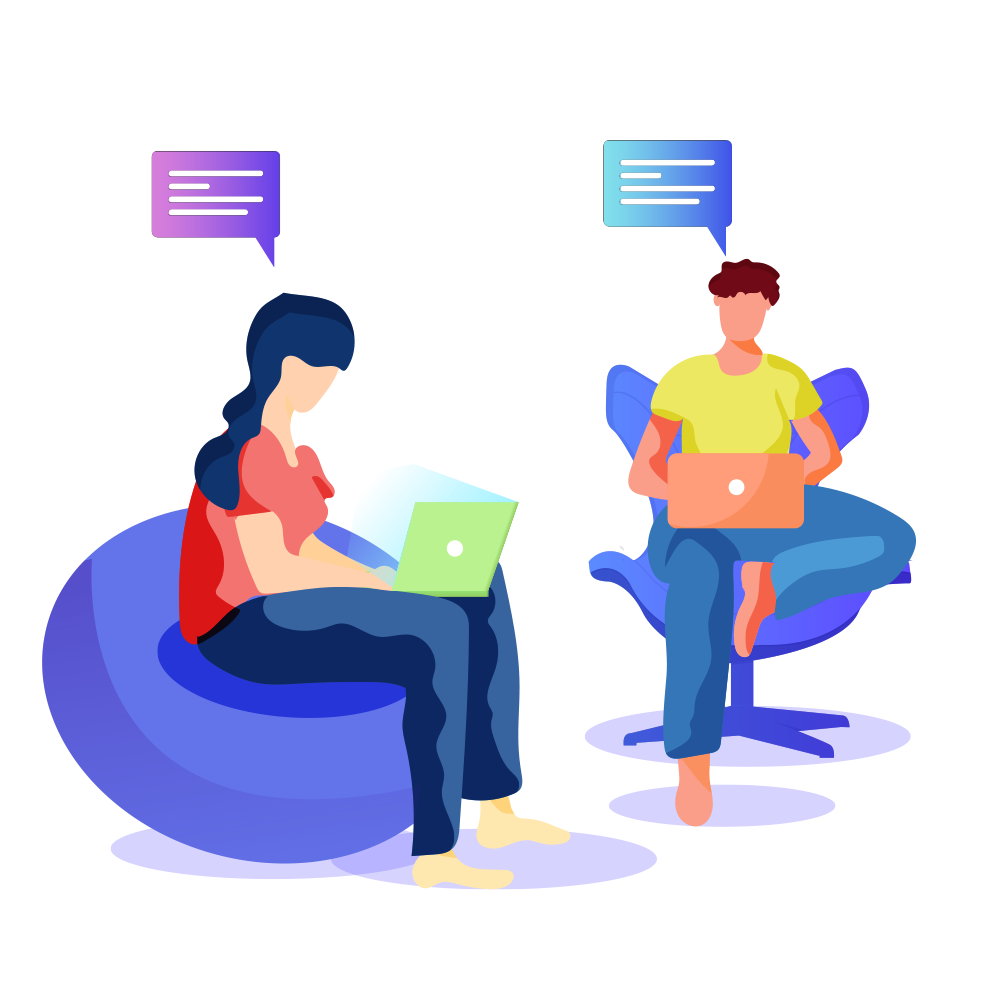 Meaningful Filter Options
Although both Thieve and FindNiche provide advanced filter criteria, it is evident that FindNiche offers more advanced and detailed services in terms of filter options. On Thieve, you can filter and sort products with four options( latest, trending, price, whether the product is shipped from the United States). Still, in FindNiche, in the beginning, you are provided five default filter settings to find the related products, and you are also able to set up hundreds of filter combinations to filter out the product results you want, and you are allowed to save the settings as well.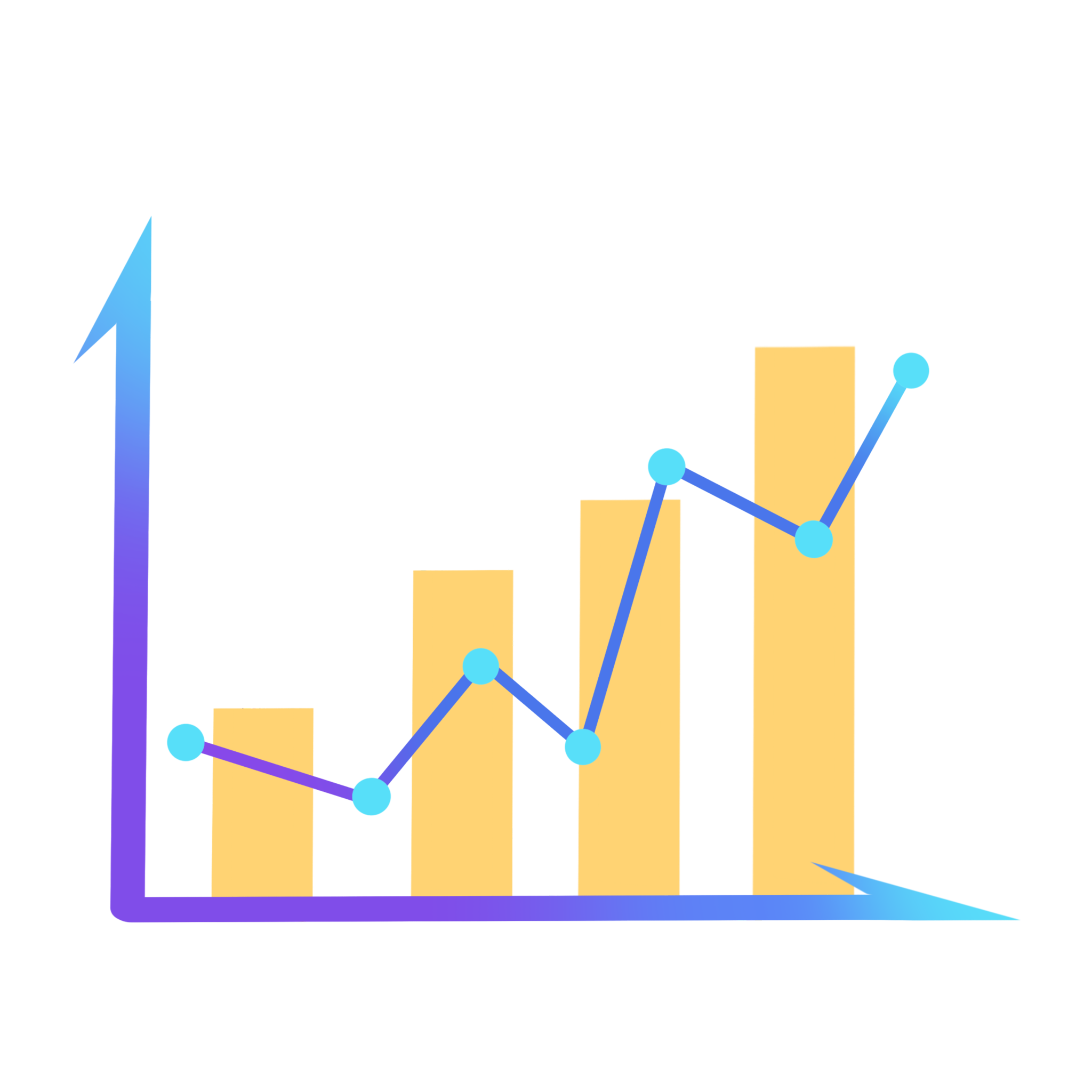 | | | |
| --- | --- | --- |
| Features | FindNiche | Thieve |
| Winning Ali Products | ✅ | ✅ |
| Advanced Product Filters | ✅ | ✅ |
| Product Detailed Analysis | ✅ | ❌ |
| Shopify Products Scout | ✅ | ❌ |
| Favorite Products | ✅ | ❌ |
| Unlimited Products Update Per Day | ✅ | ❌ |
| Live Advertisement Filter | ❌ | ✅ |
| Target Country | ✅ | ❌ |
| Facebook Ad Country | ❌ | ✅ |
| Resell Profits | ✅ | ❌ |
| Winning Advertisements | ❌ | ✅ |
| Niches Picked by Algorithm | ✅ | ❌ |
| Product Research Suggestion/Blogs/Reports | ✅ | ❌ |
| Affiliate Program | ✅ | ✅ |
| Pricing | $29/$59 Monthly | $5 Monthly |
OUR REVIEWS