Best Product Mafia Alternative - FindNiche
FindNiche is a Product Mafia alternative that offers the best ways to help eCommerce merchants through the many stages of dropshipping selling, starting with finding products to sell online, uncovering the most lucrative niches to focus on, and growing their business eventually.
In-depth Product Analysis
Product Mafia provides product details analysis for each product, such as profits, AliExpress data, FB engagement, supplier links, winning landing page, and winning Facebook ad. It covers multi-dimensional product information. As an alternative, FindNiche focuses on in-depth product performance analysis, such as orders, growth rate, wishlist growth, number of competitors, top countries in sales. They have their focuses, but all provide more detailed product analysis.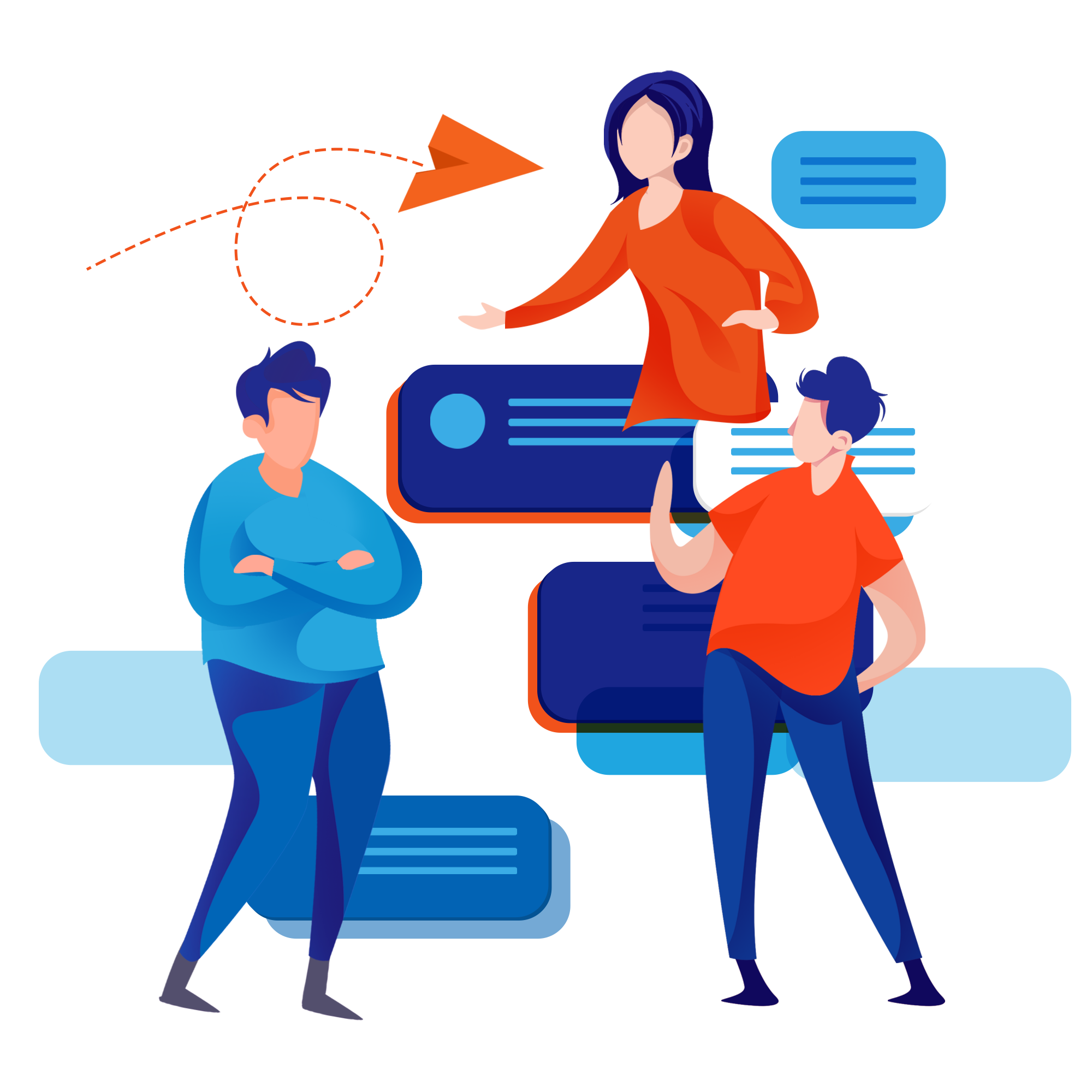 Integrate Multiple Platforms
Product Mafia not only fetches products by itself, but it also integrates many useful dropshipping tools such as Ecomhunt, Pexda, Nichescraper, and Dropship-spy. You can pay for one and get access to all of the products on these tools. It sounds like a cost-effective plan. However, one big setback of these popular product research tools is saturation. They attract more members, making their hot finds less effective as many dropshippers are adding them to their stores. However, FindNiche finds and analyzes products by itself. It integrates AliExpress and Shopify to discover AliExpress products that sell well on Shopify and easily track your Shopify competitors' performance.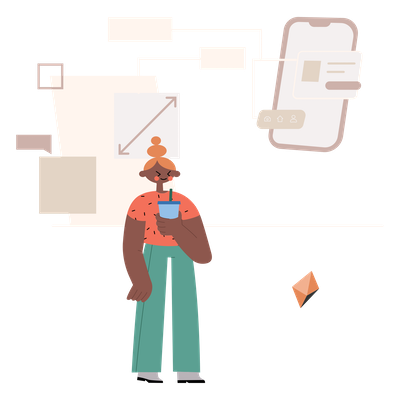 Pick Products Through Facebook Ads
Both FindNiche and Product Mafia pick winning products through Facebook ads, it can be found on FindNiche's Niches page and Product Mafia's product details page. Product Mafia provides some winning FB ad copy for merchants, while FindNiche provides FB links and some product indicators to ensure it's the hot trending product recently.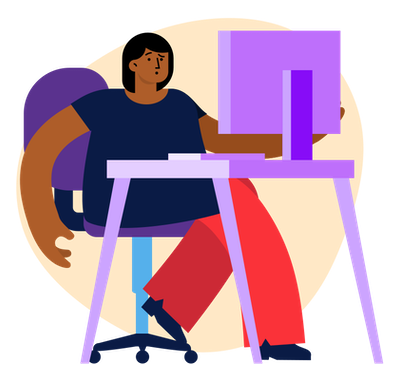 Advanced Filter Options
Product Mafia offers limited filter criteria in which you can get thousands of product results for each criterion. Too Many! You have to waste lots of time on finding potential winning products. But what if you have to deal with thousands of products and don't have time to pick them one by one? Here is where FindNiche comes in handy with its advanced filter options capability. You can easily find tons of dropshipping products and quickly select your winners with more advanced and accurate filter options on FindNiche.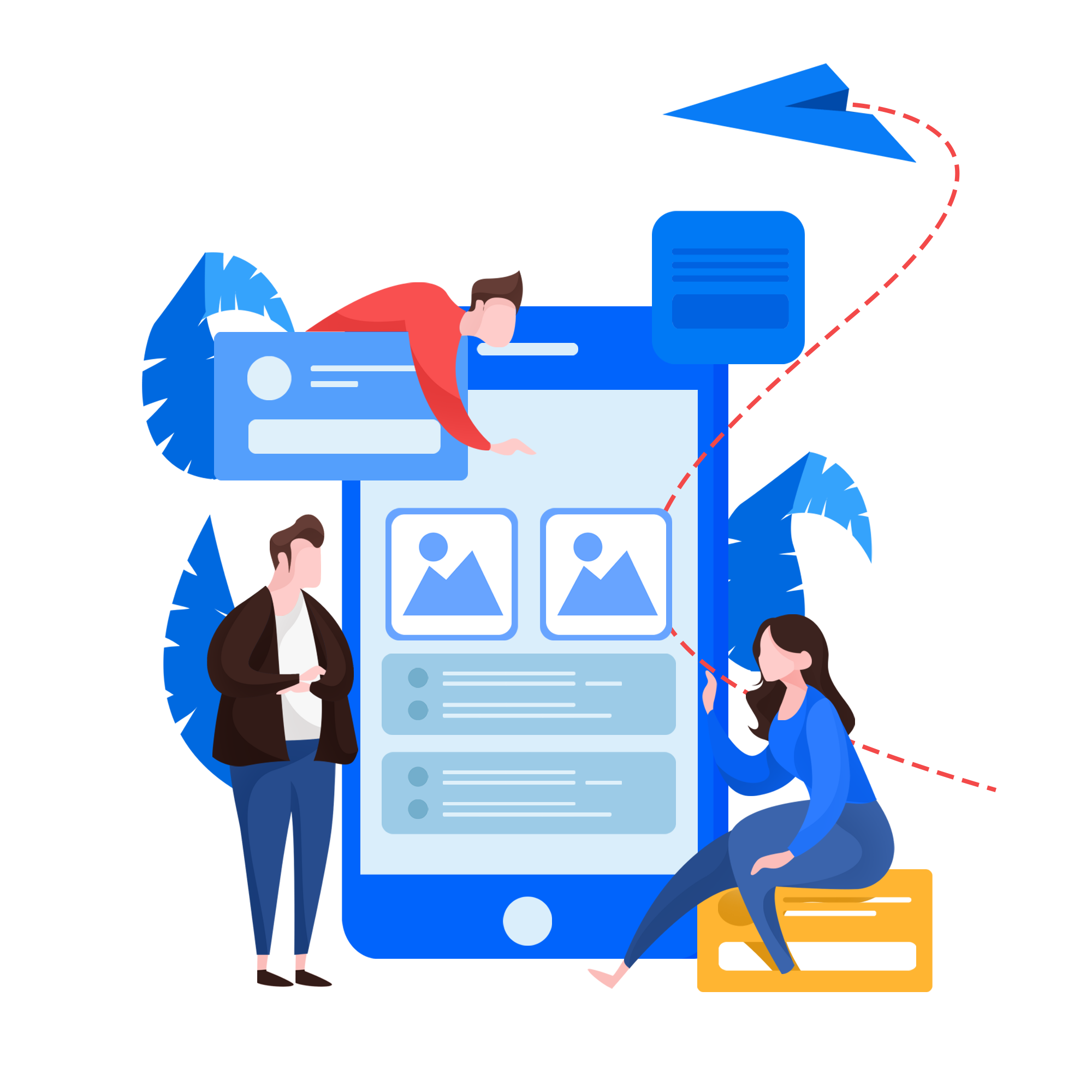 | | | |
| --- | --- | --- |
| Features | FindNiche | Product Mafia |
| Product Description | ❌ | ✅ |
| Resell Profits | ✅ | ✅ |
| AliExpress Link | ✅ | ✅ |
| Product Detailed Analysis | ✅ | ✅ |
| Shopify Products | ✅ | ❌ |
| Shopify Competitors Analysis | ✅ | ❌ |
| Advanced Filtering & Sort Options | ✅ | ❌ |
| FB Engagement | ✅ | ✅ |
| Product Performance | ✅ | ✅ |
| Example Ad Copy | ❌ | ✅ |
| Instagram Influencers | ❌ | ✅ |
| Suggested Targeting | ❌ | ✅ |
| Top Countries in Sales | ✅ | ❌ |
| Niches Picked by Algorithm | ✅ | ❌ |
| Recommend Filter Settings | ✅ | ❌ |
| Pricing | $29/$59 Monthly | $49 Monthly |
OUR REVIEWS