Why Choose FindNiche
Over Dropship Rabbit?
If you are a Dropship Rabbit user, have you encountered any of these problems?
💡Discover that viewing winning products from AliExpress is not enough.
💡You can't get the products you want by sorting and filtering.
💡Unaffordable for its price.
💡The site design is very confusing, making it difficult to find the focus.
If you have the same problem, then you've come to the right place! FindNiche, the best alternative to Dropship Rabbit, solves all the problems mentioned above!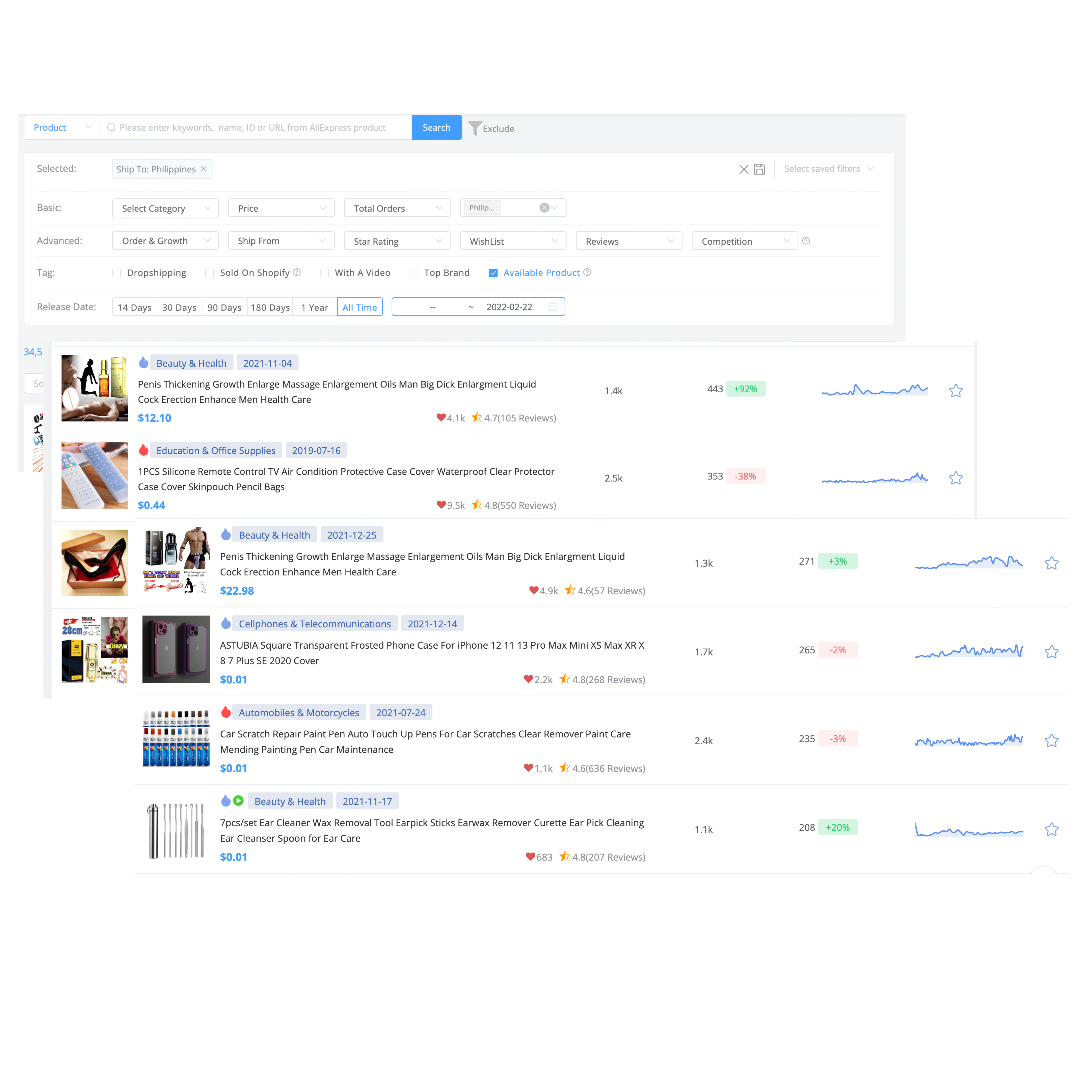 Dropship Rabbit Review - What is Dropship Rabbit?
Dropship Rabbit is a winning product tool designed for eCommerce sellers to help dropshippers quickly discover the best sellers and get the latest trending products. Dropshippers using Dropship Rabbit can avoid wasting time on product research and skyrocket dropshipping business.
Dropship Rabbit Review - Features of Dropship Rabbit
A Large Dtabase of Products from AliExpress: 97,000,000+ products and 250,000+ stores from AliExpress make up the database. Dropshippers can find niche marketplaces and winning products from the database.
Trending & Winning Products: Dropship Rabbit provides you with the latest trending products and winning products, including the best products of last week, the best products of today, and the best products just released. The third category of products is crucial for dropshippers. These are products that have not been discovered by too many competitors and have very low competition.
A Complete List of Products: Dropship Rabbit provides dropshippers with basic information about the product, links to manufacturers and suppliers, and links to saleable platforms in each product listing. Links to competitors' stores and ads will also be included. In addition, dropshippers can also access available ad text and target audiences in this listing.
Ad Spy: Dropship Rabbit provides dropshippers with Facebook & TikTok ad monitoring. However, the features are quite limited, no filtering and sorting, and dropshippers can't view detailed analytics data.
Dropship Rabbit Review - Pros And Cons of Dropship Rabbit
Dropship Rabbit Pros
The huge database of products and stores reduces the difficulty of product research for Dropshippers. Access to niche markets becomes easier for Dropshippers.
Dropshippers have access to very detailed product information for reference. Using this information can increase the conversion rate of products.
Dropship Rabbit offers video tutorials for growing Dropshippers.
Winning products and high profit products make it possible to get rich overnight.
Dropship Rabbit Cons
There is no search and sort function. Dropshippers cannot view products in the database according to certain rules.
Dropship Rabbit offers winning products directly without allowing users to filter and discover the winning products themselves. This service will result in all Dropship Rabbit users selling the same products.
There is no free trial. Dropshippers will need to pay a minimum of $14.99 to start using these features.
Fewer sources for products and stores, only AliExpress is supported.
Fewer sources for ads, only Facebook and TikTok are supported.
Dropship Rabbit Review - Dropship Rabbit Pricing
---
If you want to try Dropship Rabbit, please prepare at least $14.99.
Dropship Rabbit VS FindNiche Overview
Dropship Rabbit VS FindNiche: In-Depth Analysis
Large Product Database
Dropship Rabbit claims that they have the largest product database for dropshipping. In fact, for Pro members, their products are far from insufficient. Fortunately, so far, Dropship Rabbit is not that popular among dropshippers, so the competition does not have to be so fierce.

FindNiche provides a huge product database with more than 120M+ products and product details so that you can find your niche faster with advanced filtering and sort options.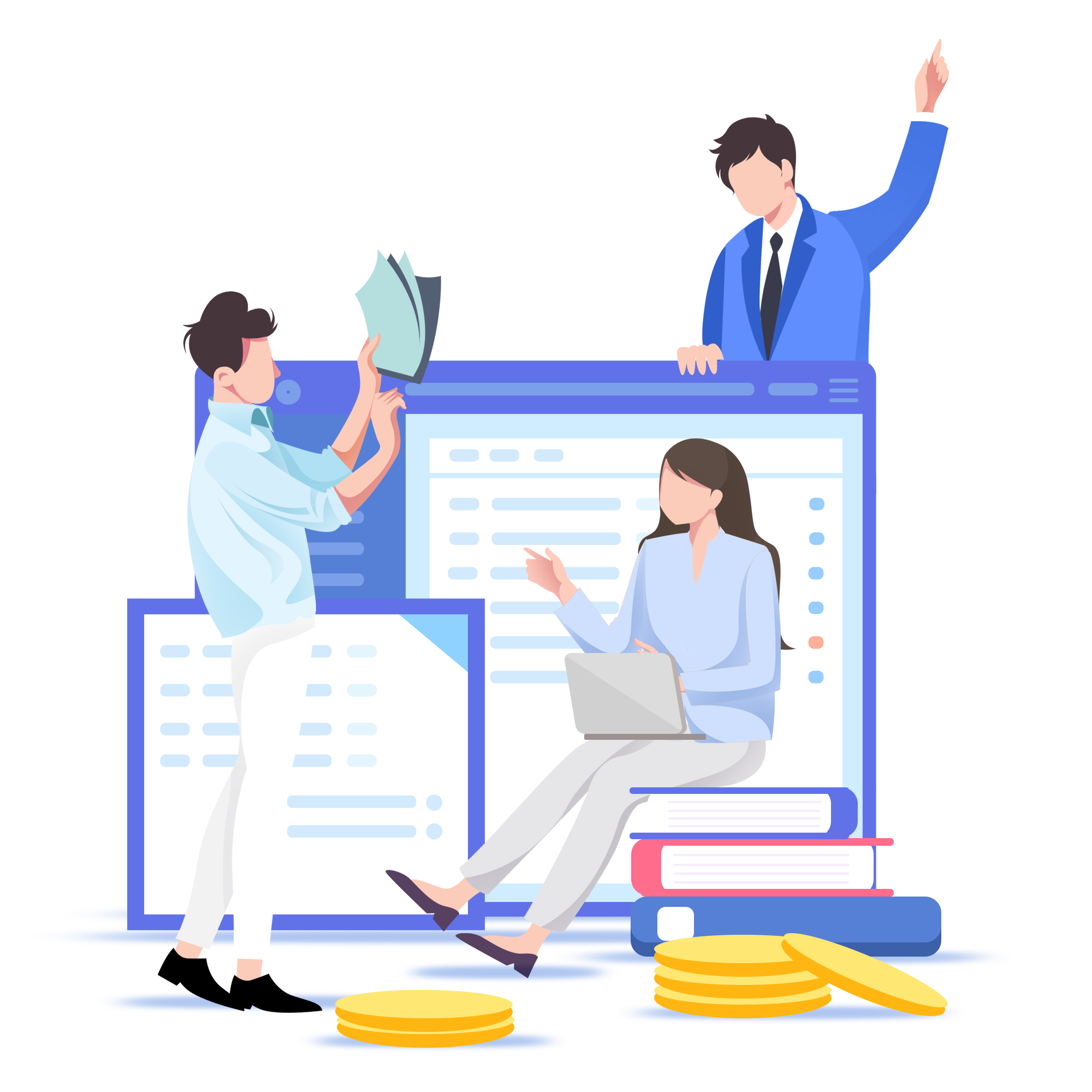 Trending Dropshipping Product Research
Dropship Rabbit tends to provide proven dropshipping winners, actually, it's not enough. Proven winners always mean fierce competition in the market, and they are almost saturated in the market, it's might not the right time for dropshippers to enter.

You have to find potential and trending products before they go viral, it's where FindNiche comes in handy. If you are going to find potential products for your dropshipping business and differentiate them from your competitors, you cannot miss FindNiche.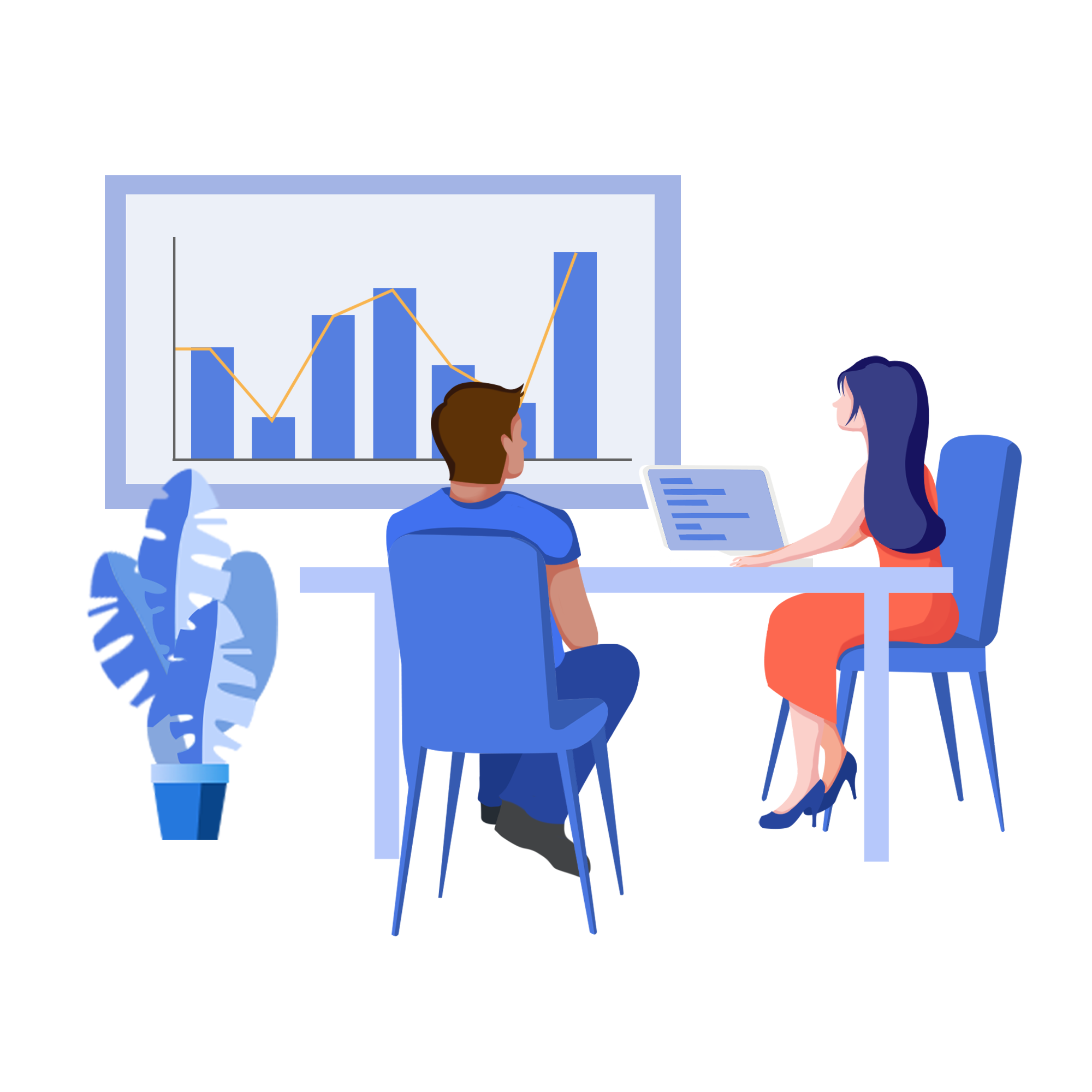 Advanced Filtering & Sort Options
Compared to FindNiche, Dropship Rabbit misses the search features and has a poor sorting ability. Users can only sort products by Popularity, Latest, and Price. However, the products provided by Dropship Rabbit is limited, so even though the listing and sorting options are basic, you can still find the products you want.

FindNiche is more like a huge search engine for dropshipping products, it has lots of filter criteria, you can filter products by countries, price, growth rates, targeting countries, etc.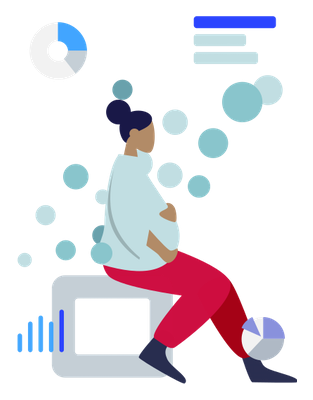 Learn From Successful Ads From Facebook & Instagram & YouTube
Dropship Rabbit offers the related Facebook & TikTok ads of the product they recommended, so does FindNiche. It is quite useful, but the source of advertising is not enough.

FindNiche offers the largest database of product ads of any dropshipping tool available today. These ads covers almost all social platforms, including Facebook, Instagram and YouTube. You can filter by website type, such as BigCommerce, Magento OpenCart, Shopify and WooCommerce to name a few.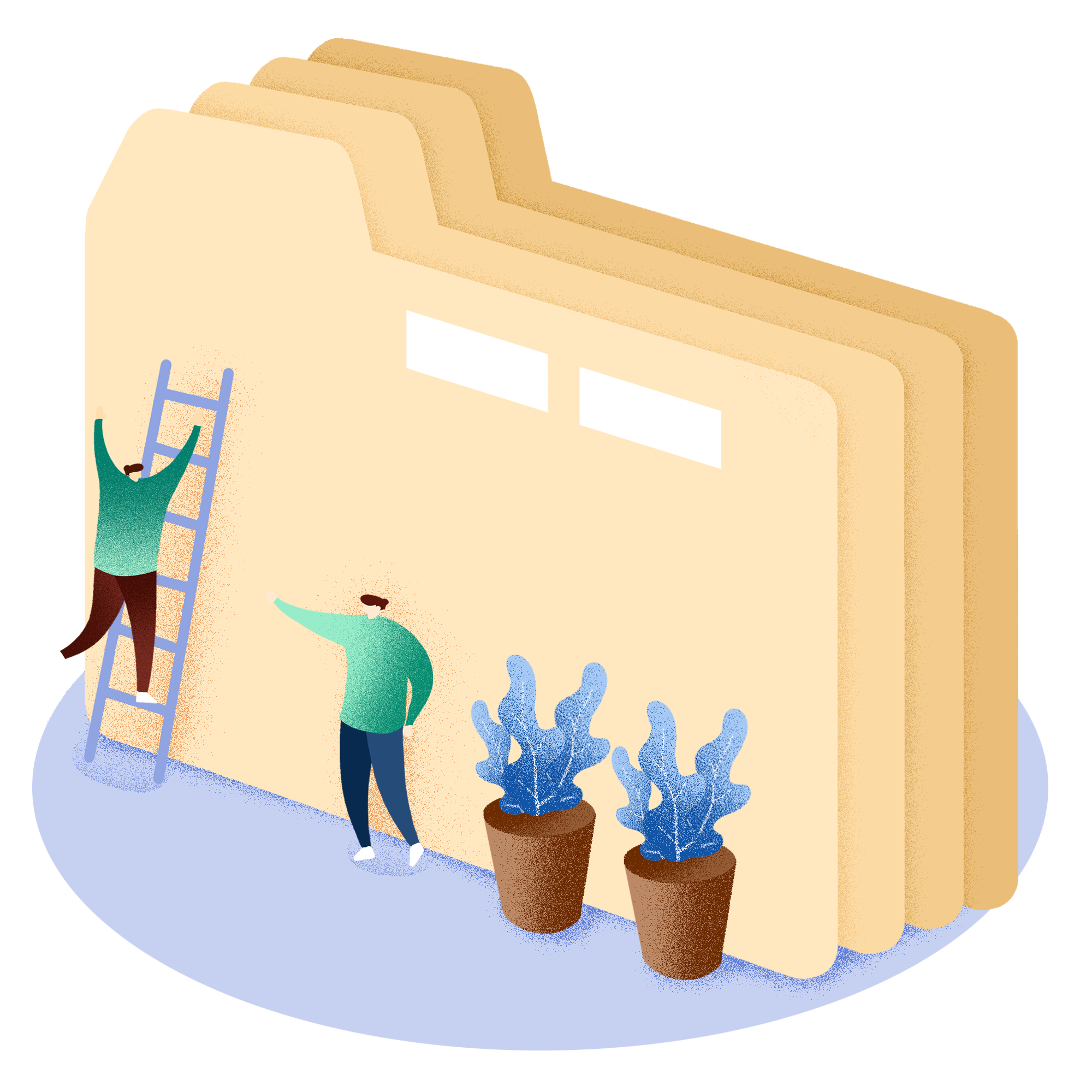 Supercharge Your Dropshipping Business with FindNiche!

FindNiche - Best Alternative to Dropship Rabbit
As you can see, for most features, FindNiche is more powerful than Dropship Rabbit!
OUR REVIEWS