The Ultimate Alternative to Dropship Rabbit - FindNiche
For dropshippers, taking the time the perfect platform for product and advertisement research is always worthwhile. In fact, there are many great options available. Dropship Rabbit is one of the choices, but it can be limited in power, which causes the need for Dropship Rabbit alternatives, this is where FindNiche comes in handy.
As the ultimate alternative to Dropship Rabbit, FindNiche is one of the newer dropshipping tools to hit the market and has everything you need to get started with your product or niche search.
Large Product Database
Dropship Rabbit claims that they have the largest product database for dropshipping. In fact, for Pro members, their products are far from insufficient. Fortunately, so far, Dropship Rabbit is not that popular among dropshippers, so the competition does not have to be so fierce. As an alternative to Dropship Rabbit, FindNiche provides a huge product database with more than 1000K products and product details so that you can find your niche faster with advanced filtering and sort options.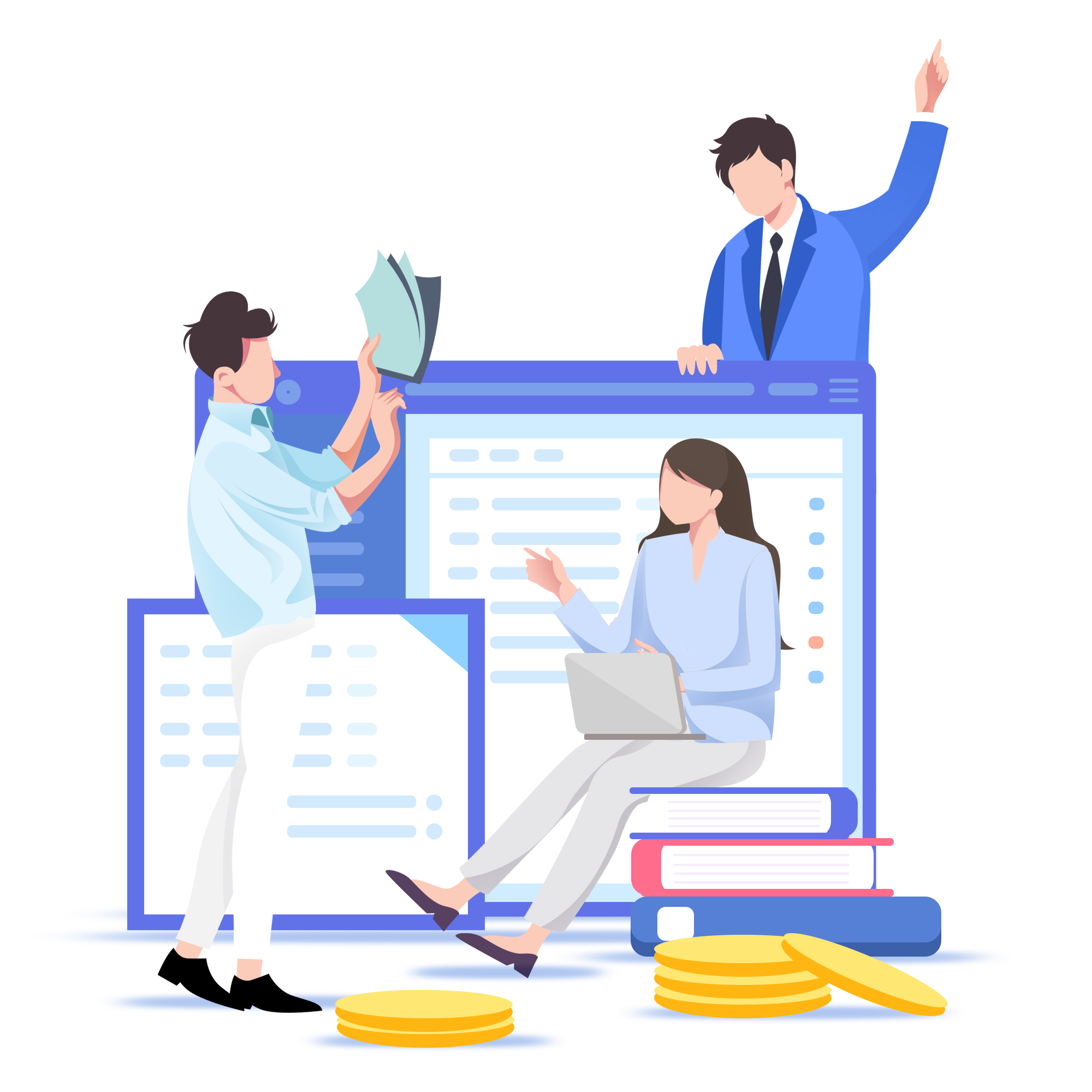 Trending Dropshipping Product Research
Dropship Rabbit tends to provide proven dropshipping winners, actually, it's not enough. Proven winners always mean fierce competition in the market, and they are almost saturated in the market, it's might not the right time for you to enter. You have to find potential and trending products before they go viral, it's where FindNiche comes in handy. If you are going to find potential products for your dropshipping business and differentiate them from your competitors, you cannot miss FindNiche.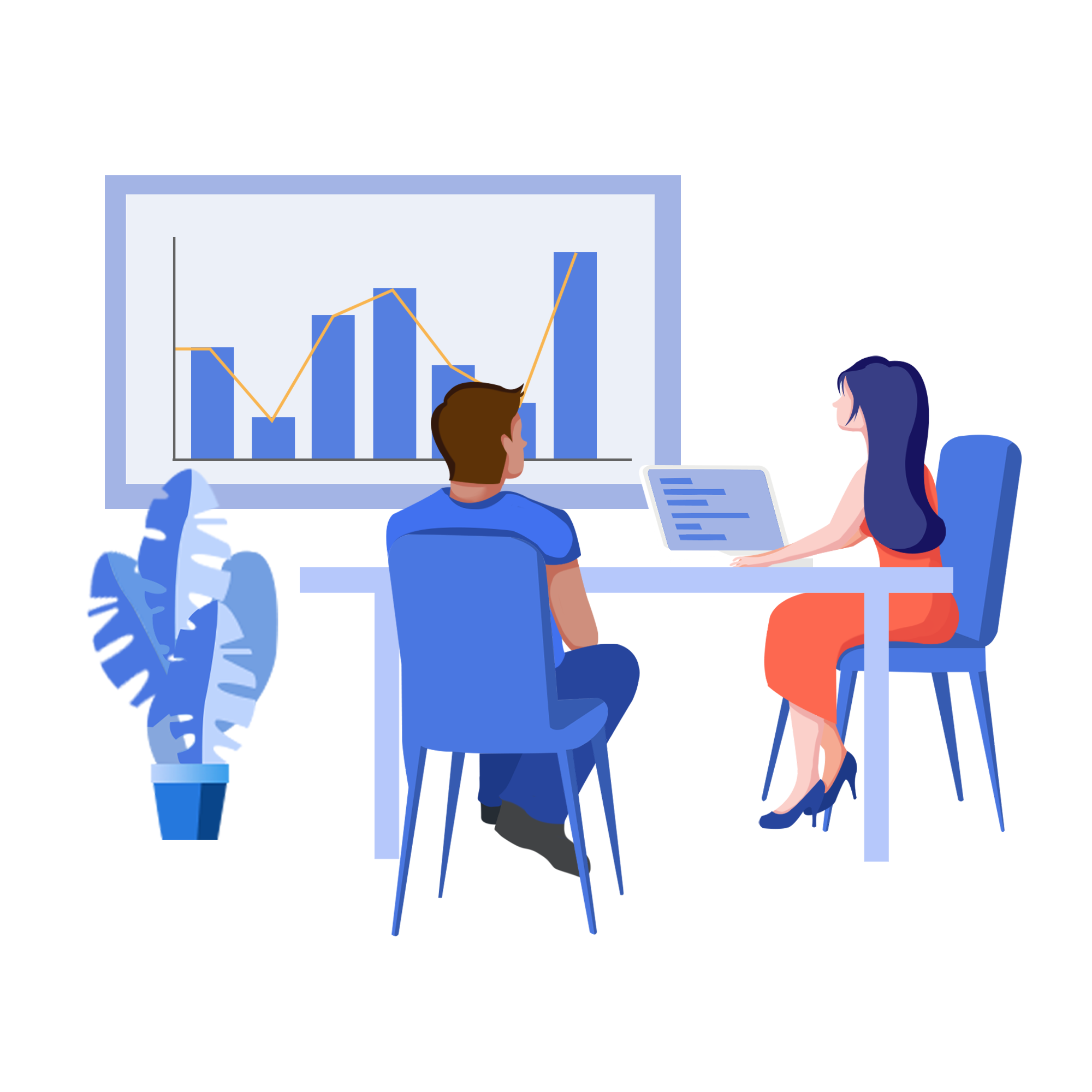 Advanced Filtering & Sort Options
Compared to FindNiche, Dropship Rabbit misses the search features and has a poor sorting ability. Users can only sort products by Popularity, Latest, and Price. However, the products provided by Dropship Rabbit is limited, so even though the listing and sorting options are basic, you can still find the products you want. As an alternative, FindNiche is more like a huge search engine for dropshipping products, it has lots of filter criteria, you can filter products by countries, price, growth rates, targeting countries, etc.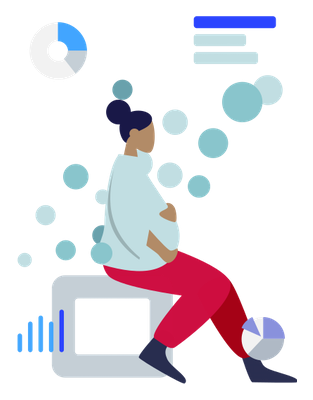 Learn From Successful Facebook Ads
Dropship Rabbit offers the related Facebook ads of the product they recommended, so does FindNiche. It's quite useful. When you test your products, just learn from the winning ads proven to be the winners, and you don't have to do many A/B tests. It would save you lots of time. On FindNiche's Niche page, you can check each product's Facebook ads and replicate their successful marketing strategy.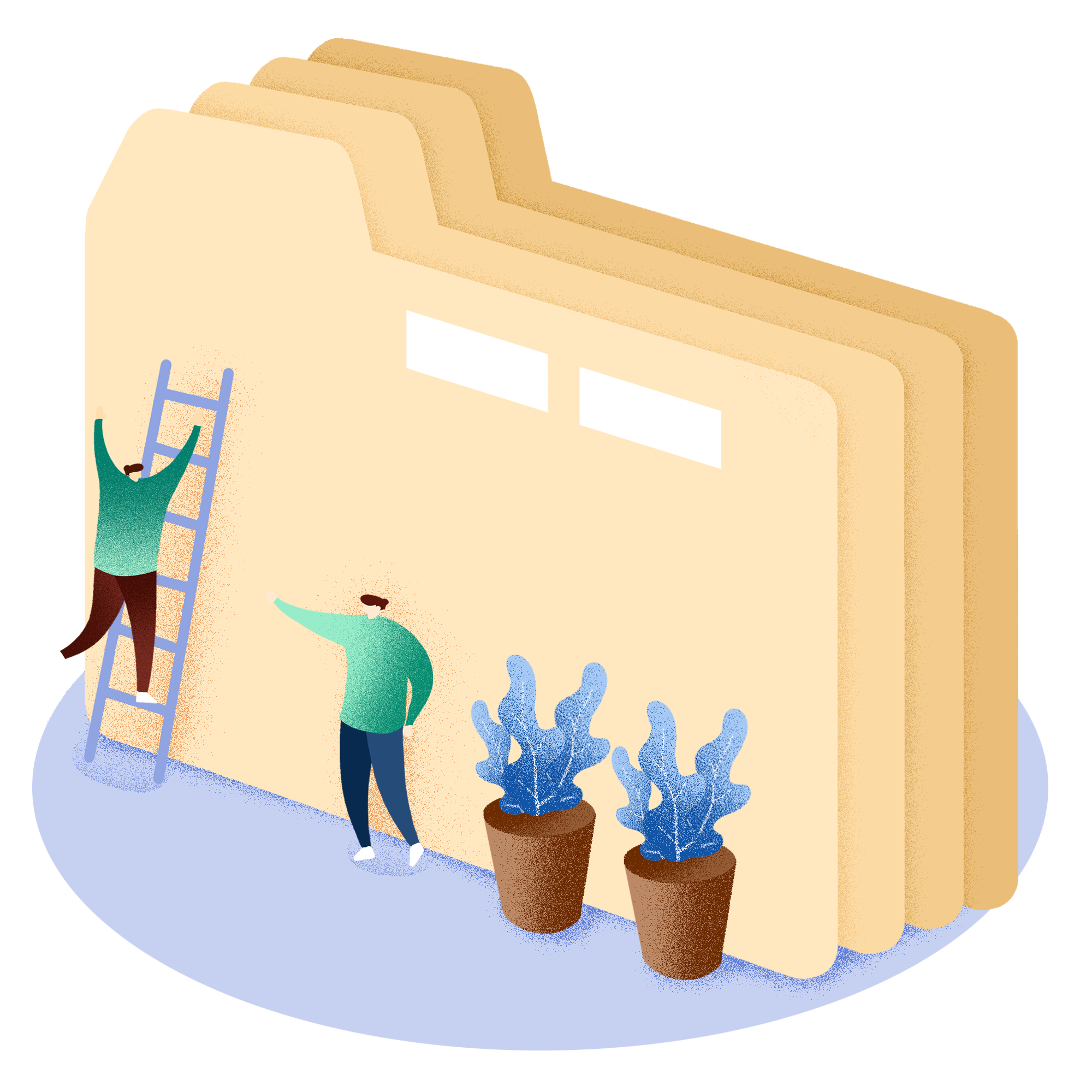 | | | |
| --- | --- | --- |
| Features | FindNiche | Dropship Rabbit |
| AliExpress Products | ✅ | ✅ |
| All AliExpress Categories | ✅ | ❌ |
| Links to Multiple Platforms | ✅ | ✅ |
| Targeting Audience | ❌ | ✅ |
| Total Products | 1000K | 1596 |
| Product Detailed Analysis | ✅ | ✅ |
| Shopify Competitors Analysis | ✅ | ❌ |
| Shopify Products | ✅ | ❌ |
| Advanced Filtering and Sort Options | ✅ | ❌ |
| Product Performance | ✅ | ❌ |
| Resell Profits | ✅ | ✅ |
| Google Trends | ❌ | ✅ |
| Niches Picked by Algorithm | ✅ | ❌ |
| Product Feature Description | ❌ | ✅ |
| Multiple Suppliers | ❌ | ✅ |
| Preset Filter Settings | ✅ | ❌ |
| Ready Ad Text | ❌ | ✅ |
| Top Shopify Stores | ✅ | ❌ |
| Pricing | $29/$59 Monthly | $14.99/$19.99 Monthly |
OUR REVIEWS