Is FindNiche The Best Alternative to Ecomhunt?
Among the many alternatives, the first Ecomhunt alternative that deserves to be on your radar is FindNiche. Ecomhunt is designed to provide product research service for dropshippers, and it offers a curation of the best dropshipping products on a daily basis, typically 2 products per day. However, as the best alternative, FindNiche daily updates thousands of products and offers product details analysis from multiple perspectives. If you are going to conduct product research, the data provided by FindNiche is more insightful.
Dropshipping Products Research
The dropshipping products in both Ecomhunt and FindNiche's database are all come from AliExpress. However, Ecomhunt only selects some of them and updates 2 products daily, While FindNiche, as the best alternative, has fetched most of them and update hundreds of the product details daily. When it comes to conducting product research on AliExpress, FindNiche can provide more products and multiple metrics analysis regarding each product.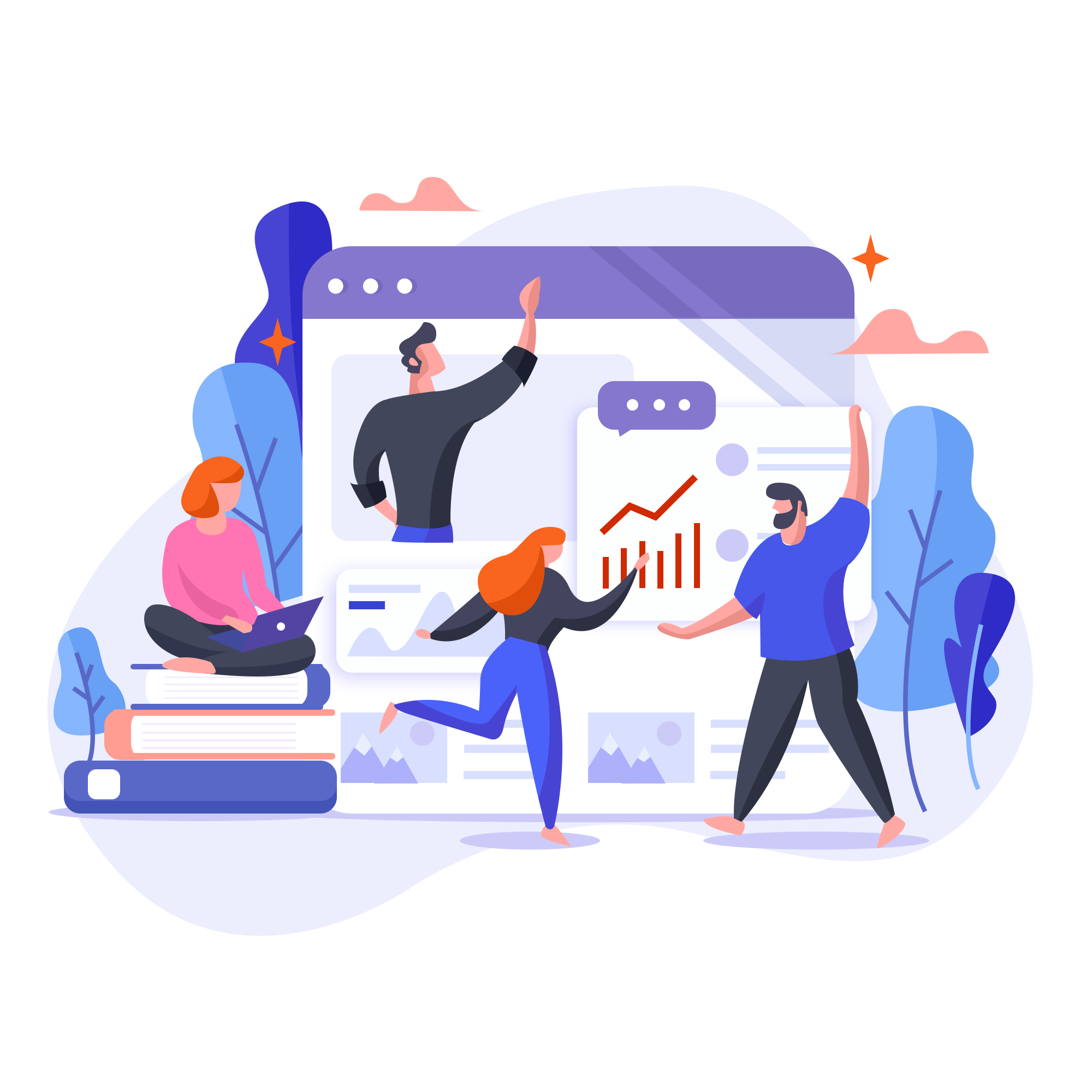 Analyze Products in Bulk
Compared to Ecomhunt, FindNiche is more user-friendly. It provides more accurate and concise filter criteria (more than 400+). You can customize the filter based on your preference to narrow the results down. Besides, it also offers 5 default filter setting recommendations for beginners. So you can easily find and analyze the products in bulk.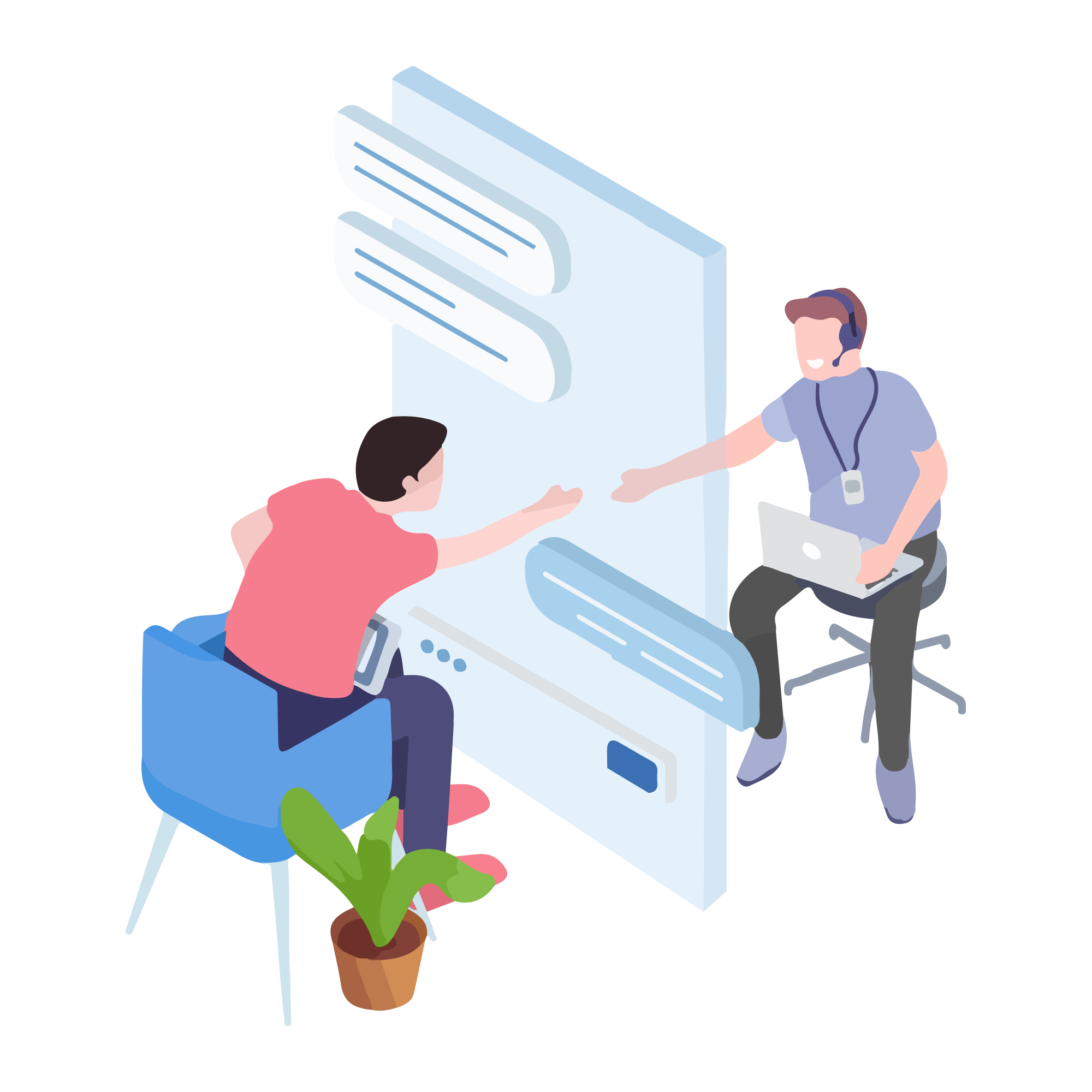 Niches Daily Recommendation
Ecomhunt updates 2 new curated dropshipping products daily. FindNiche also has this feature, but it updates 20 dropshipping niche products picked by a powerful algorithm. However, their features only available for Pro/Elite members. But it's also cost-effective because it has saved you tons of time on searching and testing. Anyway, it's relatively easy to access potential winning products in this way.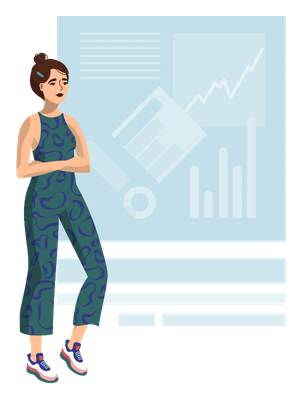 Saturation Inspector
Ecomhunt provides a saturation inspector to check how many stores are selling the product at the same time and whether the market for the product is saturated, but Ecomhunt doesn't explain the types of the stores (Shopify or other sites). It seems there is no chance for you to link directly into the shops, nor to check the competitors of the store. But on FindNiche, things become extremely simple. Although FindNiche doesn't have a saturation inspector tool, it has a similar function: it lists all the Shopify stores that are selling the product and their profit margins. You can directly link to the store to check its operating status. If you happen to be a Shopify store owner, FindNiche seems to be more suitable.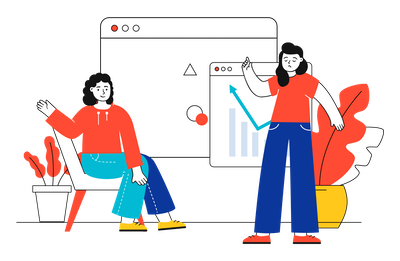 | | | |
| --- | --- | --- |
| Features | FindNiche | Ecomhunt |
| AliExpress Products | ✅ | ✅ |
| All AliExpress Categories | ✅ | ❌ |
| Daily Updates | Unlimited | 2 per day |
| Product Detailed Analysis | ✅ | ✅ |
| Shopify Competitors Analysis | ✅ | ❌ |
| Shopify Products | ✅ | ❌ |
| Advanced Filtering and Sort Options | ✅ | ❌ |
| Product Performance | ✅ | ❌ |
| Sell with Oberlo | ❌ | ✅ |
| Saturation Inspector | ❌ | ✅ |
| Resell Profits | ✅ | ✅ |
| Facebook ad links | ✅ | ❌ |
| Niches Picked by Algorithm | ✅ | ❌ |
| Target Countries | ✅ | ❌ |
| Product Feature Description | ❌ | ✅ |
| Paid MasterClass | ❌ | ✅ |
| Product Tracking | ❌ | ✅ |
| Recommend Filter Settings | ✅ | ❌ |
| Pricing | $29/$59 Monthly | $29 Monthly |
OUR REVIEWS