Is FindNiche The BEST Alternative to Droppoint?
Among Droppoint alternatives, FindNiche prides itself as a powerful dropshipping product finder with massive niche data as well as hundreds of sets of filters, with which e-commerce entrepreneurs could find potential winning products and win the market.
As an alternative to Droppoint, FindNiche could help you take fewer detours, save more time, and thereby improve your business productivity.
Niche Product Research
Both Droppoint and FindNiche can perfectly offer product research services for your e-commerce business because they all have a massive product database. However, more than products, FindNiche also provides entrepreneurs with niche market analysis and AliExpress & Shopify store products investigation, aiming to help more e-commerce businessmen find the most profitable niche industry and the high demand & low competition products in that industry as well.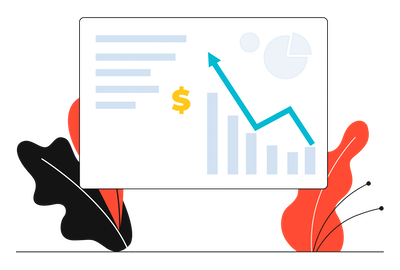 Advanced Filters
Droppoint has some advanced filtering criteria for live Facebook advertisements, from which you can filter out some winning ads, which might help your marketing research. Compared to Droppoint, FindNiche not only provides advanced filtering criteria, you can combine multiple criteria based on your preferences to narrow the results down. Moreover, FindNiche's advanced filters can be used to conduct research on AliExpress & Shopify products, locate your industry competitors, and analyze their marketing strategies.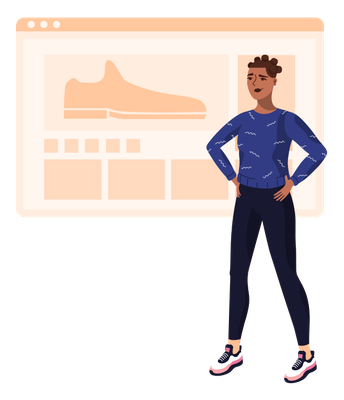 Facebook Winning Ads
One of Droppoint's most prominent features is to provide Winning & Live Facebook Ads, which means you can research products through real-time or winning advertisements. As the most powerful Droppoint alternative solution, FindNiche takes an entirely different approach; that is, it updates 20 niche products calculated by algorithms daily, users can find AliExpress suppliers, Shopify competitors, resell profits, and Facebook ads of each product. This dramatically improves your business effectiveness—no need to invest time in choosing winning ads because FindNiche has done enough work.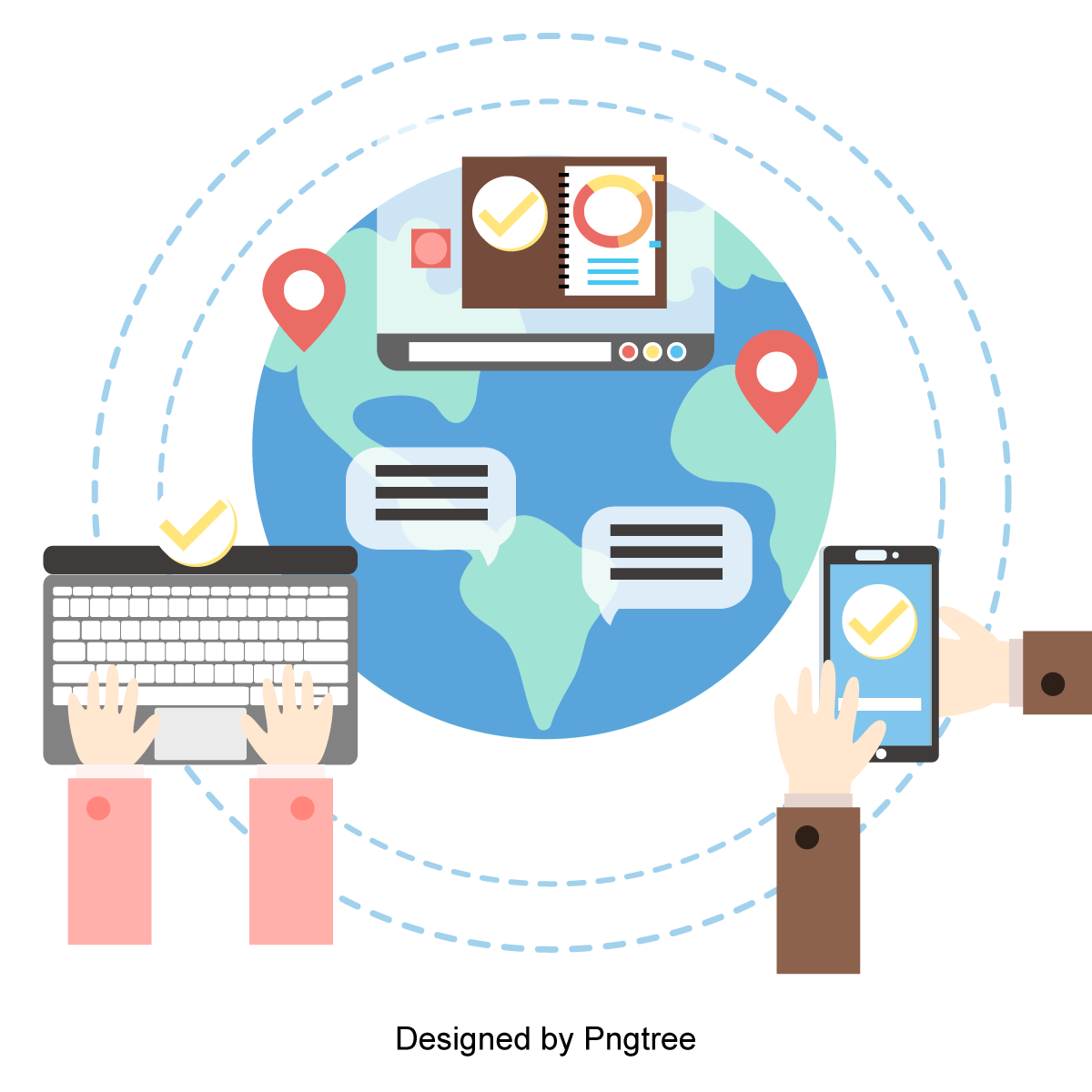 Affiliate Program
No surprise, both Droppoint and FindNiche implemented the popular affiliate program. There are some similarities, both commissions can only be withdrawn when the accumulation reaches $50, but the difference is that for the latter, due to its higher price and more significant market acceptance, affiliates can withdraw the commission more quickly. Also, FindNiche provides an intuitive commission dashboard, allowing affiliates to better understand the current number of promotions & commissions, so they can adjust tactics in time.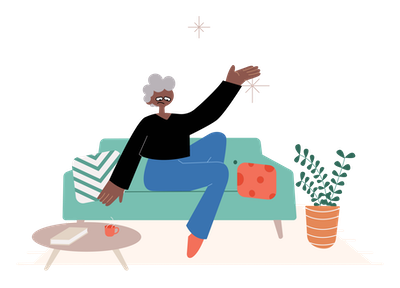 | | | |
| --- | --- | --- |
| Features | FindNiche | Droppoint |
| Winning Ali Products | ✅ | ✅ |
| Advanced Product Filters | ✅ | ✅ |
| Product Detailed Analysis | ✅ | ❌ |
| Shopify Products Scout | ✅ | ❌ |
| Favorite Products | ✅ | ❌ |
| Unlimited Products Update Per Day | ✅ | ❌ |
| Live Advertisement Filter | ❌ | ✅ |
| Target Country | ✅ | ❌ |
| Facebook Ad Country | ❌ | ✅ |
| Resell Profits | ✅ | ❌ |
| Winning Advertisements | ❌ | ✅ |
| Niches Picked by Algorithm | ✅ | ❌ |
| Product Research Suggestion/Blogs/Reports | ✅ | ❌ |
| Affiliate Program | ✅ | ✅ |
| Pricing | $29/$59 Monthly | $5 Monthly |
OUR REVIEWS