Is FindNiche A Worthy Alternative to CommerceInspector?
Want to succeed in dropshipping business? Achieving success becomes easier with the right tools. Therefore, investing in dropshipping tracking tools or market research tools is essential for online business. Also, dropshipping tools can help in saving money & time, take fewer detours. Among them, CommerceInspector is one of the most valuable out there.

CommerceInspector is a web-based app or free Chrome extension that allows Shopify store owners to spy on competitors to make smarter business strategies. And FindNiche is one of the most popular CommerceInspector alternatives. It not only allows you to conduct product research based on its huge product database but also provides Shopify competitors analysis, from which you will get a well understanding of what price & marketing strategies they take.
Identify Hit Products Easily
Dropshipping product research often leads the direction of the eCommerce business. Both CommerceInspector and FindNiche help dropshippers to build a better business by having the hottest products. As CommerceInspector's best alternative, FindNiche provides more products and richer product data, you can analyze products from 400+ perspectives until finding the perfect one for business. Furthermore, FindNiche updates a list of 20 best dropshipping niche products daily that picked by a powerful AI algorithm. Pick potential products just take several minutes.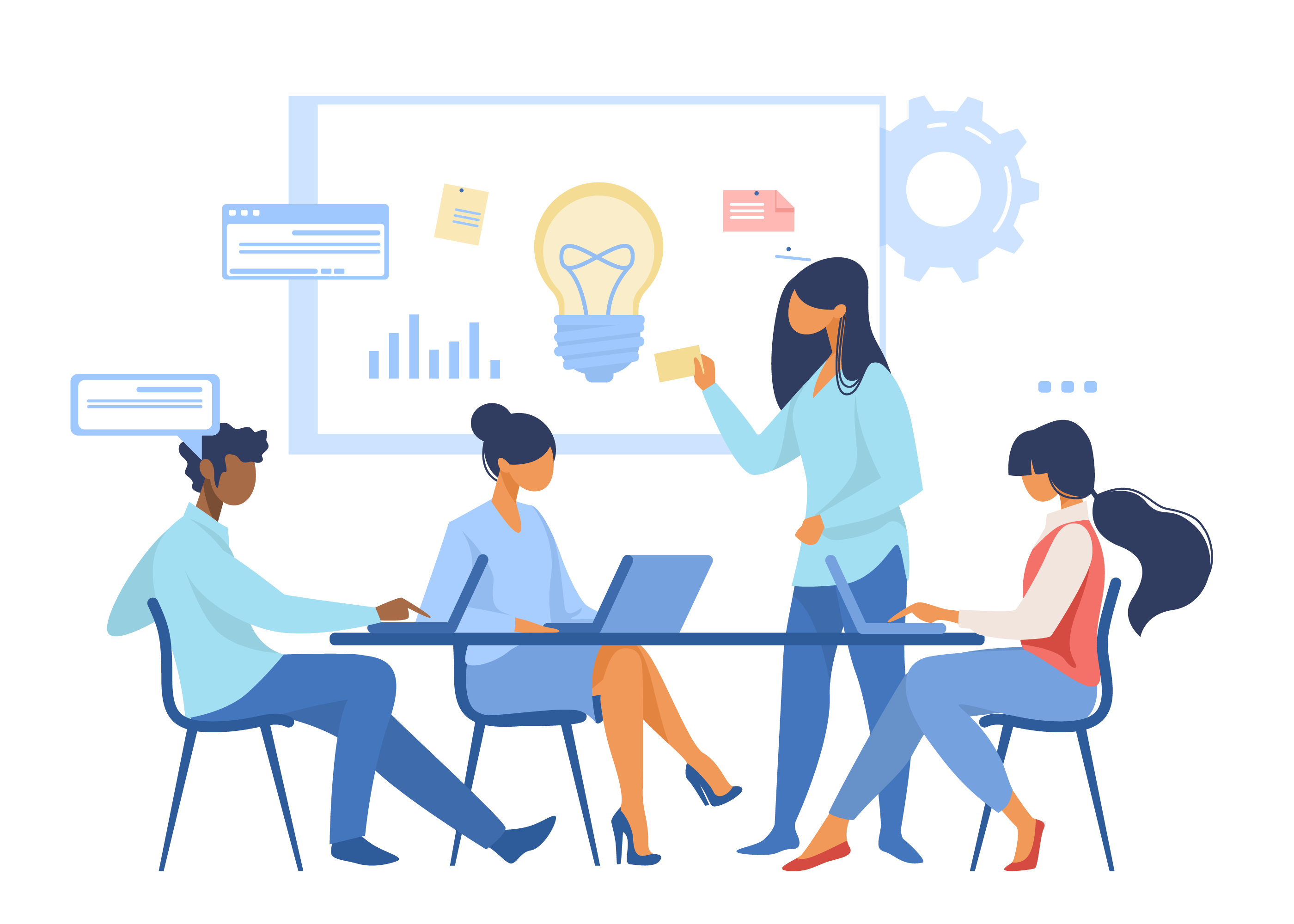 Track Shopify Competitors Instantly
Compared to FindNiche, CommerceInspector has limitations in Shopify competitors' searching. It can help you monitor trends and find what the store actually selling now. However, on FindNiche, you can get more info, such as suppliers of this Shopify store, the selling price, resell price, profit margins, successful Facebook ad campaigns of this product. You can track how many Shopify stores are selling this item at the same time, and what country they target, so you will have the ability to take your marketing and price strategy for better sales.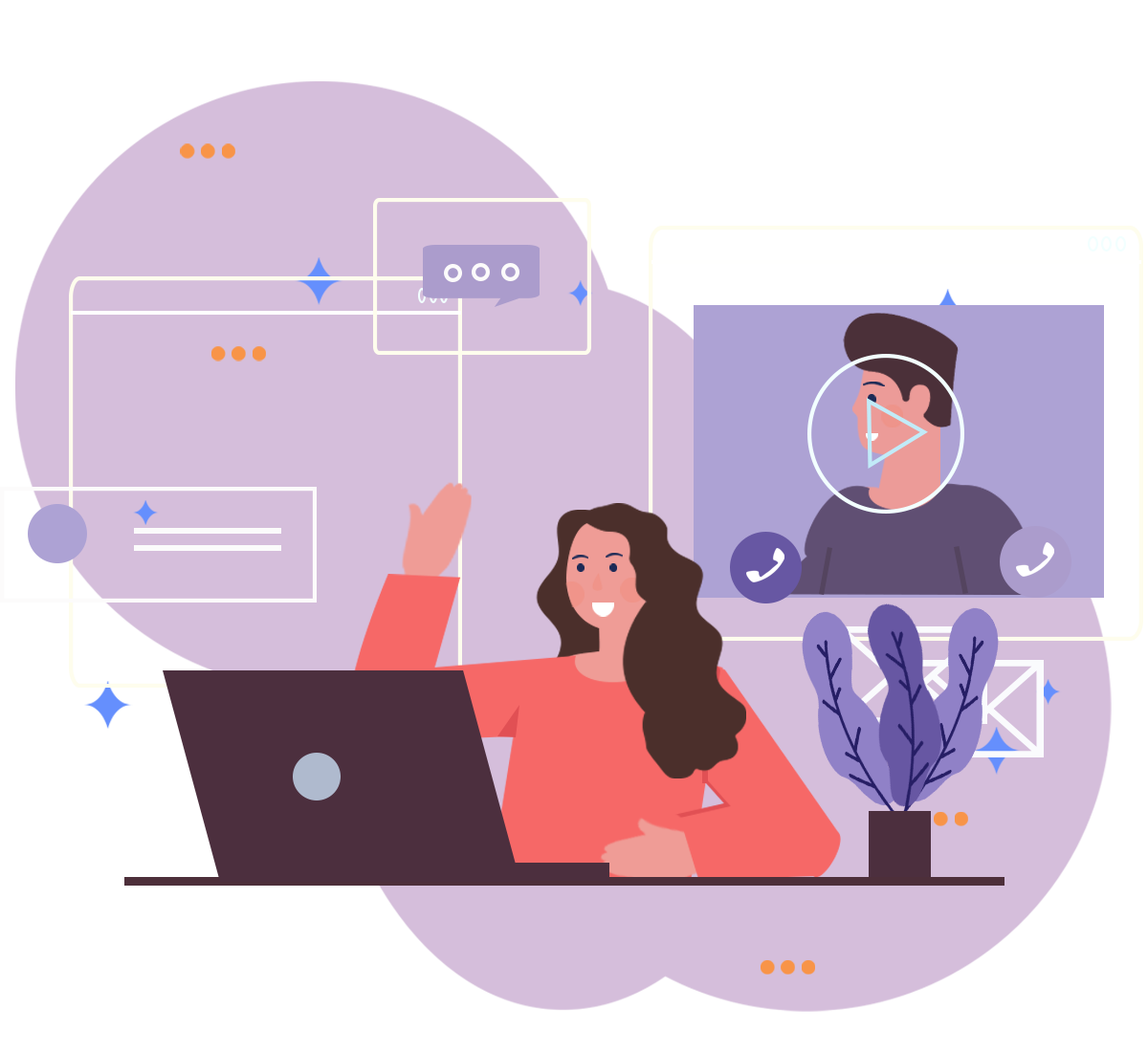 Search Products Across All Shops
On CommerceInspector, you can search within shops to find products in your niche, and reveal the revenue and units sold in the past week. While in FindNiche, this feature is more data-riched. You are allowed to filter Shopify products with advanced filter criteria and sort the product results by multiple options. Therefore, you can find the competitors in your niche industry that sell the products you care about.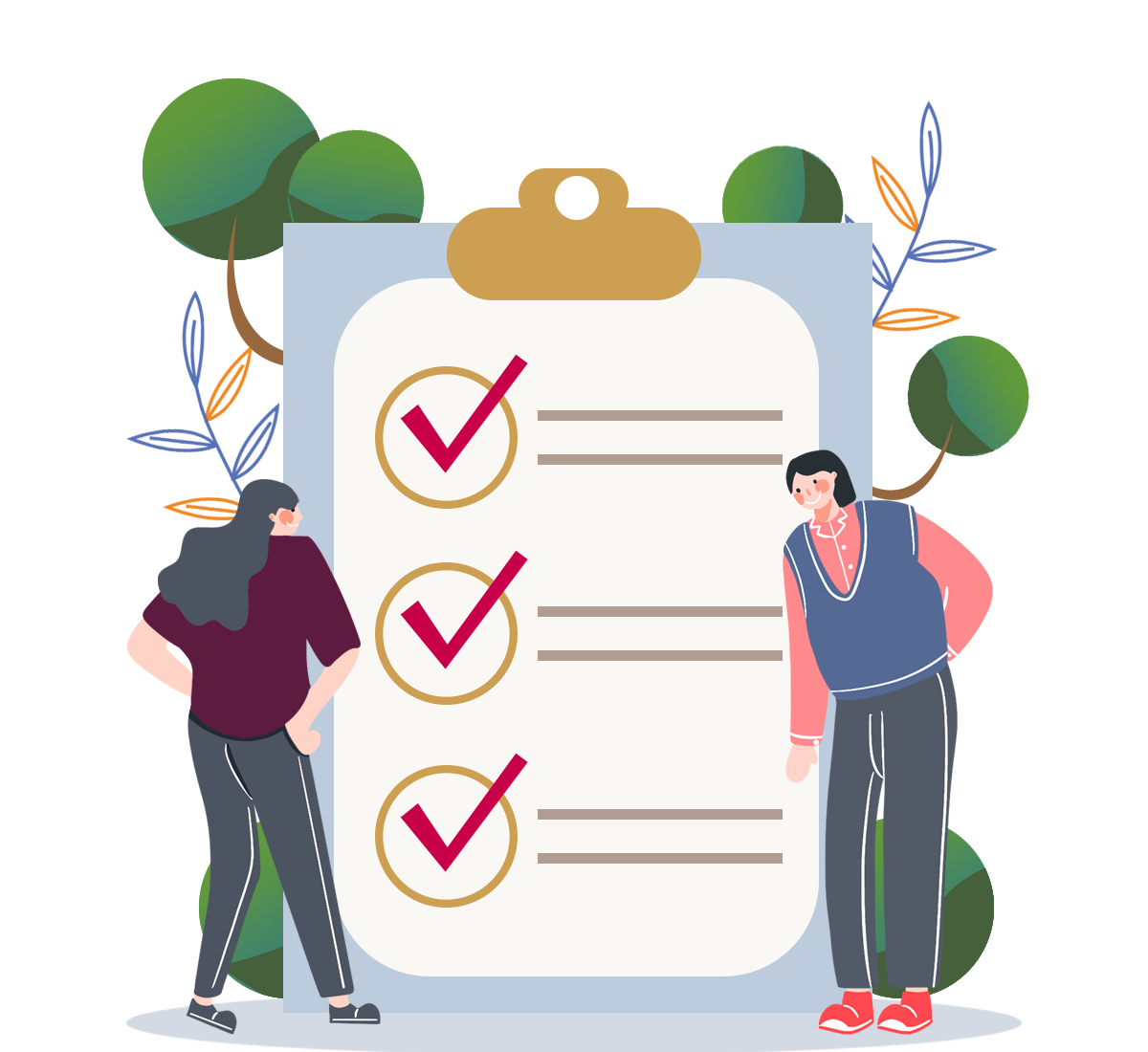 | | | |
| --- | --- | --- |
| Features | FindNiche | CommerceInspector |
| Track Top Shopify Stores | ✅ | ✅ |
| Traffic & Social Media Insights | ❌ | ✅ |
| AliExpress Products | ✅ | ❌ |
| All AliExpress Categories | ✅ | ❌ |
| Links to Multiple Platforms | ✅ | ✅ |
| Product Insights | ✅ | ✅ |
| Search Apps & Tools | ❌ | ✅ |
| Shopify Competitors Analysis | ✅ | ❌ |
| Shopify Products | ✅ | ❌ |
| Advanced Filtering and Sort Options | ✅ | ❌ |
| Product Performance | ✅ | ❌ |
| Resell Profits | ✅ | ✅ |
| Niches Picked by Algorithm | ✅ | ❌ |
| Preset Filter Settings | ✅ | ❌ |
| Chrome Extension | ❌ | ✅ |
| Ad Campaign Tracking and Insights | ❌ | ✅ |
| Pricing | $29/$59 Monthly | $0 - $299 Monthly |
OUR REVIEWS