FindNiche - Most Helpful Alternative to EcomProfitHub
Building a successful e-commerce business is not easy. Fortunately, the right tools can help you get twice the result with half the effort. For dropshipping business, EcomProfitHub is a good option. It is a newly released all-in-one dropshipping product research hub and adding winning products listed on the most used product research tools on an hourly basis. However, it has some limitations. First, It looks more like a fake of ecomhunt. The homepage and design are extremely similar to ecomhunt, and it only offers limited winning products. FindNiche, as the best EcomProfitHub alternative, has more features rather than only provide dropshipping niches.
As the wonderful alternative to EcomProfitHub, FindNiche specializes in dropshipping product research, Shopify store analysis, supplier analysis, and dropshipping competitors investigation.
Profits & Costs
The product info page in EcomProfitHub has a high similarity with Ecomhunt, from which you can see clearly the selling price, product cost, profit margin of this product. As EcomProfitHub's powerful alternative, FindNiche also provides these data metrics, such as product cost, the number of Shopify competitors (Shopify stores that also selling this product), the product selling price of each store, and average resell profit of these products among Shopify stores.
In FindNiche, you can calculate your cost and potential margin for each product, which could help you price your item reasonably.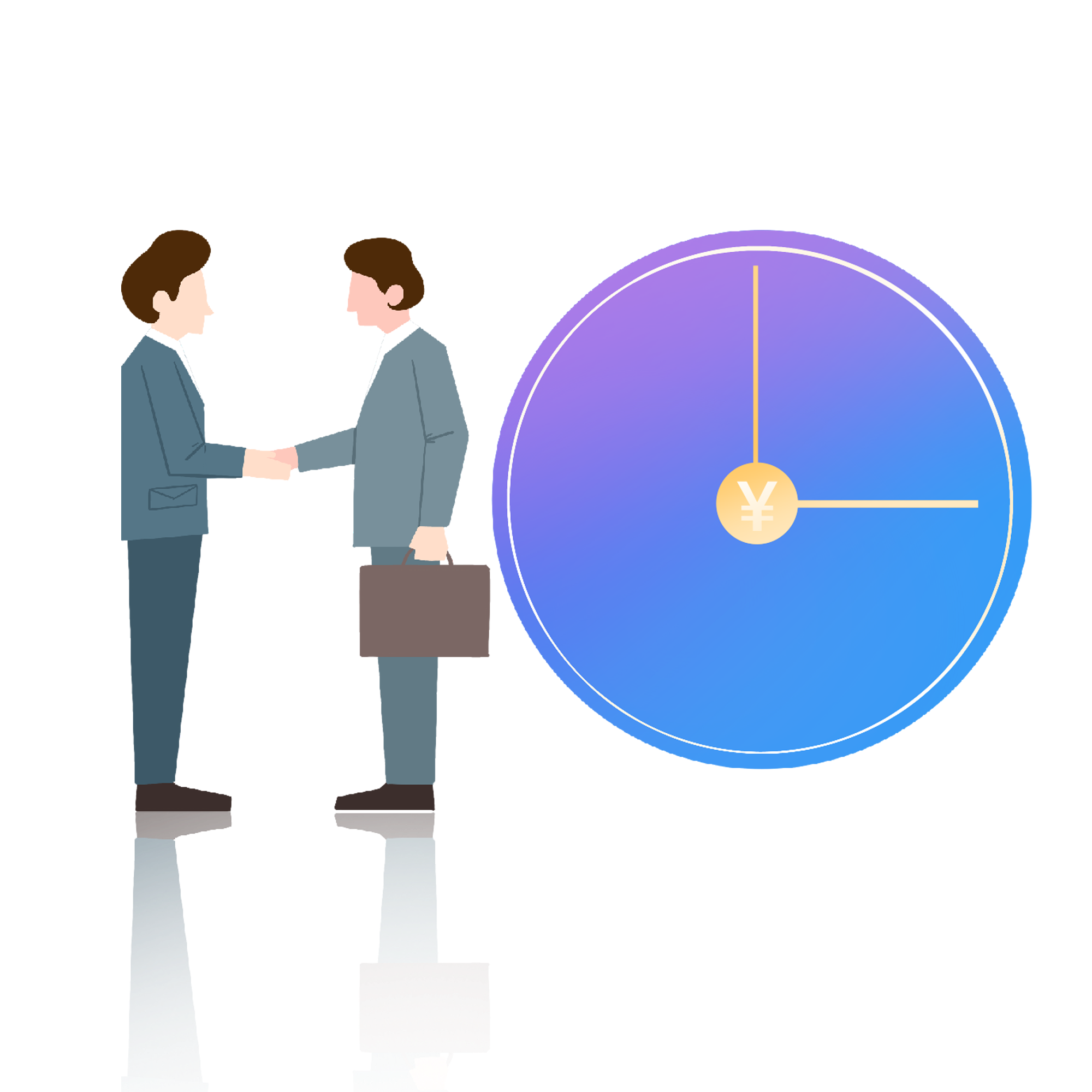 Profitable Products Hub
EcomProfitHub is a profitable product research hub, which updating new products on an hourly basis, all uploaded products were hand-picked by experts from the most used product research tools (such as Ecomhunt, Pexda, Nichescraper, and Dropship-spy) on the market.
As a useful alternative product research tool to EcomProfitHub, FindNiche is definitely designed for a dropshipping business. It has massive winning dropshipping products, from which you will get a well understanding of product info, such as the number of competitors, average resell profits, growth rate in X days.
Unlike EcomProfitHub, the winning products provided by FindNiche are picked up by powerful AI algorism, which have high accuracy. And you can find the most profitable product for your dropshipping business.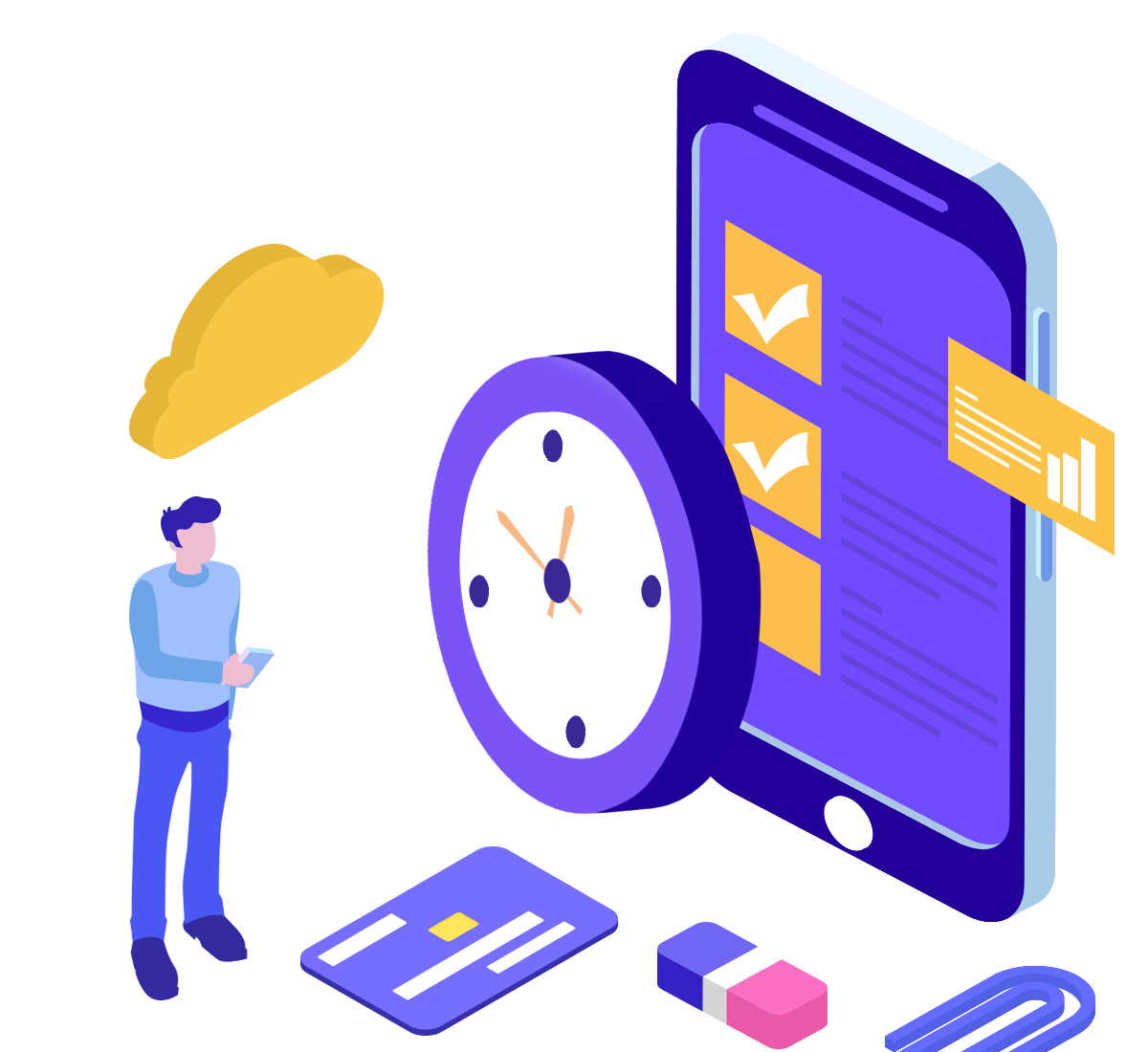 Advanced Filtering & Sort Options
How to find the right product for testing? Although the products on EcomProfitHub are all picked up by experts, it still has some limitations and you have to pick one or several potential products by yourself. While with EcomProfitHub's alternative, FindNiche, things could be easier, because FindNiche offers lots of advanced filters and sort options, users can filter winning products out based on preferences, and the product results can be sorted by price, release date, and total orders.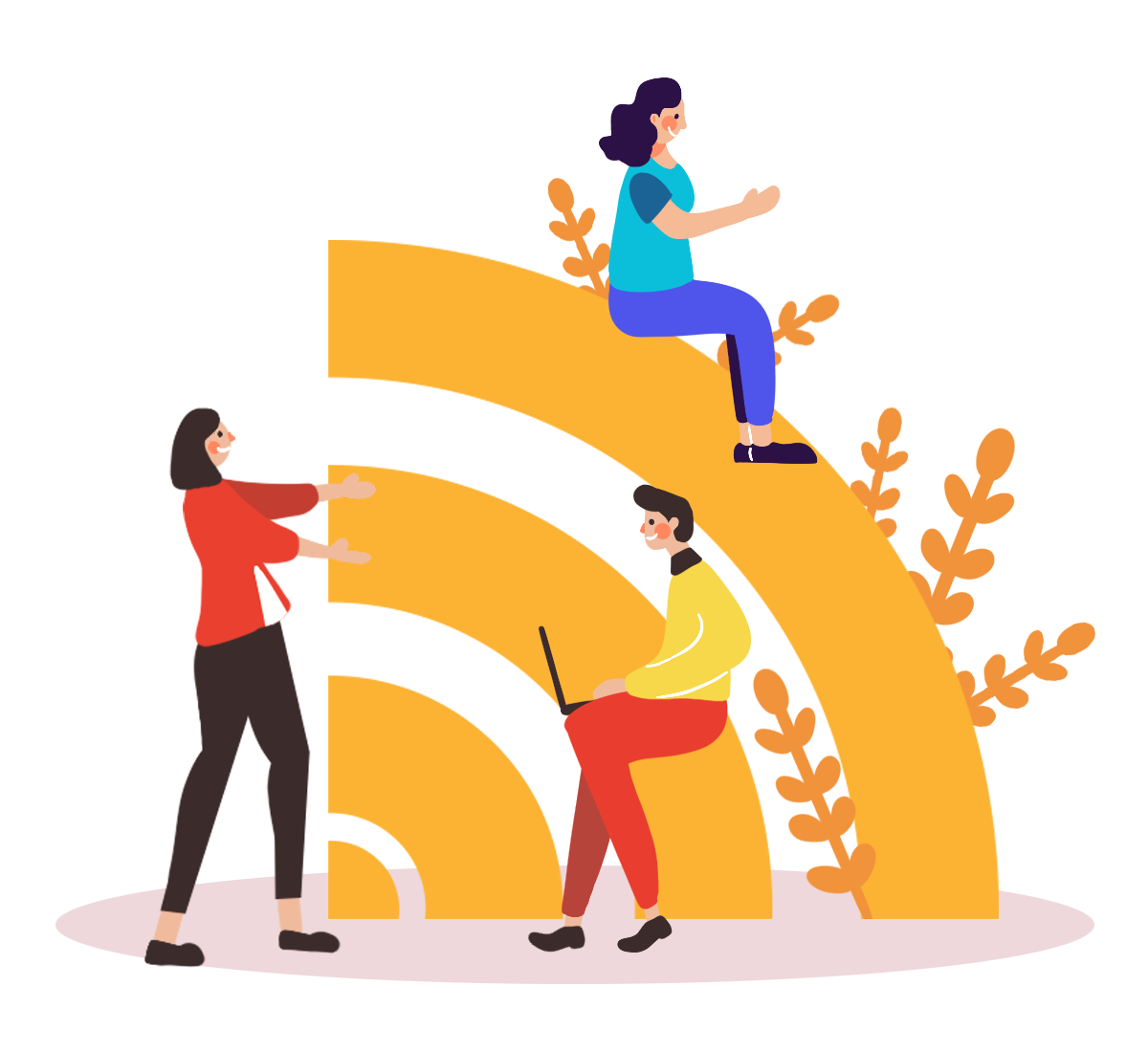 | | | |
| --- | --- | --- |
| Features | FindNiche | EcomProfitHub |
| AliExpress Products | ✅ | ✅ |
| All AliExpress Categories | ✅ | ❌ |
| Links to Multiple Platforms | ✅ | ✅ |
| Targeting Audience | ❌ | ✅ |
| Total Products | 1000K | 1596 |
| Product Detailed Analysis | ✅ | ✅ |
| Shopify Competitors Analysis | ✅ | ❌ |
| Shopify Products | ✅ | ❌ |
| Advanced Filtering and Sort Options | ✅ | ❌ |
| Product Performance | ✅ | ❌ |
| Resell Profits | ✅ | ✅ |
| Google Trends | ❌ | ✅ |
| Niches Picked by Algorithm | ✅ | ❌ |
| Product Feature Description | ❌ | ✅ |
| Multiple Supplilers | ❌ | ✅ |
| Preset Filter Settings | ✅ | ❌ |
| Ready Ad Text | ❌ | ✅ |
| Top Shopify Stores | ✅ | ❌ |
| Pricing | $29/$59 Monthly | $14.99/$19.99 Monthly |
OUR REVIEWS