Why Choose FindNiche
Over Ecomprofithub?
Ecomprofithub is a all-in-one dropshipping product research hub and is updated hourly with the latest winning products.

However, it has some limitations. It looks more like a fake of ecomhunt. The homepage and features are extremely similar to ecomhunt, and it only offers limited winning products.

FindNiche, the best alternative to Ecomprofithub, focuses on Dropshipping Product Research, Shopify Spy and Dropshipping Ad Spy. FindNiche, has more features rather than only dropshipping niche finder.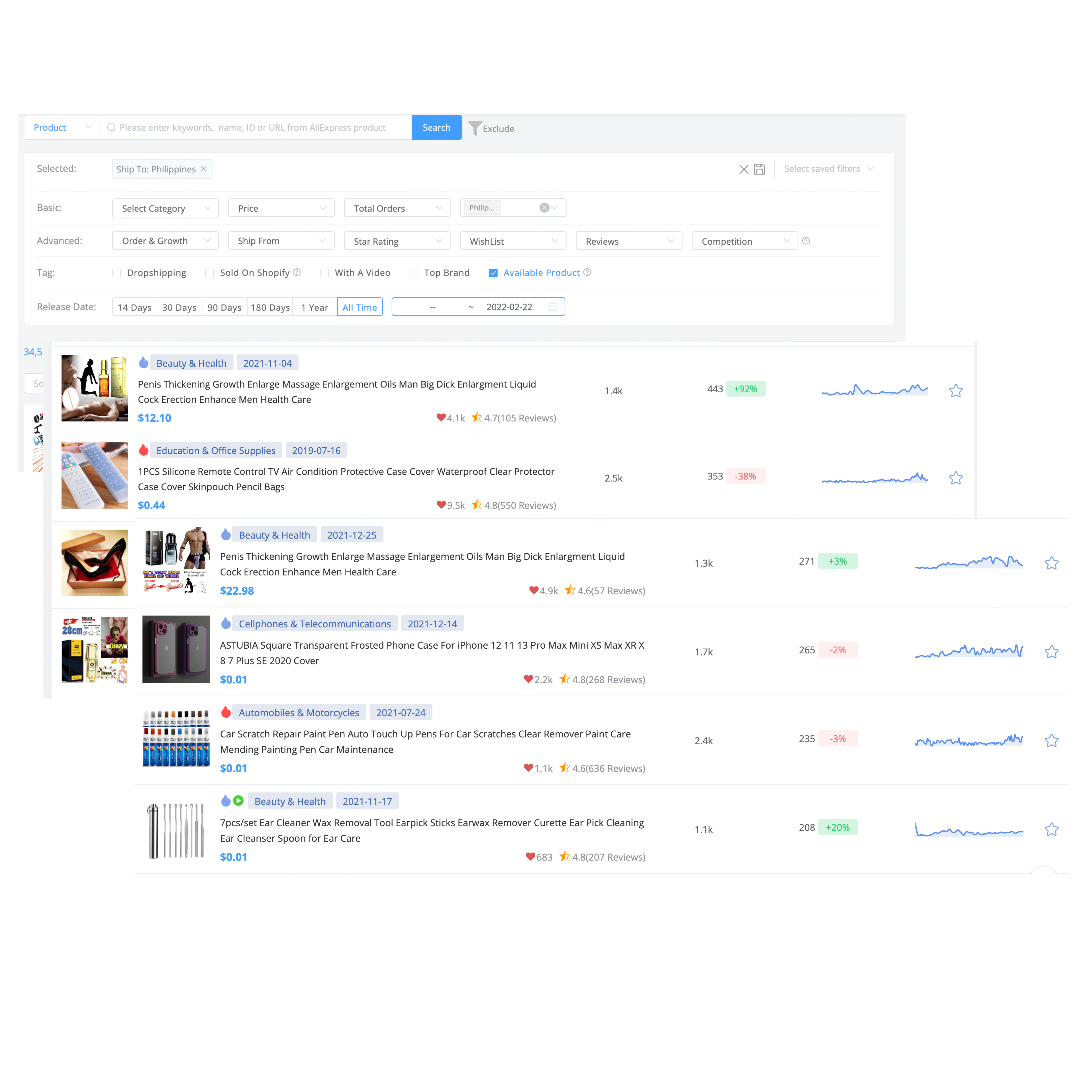 Ecomprofithub VS FindNiche: In-Depth Analysis
Ecomprofithub VS FindNiche-Profits & Costs
The product info page in Ecomprofithub has a high similarity with Ecomhunt, from which you can see clearly the selling price, product cost, profit margin of this product.

As powerful alternative of Ecomprofithub, FindNiche also provides these data metrics, such as product cost, the number of Shopify competitors (Shopify stores that also selling this product), the product selling price of each store, and average resell profit of these products among Shopify stores.

FindNiche calculate cost and potential margin of each product for you, which could help you price your item reasonably.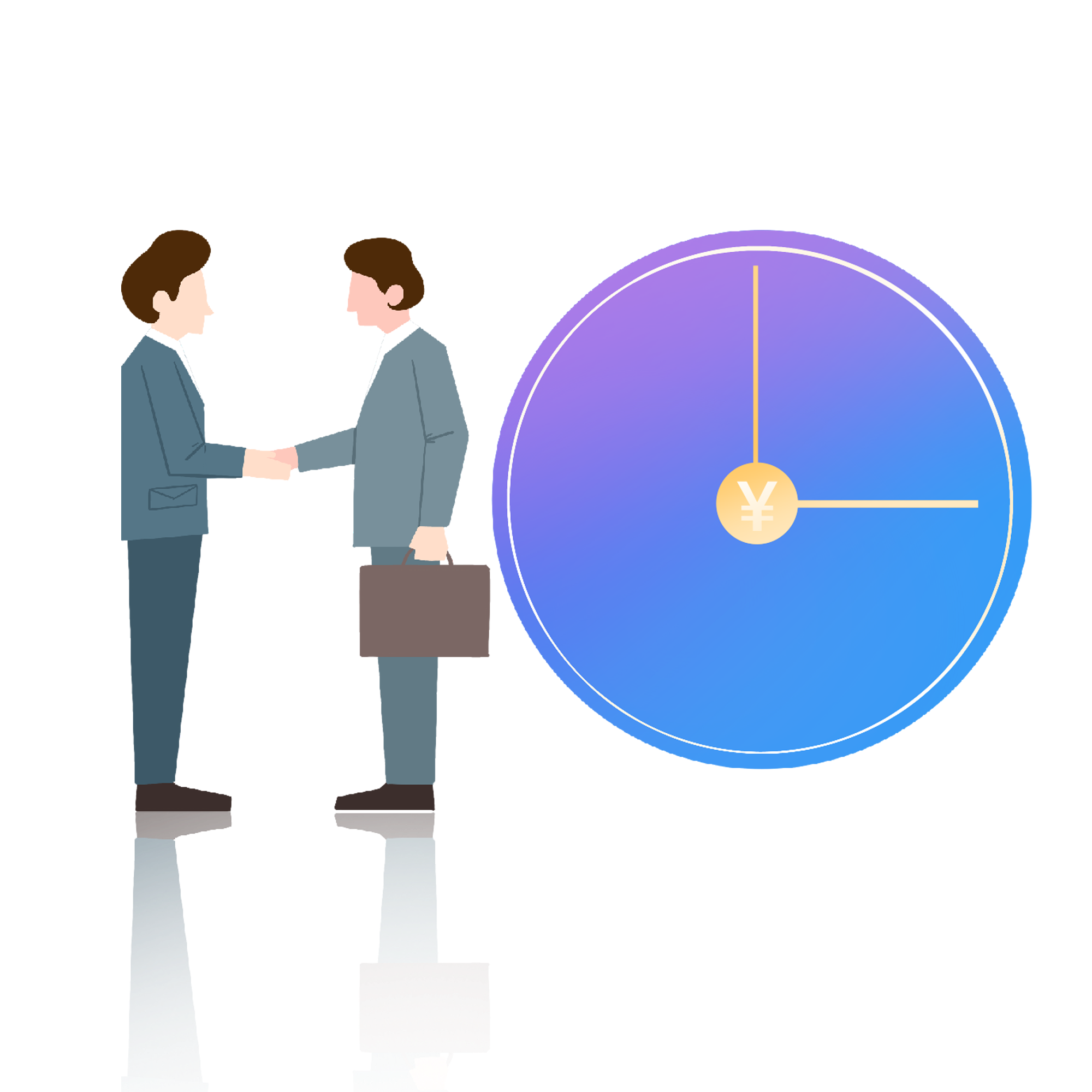 Ecomprofithub VS FindNiche-Profitable Products Hub
Ecomprofithub is a profitable product research hub, which updating new products on an hourly basis. All uploaded products were hand-picked by experts from the most used product research tools (such as Ecomhunt, Pexda, Nichescraper, and Dropship-spy) on the market.

As a useful alternative product research tool to Ecomprofithub, FindNiche is definitely designed for a dropshipping business. It has massive dropshipping winning products, from which you will get a well understanding of product info, such as the number of competitors, average resell profits, growth rate in X days.

Unlike EcomProfitHub, the winning products provided by FindNiche are picked up from a huge AliExpress & Shopify database by powerful AI algorism, which have high accuracy. And you can find the most profitable product for your dropshipping business.

💡Top 23 High Margin Products To Sell Online in 2022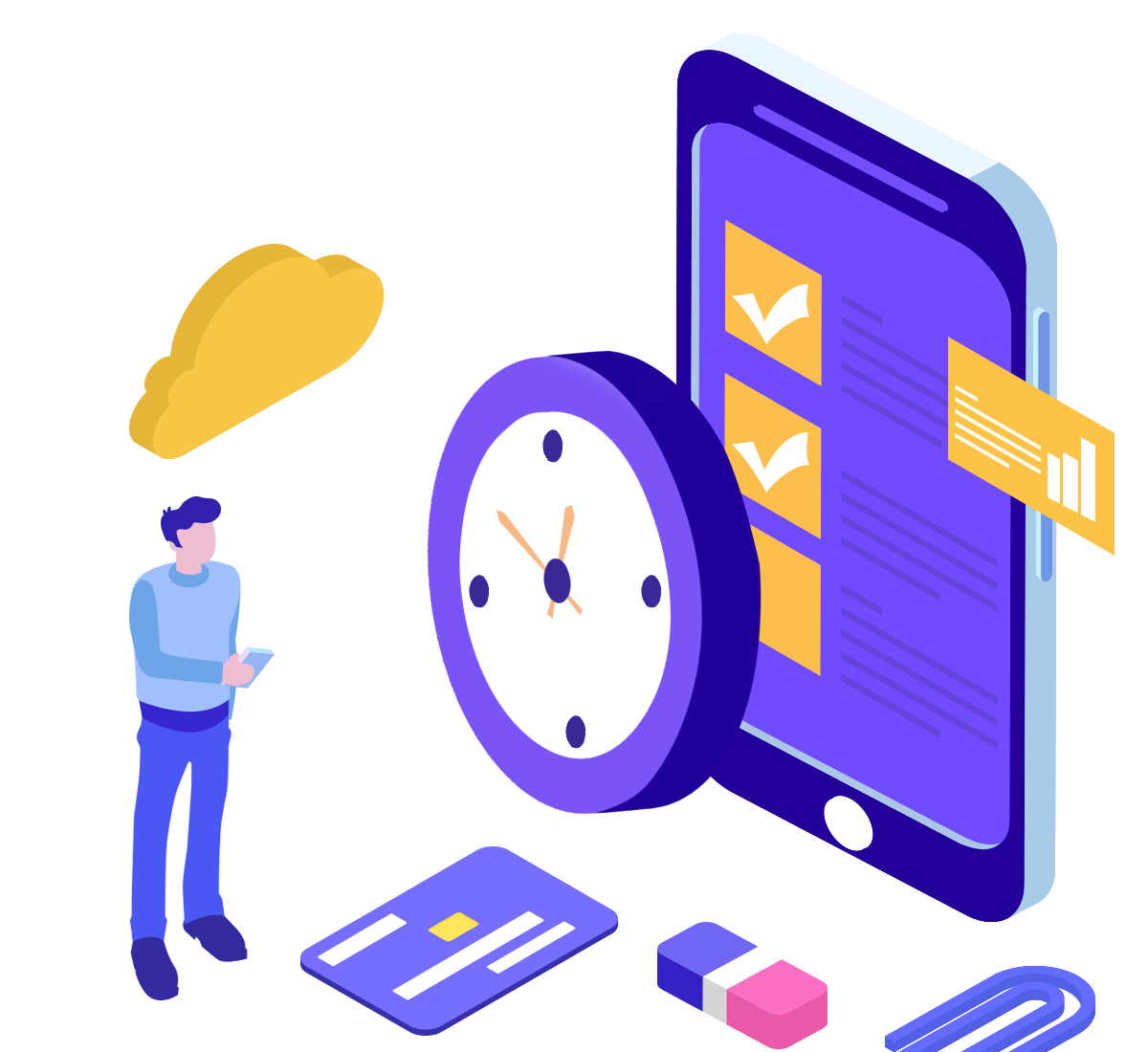 Ecomprofithub VS FindNiche-Advanced Filtering & Sort Options
How to find the right product for testing? Although the products on Ecomprofithub are all picked up by experts, it still has some limitations and you have to pick one or several potential products by yourself.

While with Ecomprofithubs alternative, FindNiche, things could be easier. FindNiche offers lots of advanced filters and sort options, you can filter winning products out based on preferences, and the results can be sorted by price, release date, and total orders. Just one step, all the products you want to sell will be presented to you.

💡How to Find Low Competition Niches with High Profit in 2022?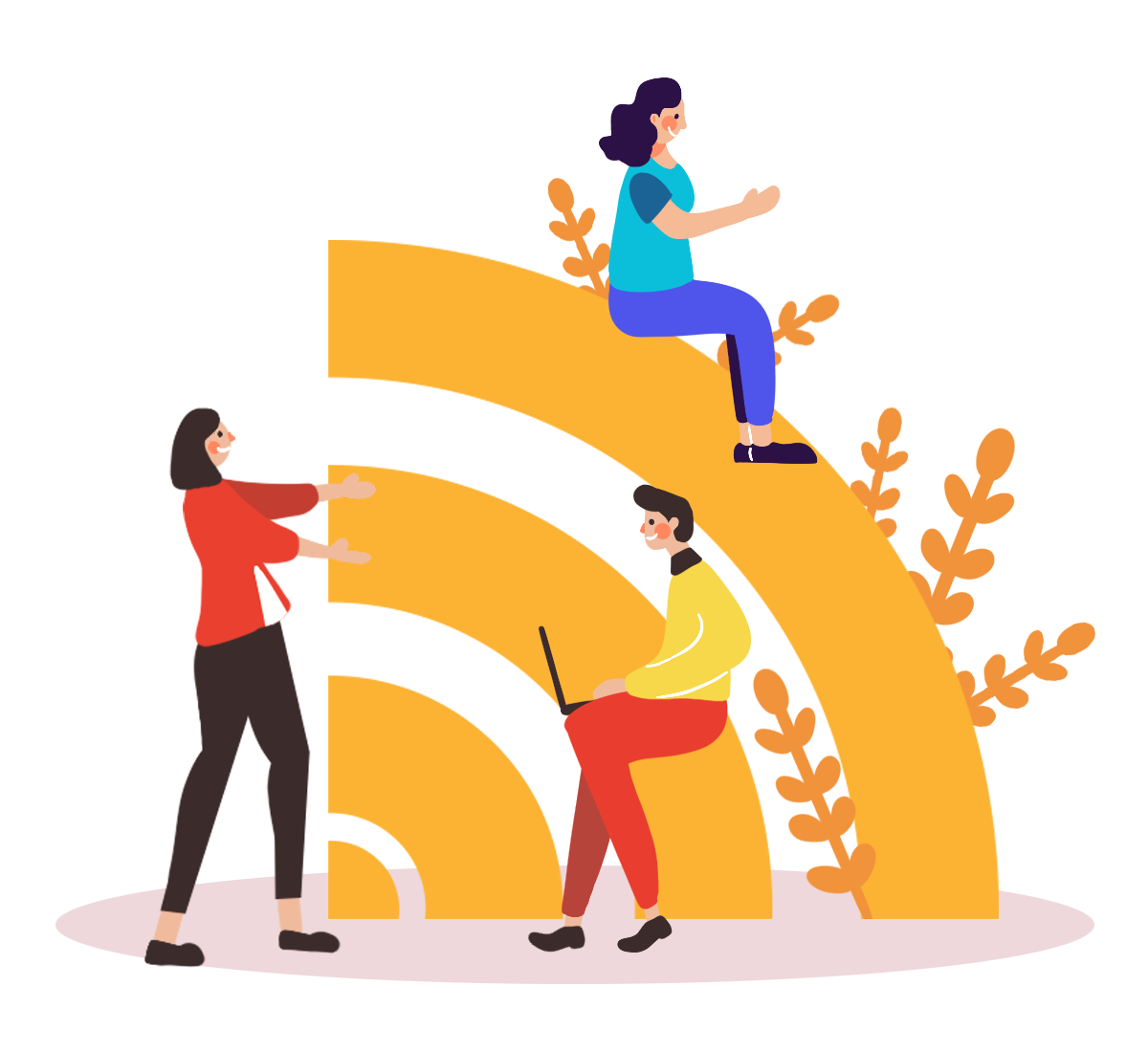 Best Dropshipping Products Will Be A Click Away! !
Ecomhunt VS FindNiche: Overall Comparison

FindNiche - Best Alternative to Ecomprofithub
As you can see, FindNiche is more powerful than Ecomprofithub in dropshipping product research.
OUR REVIEWS