Why Choose FindNiche
Over Pexgle?
You may find that Pexgle is not so satisfying. Limited Shopify data and Facebook ads will stop your business from scaling. Are there other options? Yes! Yes! Yes! The best choice is FindNiche.

Why choose FindNiche over Pexgle?
💡100M+ products from AliExpress.
💡25M+ Shopify products and top Shopify stores.
💡All types of ads placed by competitors on Facebook & Instagram & YouTube.

Using FindNiche will surely take your business to the next level!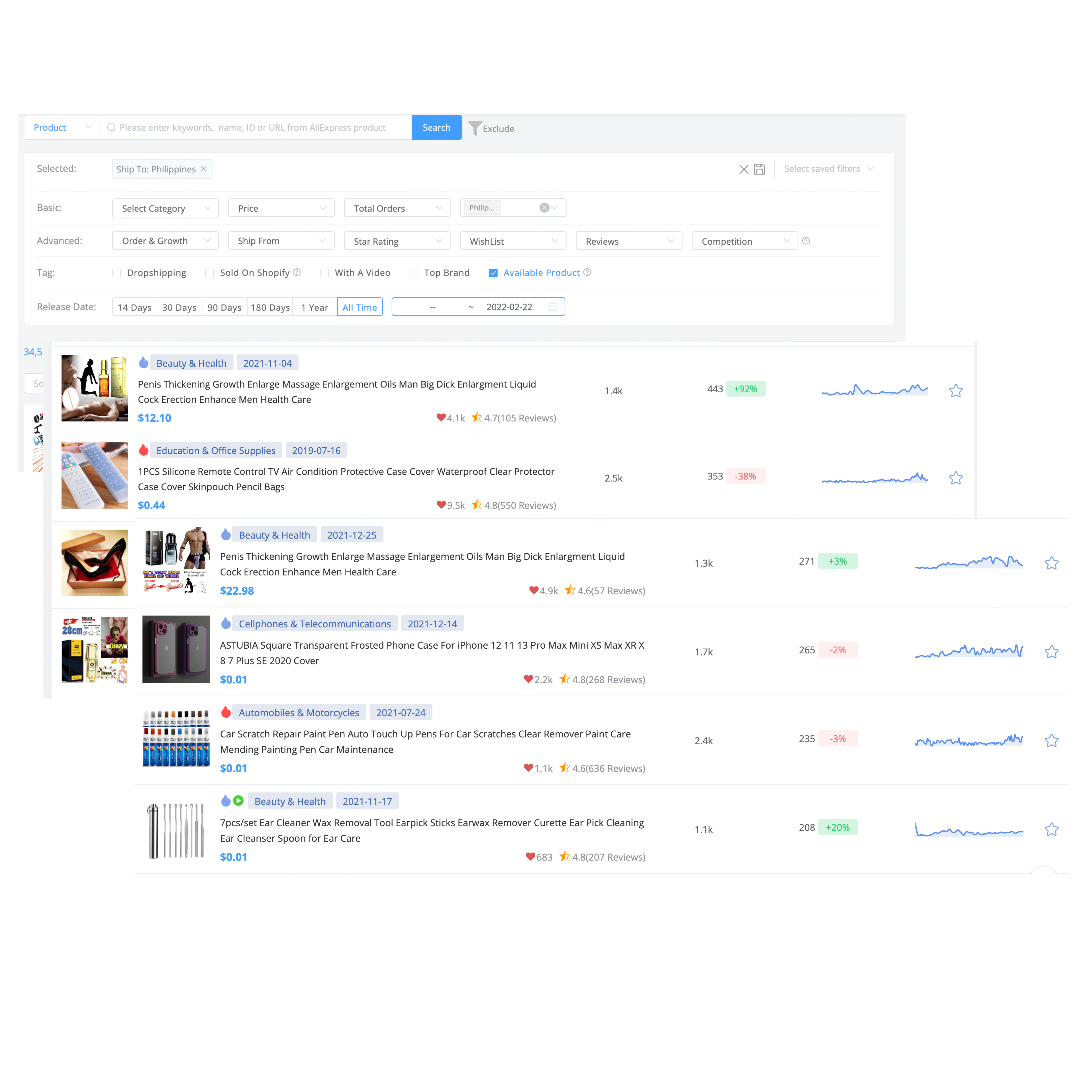 Pexgle Review - What is Pexgle?
Pexgle is a toolkit for dropshipping winning products & Ads. The tool provides dropshippers with trending products from AliExpress and Shopify, as well as the ads that competitors are running on Facebook. Pexgle claims that the service they offer will increase sales, revenue and conversion rates.
Pexgle Review - Features of Pexgle
Winning Product Research: Pexgle provides you with trending products from AliExpress and Shopify based on visitors' purchase data. The insights can help dropshippers analyze product trends and predict promising products to quickly boost sales and revenue.
Suppliers & Competitors Spy: With product research on AliExpress, you can quickly find suppliers who can provide you with quality products. By monitoring your competitors on Shopify, it gives you insight into the sales strategies of the top stores.
Facebook Ads Spy: Track the dropshipping ads that competitors are running on Facebook and help dropshippers monitor competitors' ad creative and marketing strategies.
Picked by AI: Daily recommendations for dropshippers on real-time trending products and the latest Facebook ads.
Pexgle Review - Pros And Cons of Pexgle
Pexgle Pros
Pexgle's algorithm is unique.
Pexgle's dashboard is beautiful, simple and easy to use.
Pexgle can help dropshippers save time and money on product research.
Facebook Ads from competitors.
Real-time data updated daily.
Pexgle Cons
The Shopify data provided by Pexgle is limited and often shows "insufficient data".
Pexgle extensions always stop working.
There are too few sources of advertisements for competitors and only support Facebook.
The price is too high and not beginner friendly.
Pexgle Review - Pexgle Pricing
Starting at $74.95? That's too high a price!
Pro: $74.95/mth
250 Stores for Analyzer
250 Pages for Monitoring
1 User
All the Guru features


Guru: $199.95/mth
Up to 500 Stores for Analyzer
Up to 500 Pages for
Monitoring
Picked by AI
More
Business: $499.95/mth
Customized Solutions





Pexgle VS FindNiche Overview


Pexgle VS FindNiche: In-Depth Analysis
Pexgle VS FindNiche: Hunt Winning Products
Both Pexgle and FindNiche are created to hunt winning dropshipping products for dropshippers.

Pexgle reveals the hottest winning products from the market and competitors, and it's data is based on real visitors/buyers. However, some dropshippers have often complained recently that Pexgle seems to have bugs in its data.

FindNiche relies on data provided by AI and algorithms, but it offers more filter options to narrow the product results down. You can easily get high-margin and low-competition niches. Besides, it integrates AliExpress and Shopify to check what' trending on the market and the product performance of your Shopify competitors, it's easier to find the potential winning products.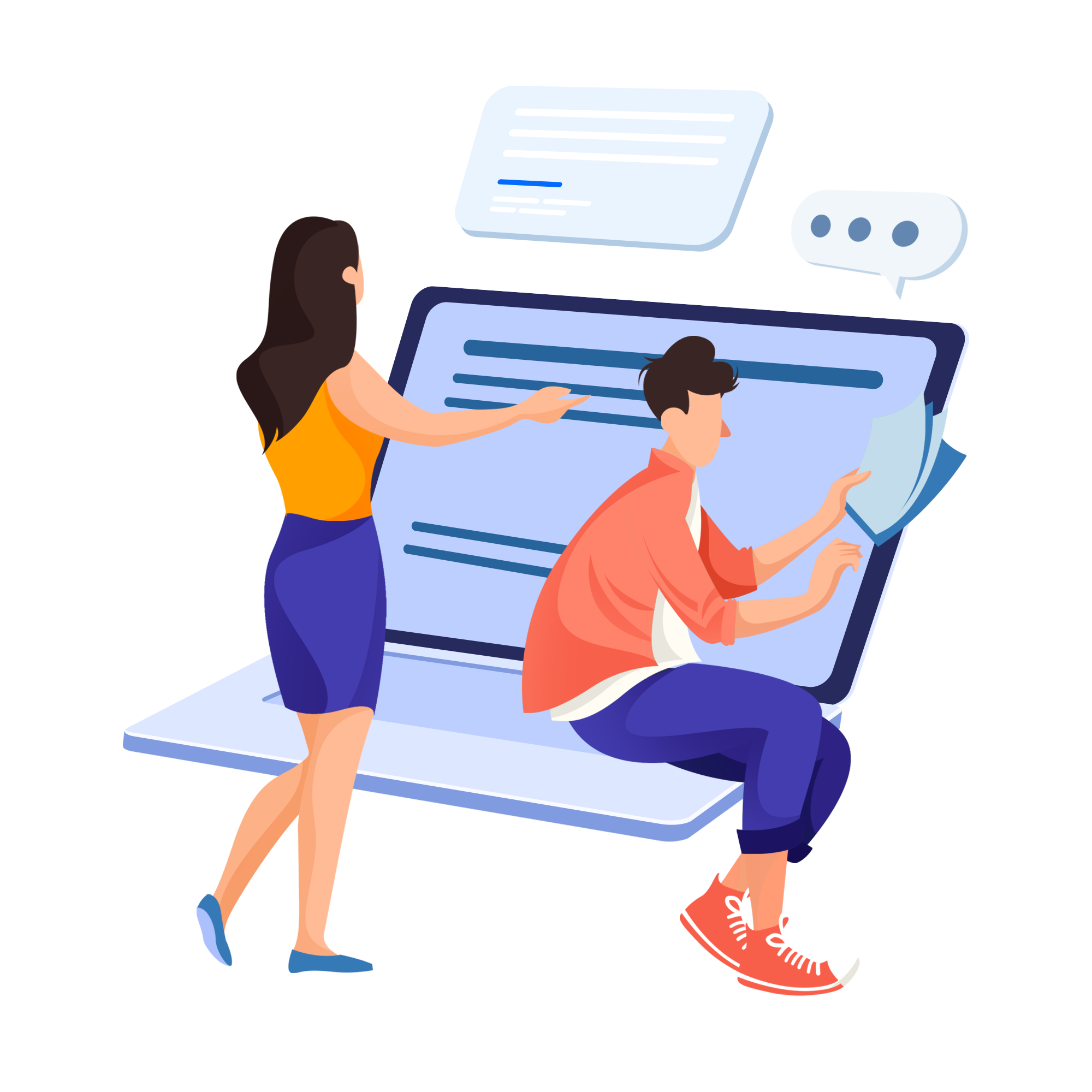 Pexgle VS FindNiche: Suppliers & Competitors Research
When conducting product research for dropshipping business, supplier research also matters. In this special business model, dropshippers have no inventory, it's the supplier who has the package delivered. A good supplier will make things easier.

In FindNiche, you can find whether the supplier is the top brand supplier. Besides, check the performance of your competitors is necessary, you have to always monitor the competitors and quickly discover the hottest-selling trends, and overtake the competition. You can check all Shopify competitors on FindNiche.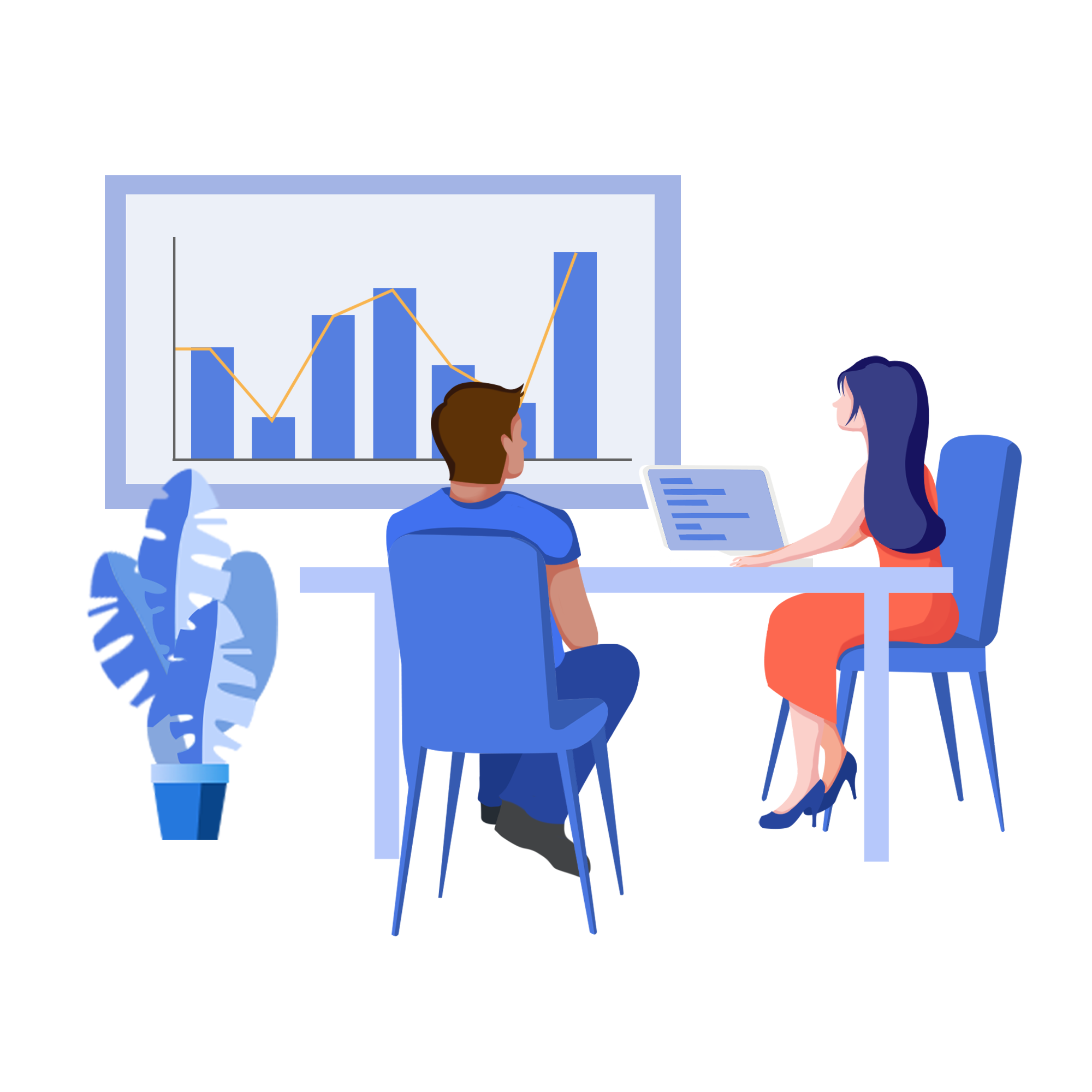 Pexgle VS FindNiche: Facebook & Instagram & YouTube Winning Ads Picked by AI
On Pexgle, you can track the ad campaign of your competitors and discover their winning ads, and you can save money on ads by uncovering the best ads and content strategies. However, it is not enough to only view ads from Facebook.

FindNiche's Ad Spy feature is the most powerful among all dropshipping tools. You can track all the ads of your competitors on Facebook, Instagram and YouTube. You can even filter through different websites, e-commerce platforms and social accounts to see different ad creatives. In addition, it's a worthwhile try to find winning products by checking ad reviews and likes.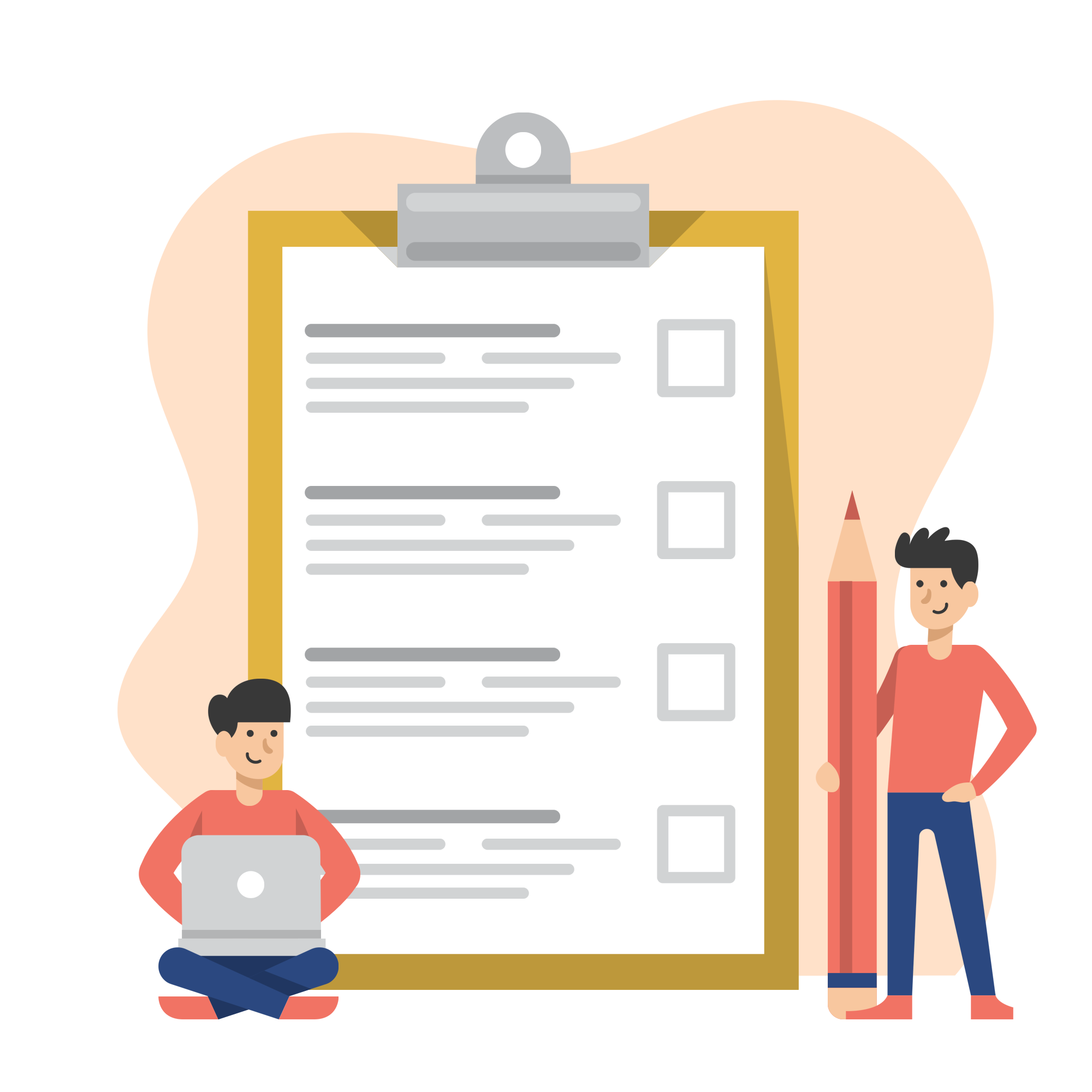 Pexgle VS FindNiche: Cost Matters
Although Pexgle provides many advanced features, its price is costly, and it is difficult for small businesses or even individual entrepreneurs to afford it.

FindNiche goes far beyond Pexgle in terms of features. It is more focused on AliExpress product and Shopify product analysis and gives you more powerful ad Spy features. If you are researching products for your dropshipping store, FindNiche is a perfect choice. It's much more cost effective compared to Pexgle.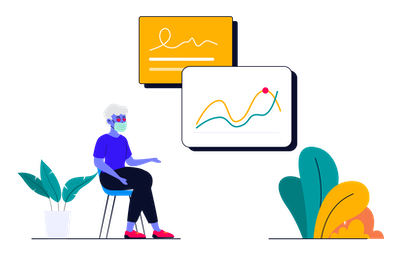 Supercharge Your Dropshipping Business with FindNiche!

FindNiche - Best Alternative to Pexgle
As you can see, for most features, FindNiche is more powerful than Pexgle!
OUR REVIEWS