Is There A Worthy Pexgle Alternative?
Whenever we talk about dropshipping niche product research, Pexgle will almost certainly spring to mind. But Pexgle may not be right for everyone and so, is there any alternative? Yes! This alternative is also a firm favorite among dropshippers. That is FindNiche.
FindNiche is invaluable for finding and researching potential winning dropshipping products, how they are advertised and whether they are worth adding to their eCommerce store, which is sure to lead to successful and profitable dropshipping.
Hunt Winning Products
Both Pexgle and FindNiche are created to hunt winning dropshipping products for eCommerce merchants. Pexgle reveals the hottest winning products from the market and competitors, and it based on data from real visitors/buyers. FindNiche more relies on data provided by AI and algorithms, but it offers more filter options to narrow the product results down. Besides, it integrates AliExpress and Shopify to check what' trending on the market and the product performance of your Shopify competitors, it's easier to find the potential winning products.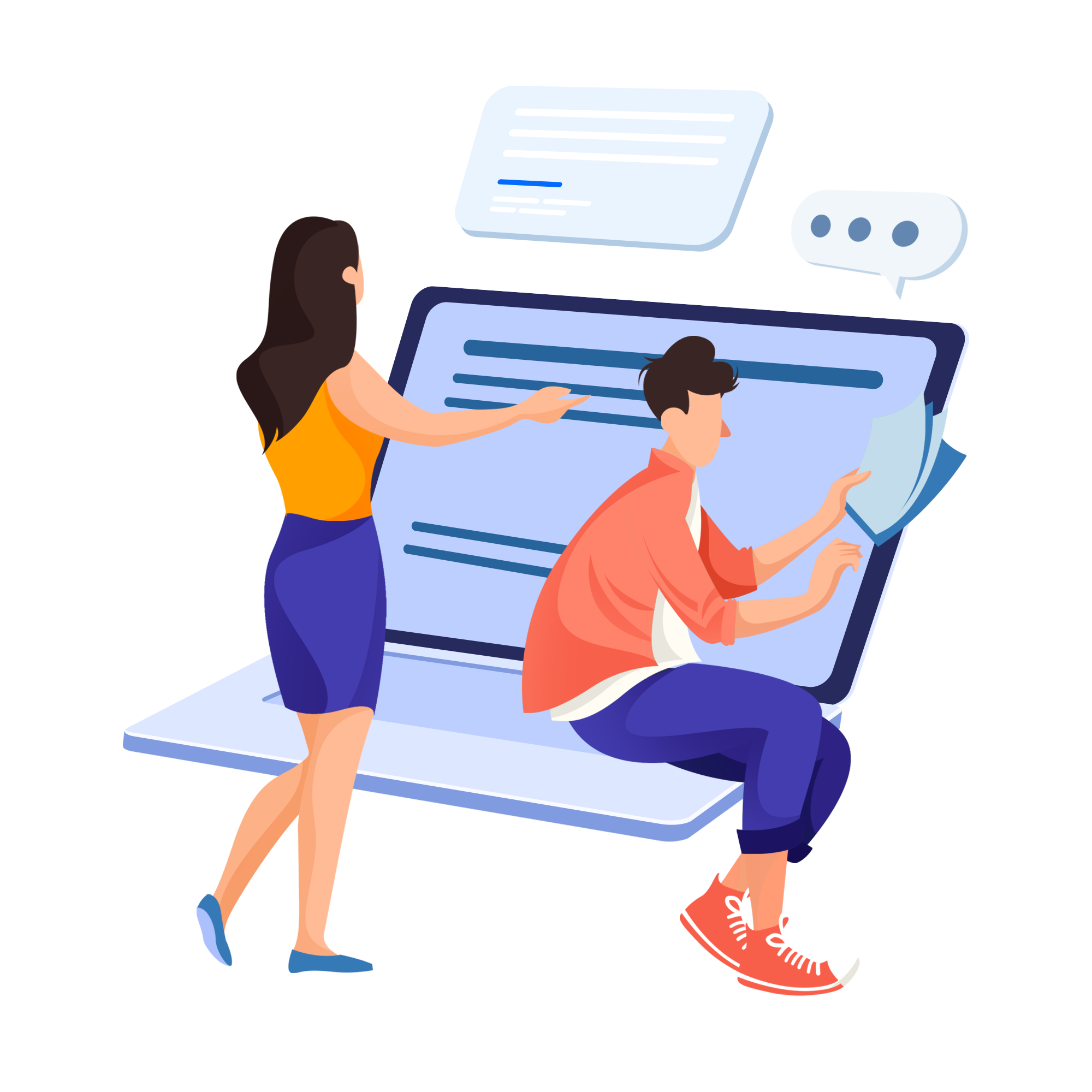 Suppliers & Competitors Research
When conducting product research for dropshipping business, supplier research also matters. In this special business model, merchants have no inventory, it's the supplier who has the package delivered. A good supplier will make things easier. In FindNiche, you can find whether the supplier is the top brand supplier. Besides, check the performance of your competitors is necessary, you have to always monitor the competitors and quickly discover the hottest-selling trends, and overtake the competition. You can check all Shopify competitors on FindNiche.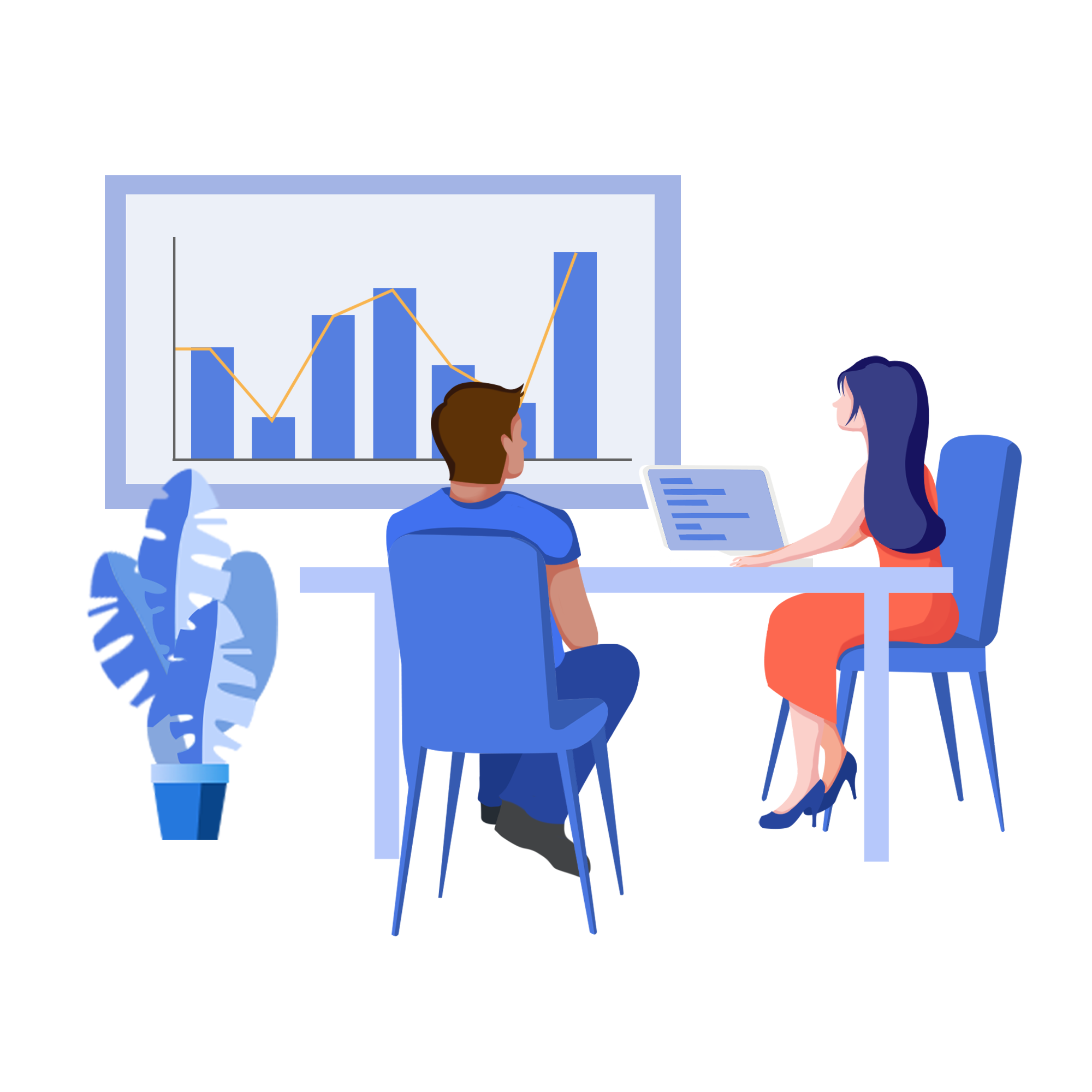 Facebook Winning Ads Picked by AI
On Pexgle, you can track the ad campaign of your competitors and discover their winning ads, and you can save money on ads by uncovering the best ads and content strategies. The quickest way to succeed is to replicate proven winners, so you can create ads by using the best ads that are working. As an alternative, FindNiche doesn't offer multiple successful Facebook ads, but it has updated 20 niches daily through Facebook ads, and you can check the Facebook ads of each product.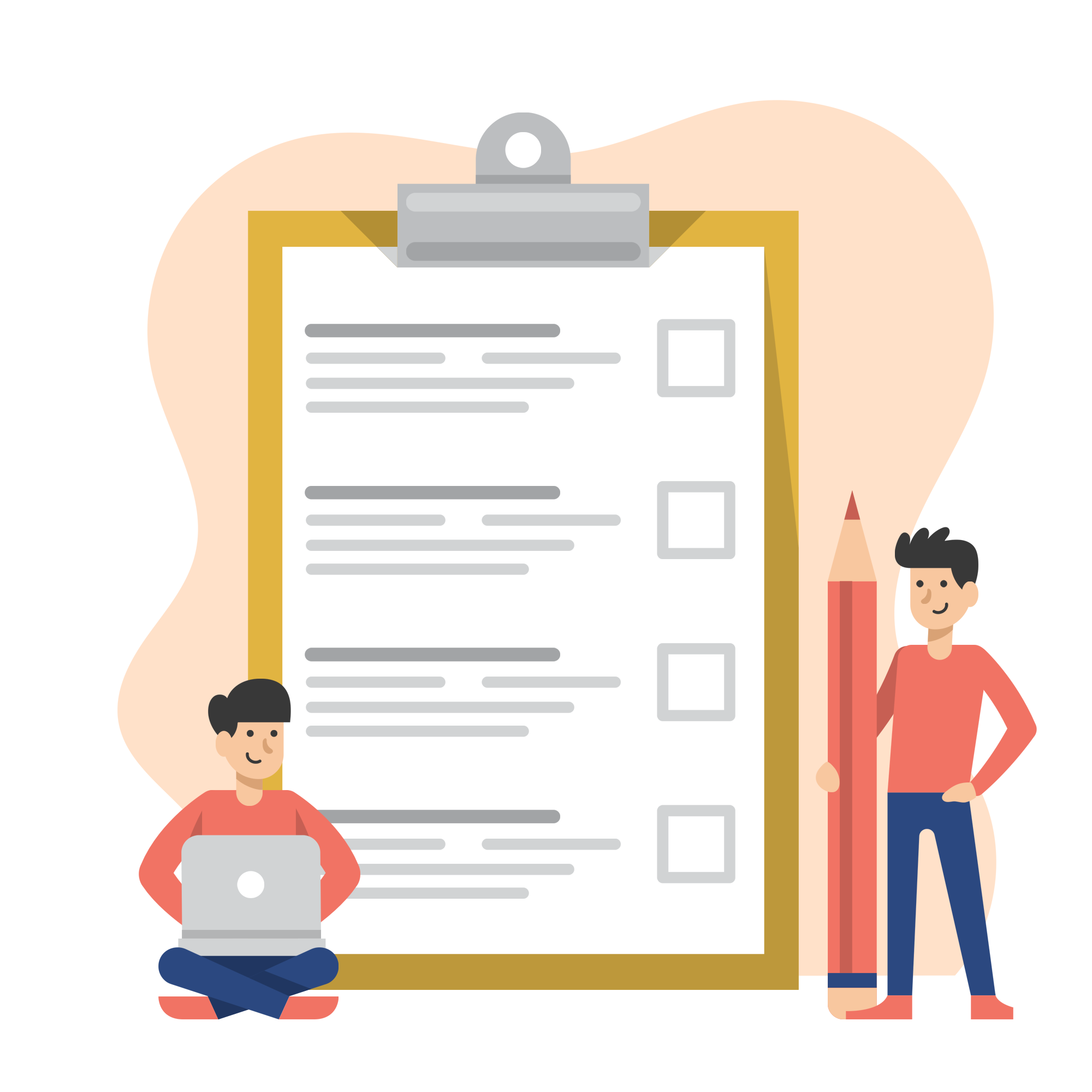 Cost Matters
Although Pexgle provides many advanced features, its price is costly, and it is difficult for small businesses or even individual entrepreneurs to afford it. FindNiche isn't far behind the Pexgle in the functions. It's just more focused on AliExpress products and Shopify product analysis. If you are researching products for your dropshipping store, I would say FindNiche is a perfect choice. Compared with Pexgle, it is more cost-effective.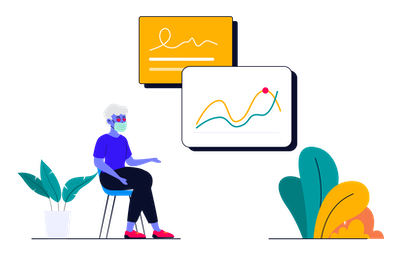 | | | |
| --- | --- | --- |
| Features | FindNiche | Pexgle |
| AliExpress Products | ✅ | ✅ |
| Follow & Monitor Shopify Store | ❌ | ✅ |
| Shopify Analytics Tool | ❌ | ✅ |
| Top Shopify Stores | ✅ | ✅ |
| Winning Facebook Ads | ❌ | ✅ |
| Facebook Tracker Tool | ❌ | ✅ |
| All AliExpress Categories | ✅ | ❌ |
| Product Detailed Analysis | ✅ | ✅ |
| Shopify Competitors Analysis | ✅ | ❌ |
| Shopify Products | ✅ | ❌ |
| Advanced Filtering and Sort Options | ✅ | ✅ |
| Product Performance | ✅ | ❌ |
| Resell Profits | ✅ | ✅ |
| Niches Picked by Algorithm | ✅ | ❌ |
| Target Countries | ✅ | ❌ |
| Customer Support | ✅ | ✅ |
| Recommend Filter Settings | ✅ | ❌ |
| Pricing | $29/$59 Monthly | $99/$199/$499 Monthly |
OUR REVIEWS