FindNiche, The Amazing Dropship Spy Alternative
Are you running a dropshipping business? We know that building a successful eCommerce business is not easy unless you have some wonderful marketing strategies. Most of the time, we need some tools to help us discover new business opportunities and take strategies to overtake the market. Among so many dropshipping tools, Dropship Spy is one of the best. It could help you find winning products, connect your Shopify store and add products to your online store.
As the amazing Dropship Spy alternative, FindNiche has more features for dropshippers. You are not only allowed to find more potential dropshipping items, but also your competitors' business strategies. With FindNiche, more business opportunities could be found in seconds.
Winning & Promising Products Library
Product Research means a lot for a dropshipping business. Both Dropship Spy and FindNiche provide massive potential products for dropshippers. On Dropship Spy, products are handpicked, they are might be creative but the quantity is limited. So there has a high possibility that you choose the same product as your competitors.
However, as Dropship Spy's alternative, FindNiche reduces such probability because it provides more than 1,000K dropshipping products and updates daily. Don't worry, it presets advanced filters to help you narrow the result down, and find the best one for your online store.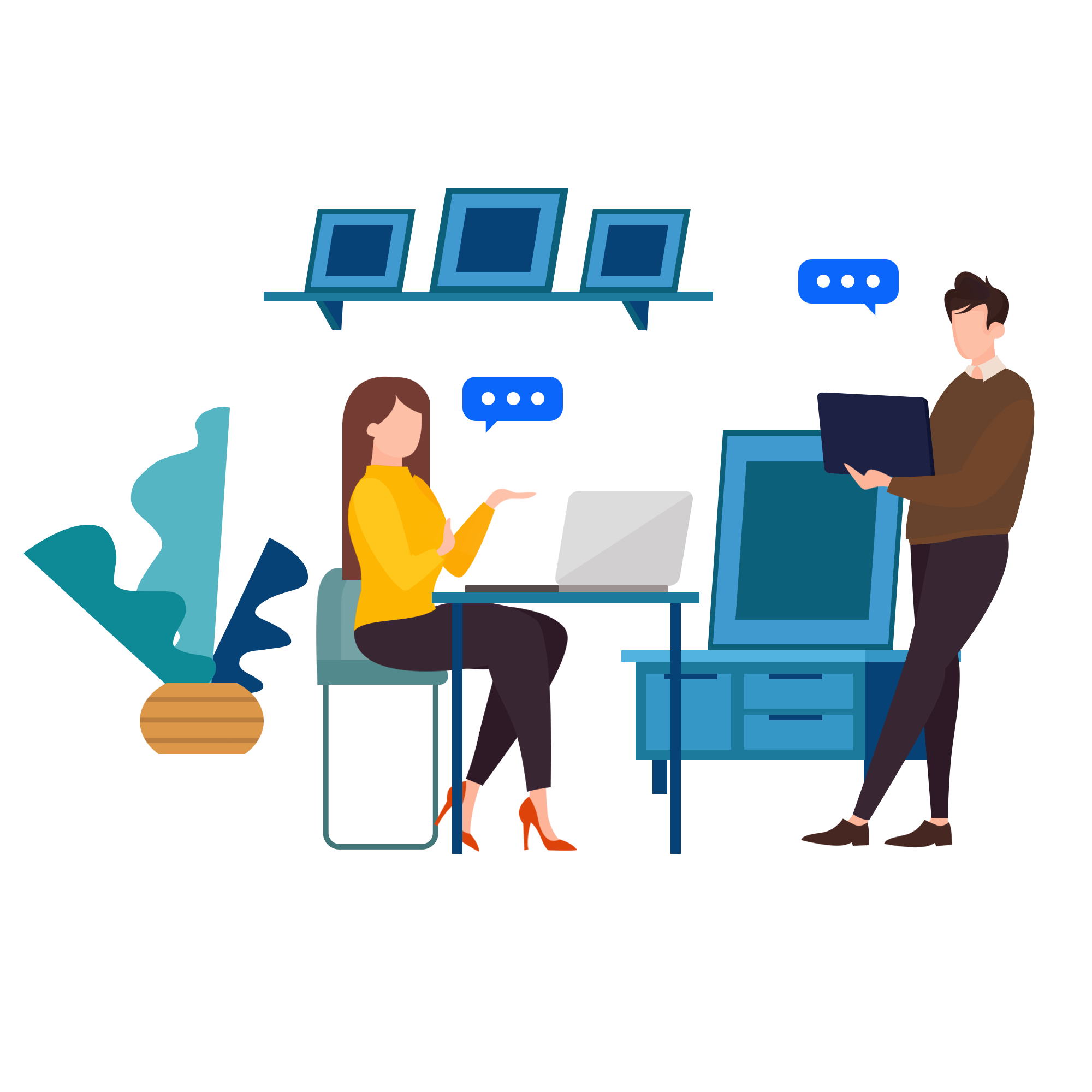 Easily Connect Shopify Stores
Standalone sites like Shopify are popular among dropshippers. And things could be easier if the dropshipping tool could help you connect Shopify (dropshipping) store. With Dropship Spy, you can import the products that you find while conducting product research directly to your Shopify (however, you can't manage your orders with it). As Dropship Spy's alternative, FindNiche connects more Shopify stores for one product, you will have the ability to check your Shopify competitors' selling price, resell profits, and Facebook ads. Also, you are able to check more top Shopify stores on FindNiche.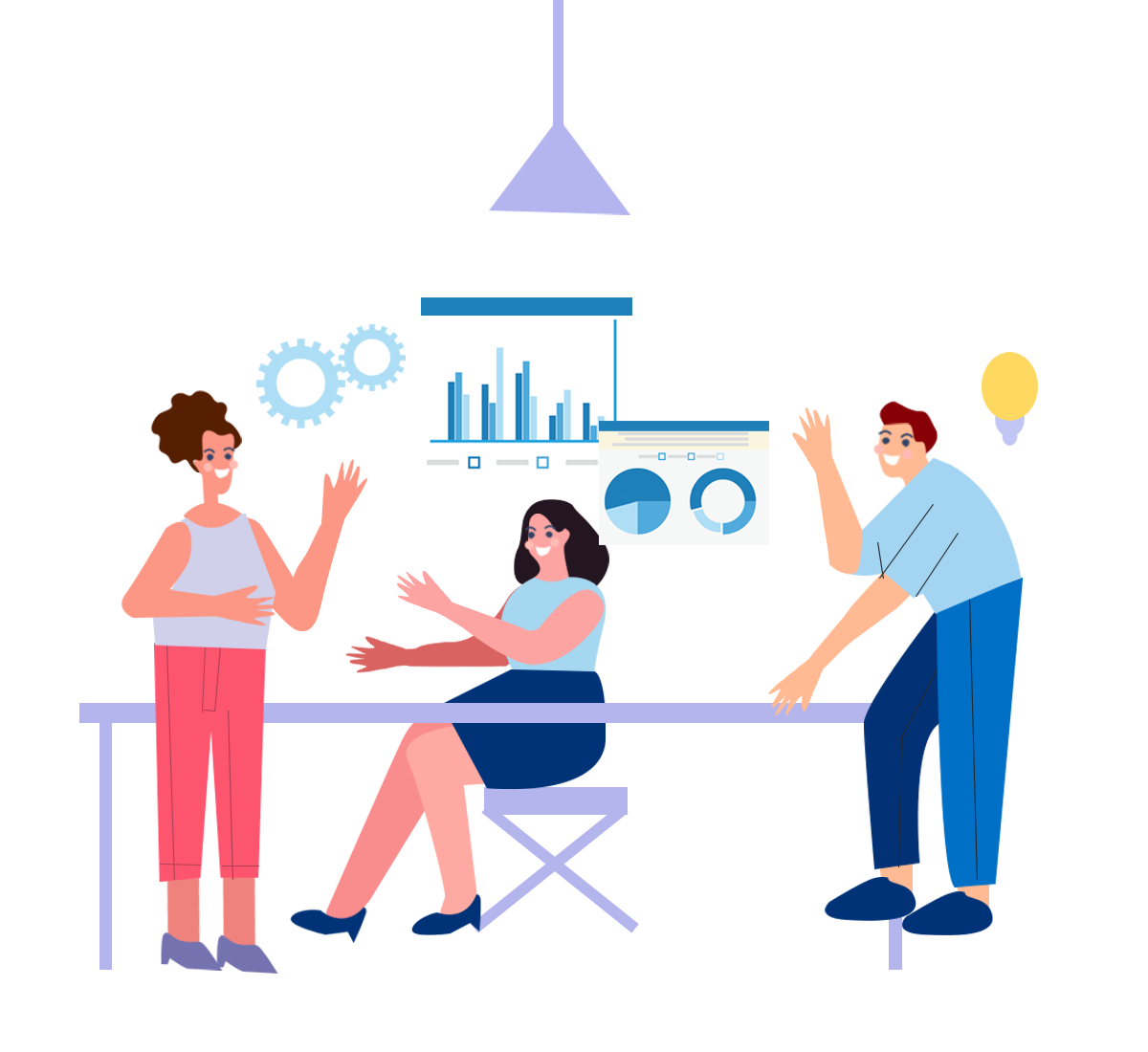 Smart Filters & Sort Options
Compared to FindNiche, although Dropship Spy has search features, the sorting and filtering ability are relatively poor. You only have four filters to filter winning products, but it's enough when considering the product quantity. While as an alternative to Dropship Spy, FindNiche provides more than 400+ filter options (you can filter products by countries, price, growth rates, targeting countries, etc.), which can be set to narrow the result down and help you find the most suitable products for dropshipping business.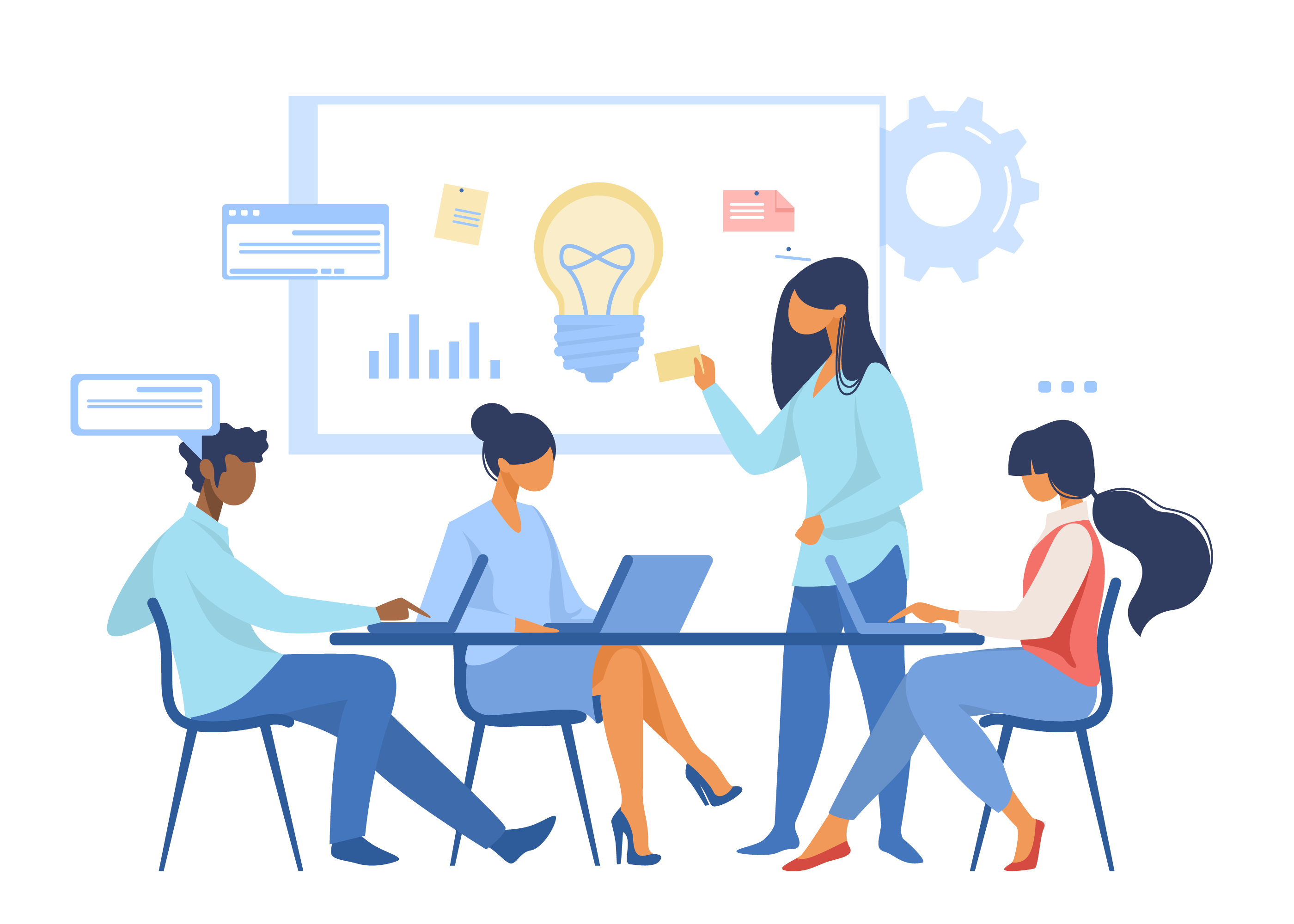 | | | |
| --- | --- | --- |
| Features | FindNiche | Dropship Spy |
| Winning Products | ✅ | ✅ |
| All AliExpress Categories | ✅ | ❌ |
| Links to Multiple Platforms | ✅ | ✅ |
| Training Resources | ❌ | ✅ |
| Shopify Connect | ❌ | ✅ |
| Favorite Products | ✅ | ✅ |
| Sort Products by Niche | ✅ | ✅ |
| Product Detailed Analysis | ✅ | ✅ |
| Shopify Competitors Analysis | ✅ | ❌ |
| Shopify Products | ✅ | ❌ |
| Advanced Filtering and Sort Options | ✅ | ❌ |
| Product History Performance | ✅ | ❌ |
| Resell Profits | ✅ | ✅ |
| Niches Picked by Algorithm | ✅ | ❌ |
| Advert Analysis | ❌ | ✅ |
| Winning Facebook Ads | ✅ | ❌ |
| Instagram Influencer | ❌ | ✅ |
| Preset Filter Settings | ✅ | ❌ |
| Smart Match | ❌ | ✅ |
| Top Shopify Stores | ✅ | ❌ |
| Pricing | $29/$59 Monthly | $20 Monthly |
OUR REVIEWS