Finding Profitable Dropshipping Niches In Hours, Not Months.
FindNiche is a data-driven tool to help you
spot and pick winning products from multi-million stores.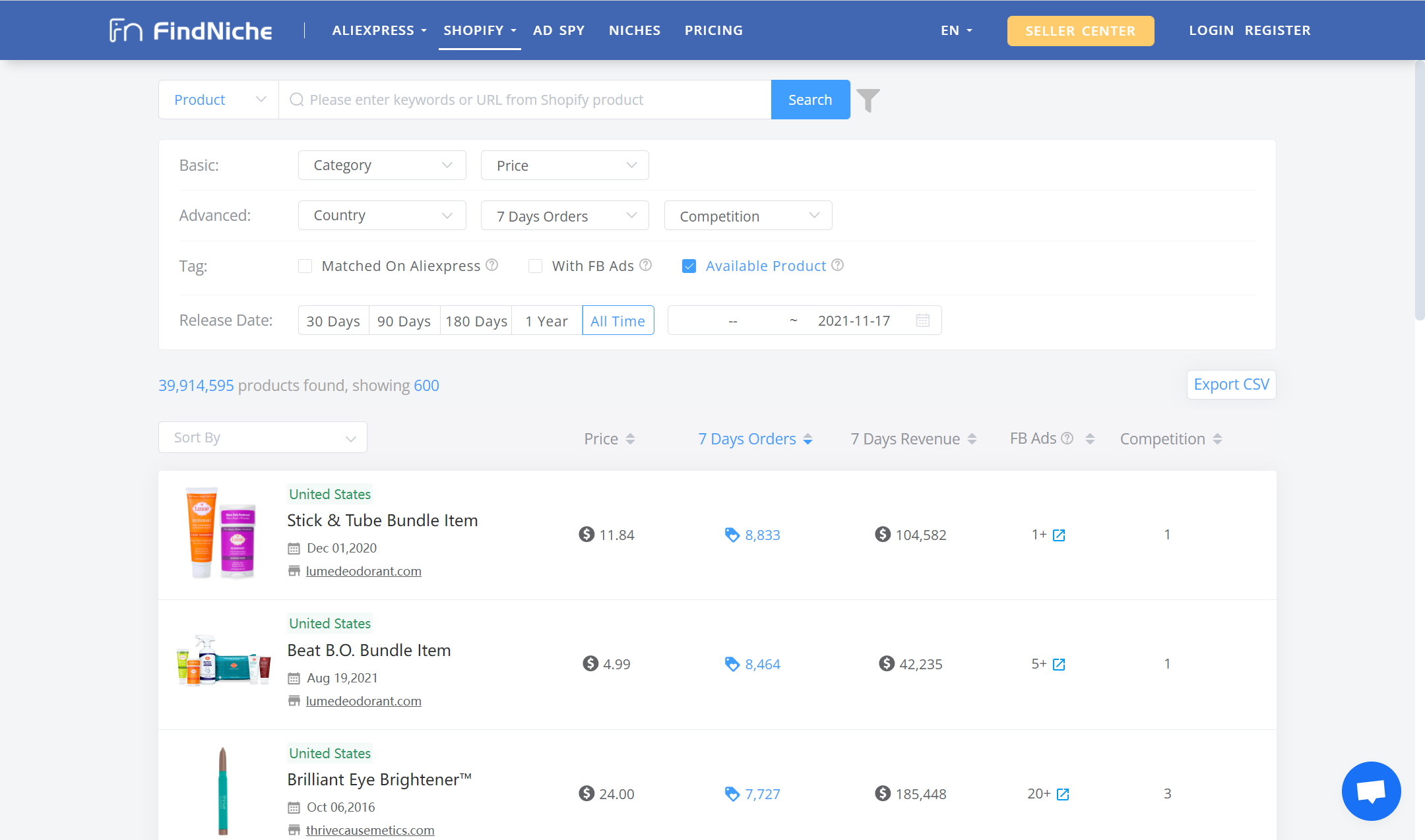 Start Your Dropshipping Niches Search Now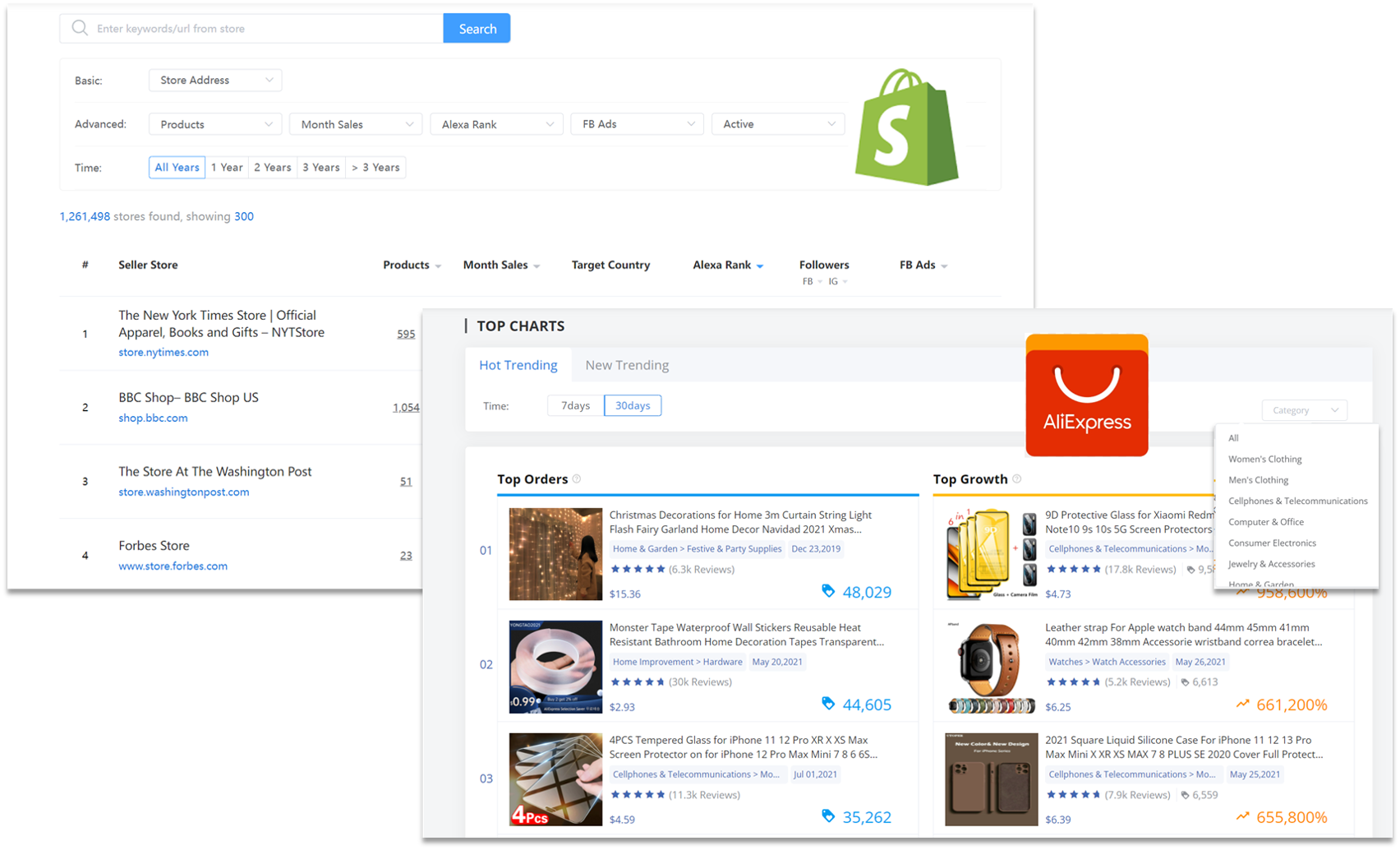 01
Our data experts recommend dropshipping niches on a daily basis! In addition, FindNiche offers a great best-selling feature. Whether you want to get inspired by the best dropshipping products or top dropshipping stores, FindNiche is the best choice for you!
02
FindNiche provides you with customizable filtering and sorting features, so you only need to focus on potential dropshipping niches that suit your needs.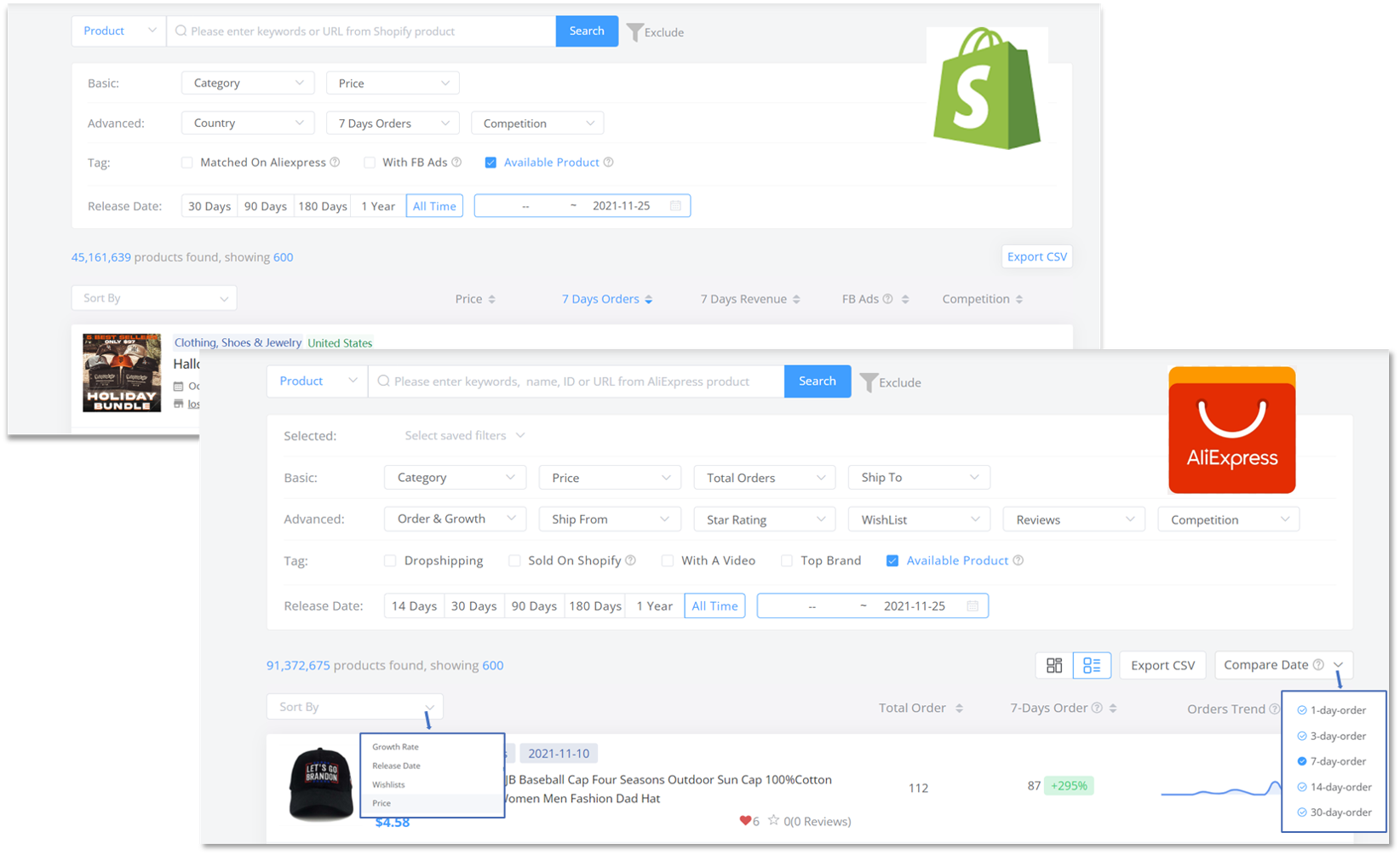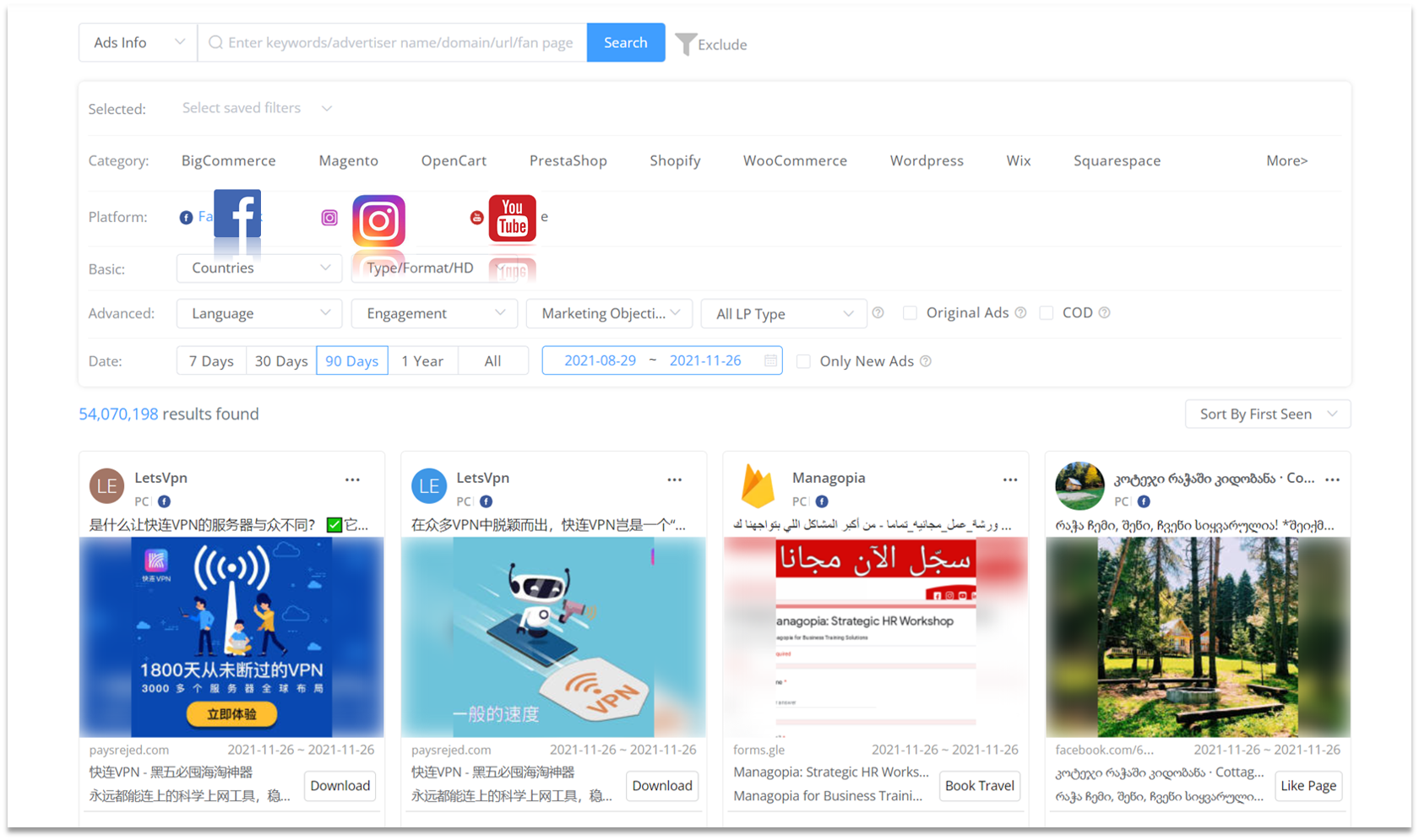 03
If you plan to sell through Facebook, Instagram, or YouTube ads, we highly recommend using the new Ad Spy feature. This is another great way to find the best-performing products in your chosen dropshipping niches.