Facebook Dropshipping for Newbies: Everything You Need to Know
Dropshipping can be a great way to start your own e-commerce business. And Facebook can be your key enabler in the process. Today, let's discover everything you need to know about Facebook dropshipping.
Table of contents for this article.
What Is Facebook Dropshipping?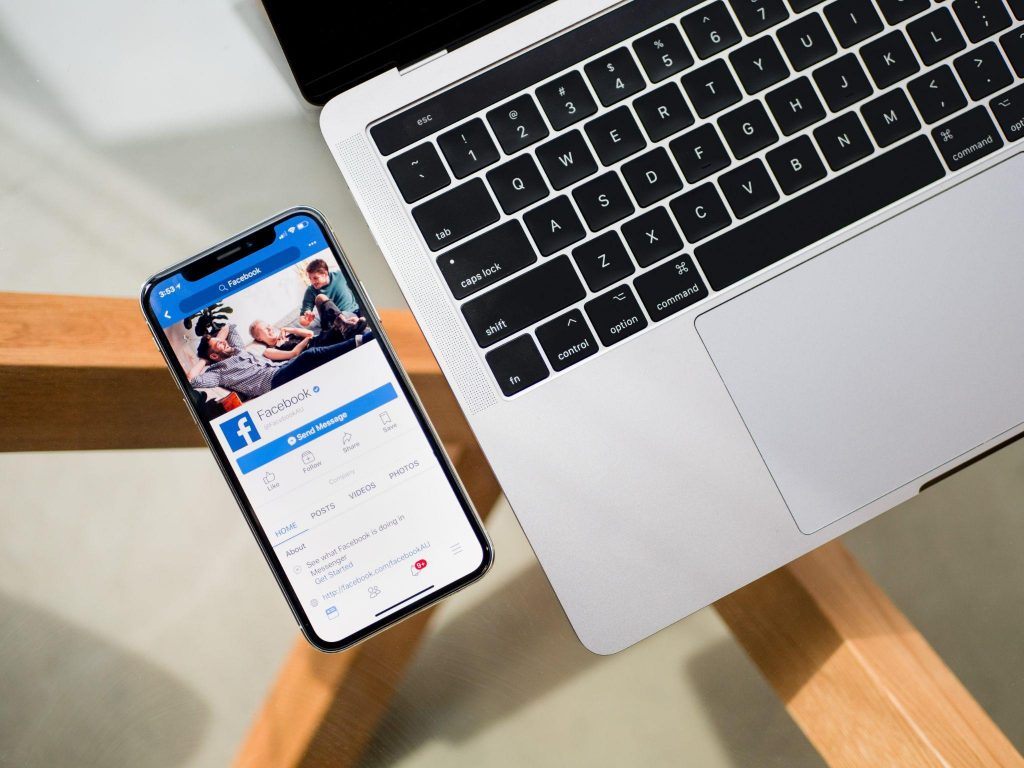 Imagine running an e-commerce business without an inventory or manufacturing unit! That's exactly what Facebook dropshipping offers. Dropshipping on the Facebook marketplace is just another method to conduct your e-commerce business without any major upfront investment and/or stock.
The process involves only three parties:
Your supplier
You
Your customer
Obviously, you're the dropshipper in this triangle. When your customer places an order with you, you forward the details to your wholesaler. Your wholesaler then packs and delivers the product to your customer, completing the cycle.
Simple, short, and sweet — that's Facebook dropshipping for you.
With the correct resources and execution plan in place, Facebook marketplace dropshipping can be profitable. After all, it is a low-risk business that yields great returns. But there's much more to dropshipping than meets the eye.
Basic Model of Facebook Dropshipping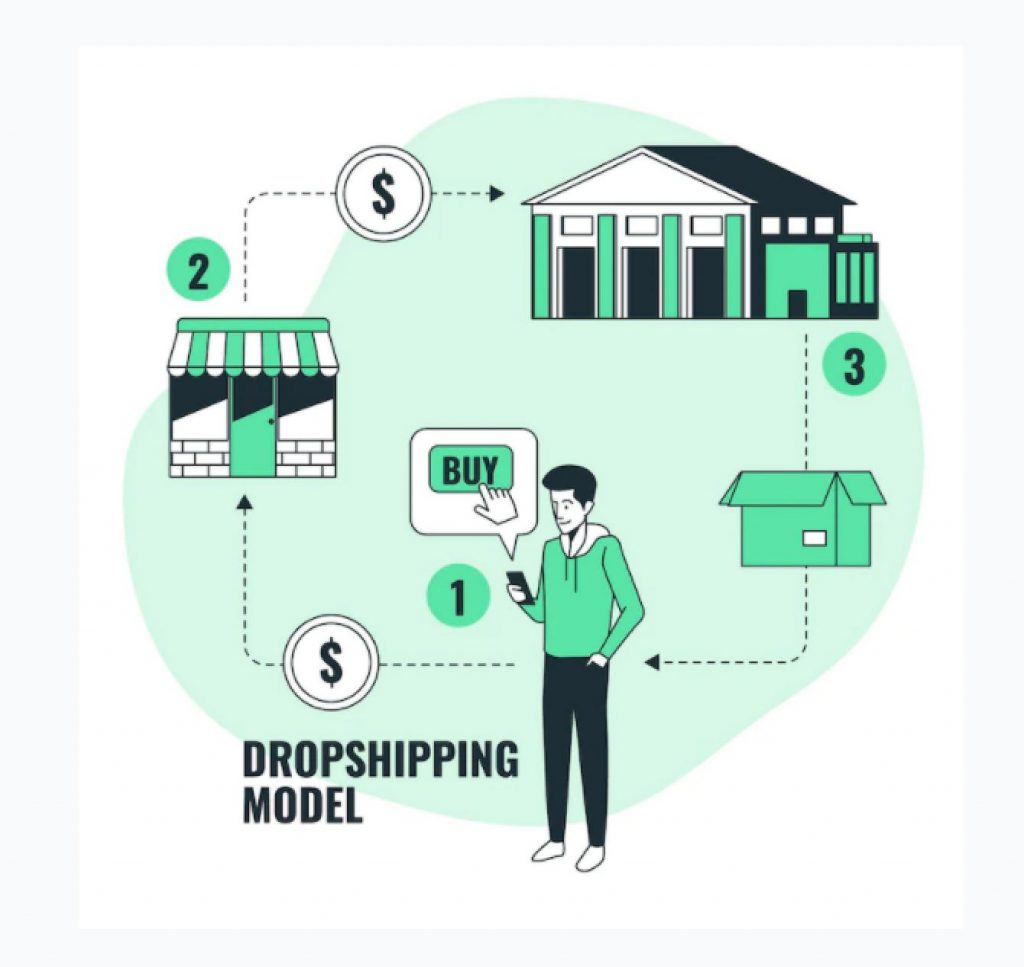 With over 800 million daily active users, the Facebook Marketplace is a treasure trove of customers for both big and small businesses. Its wide reach provides you with a readymade audience who are ready to buy your products. And most of its marketplace remains untapped!
Add Facebook's stellar organic outreach to that and you have a formula that primes you for success.
While that's great news, how does Facebook dropshipping work?
If you're an individual seller, the first step is to have a Facebook account. Then, find products you want to sell. You can pick these products from anywhere: Amazon, Walmart, eBay, Shopify, etc.
Once you select your products, create a listing on the Facebook Marketplace or in a group, with a price that gives you some profit margin. Post your listing.
When a customer places an order with you, simply purchase the product from your supplier but make sure to add your customer's shipping address. Once they receive the product, you make a sale. The price difference between what you charge your customer and what your supplier charges you is your profit. Because you pay no additional costs or overheads, the profit you make is all yours!
At its simplest, this is how dropshipping on Facebook marketplace works.
How Does Dropshipping on Facebook Work?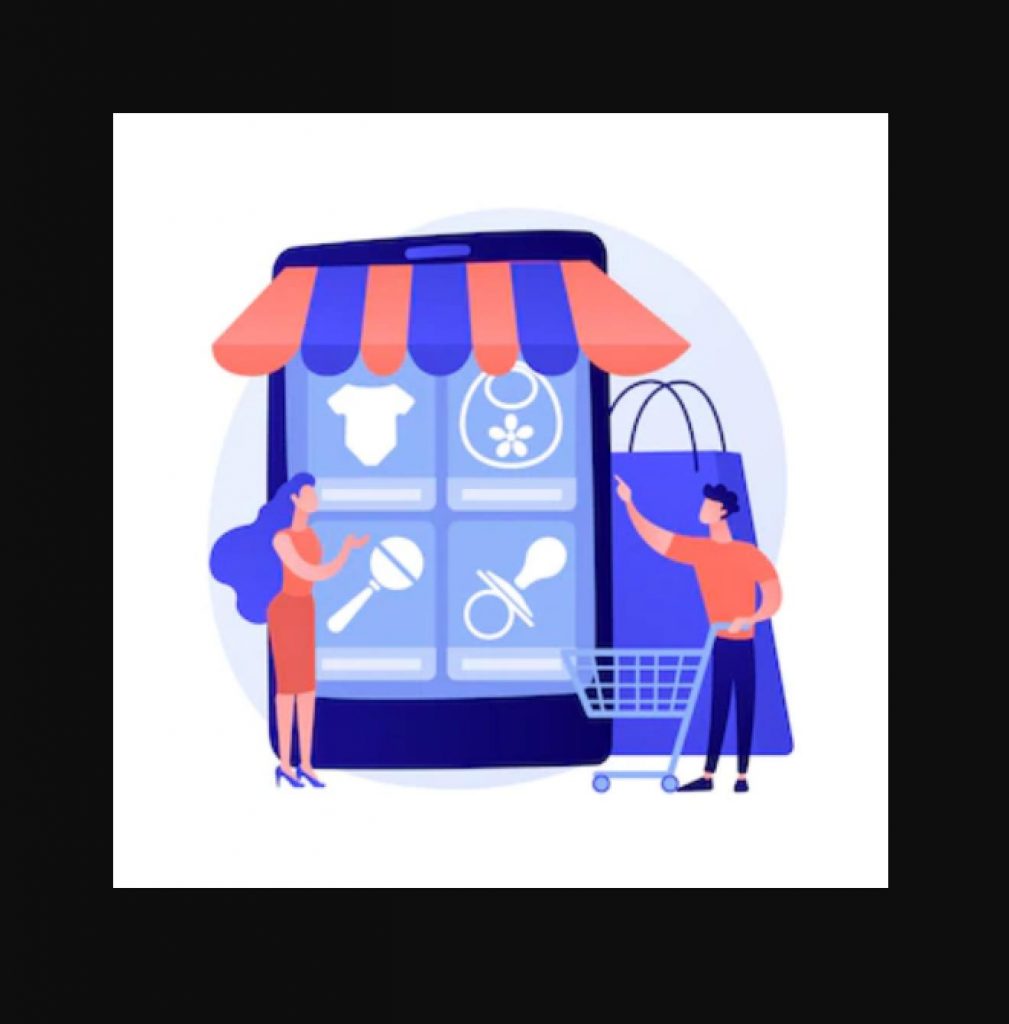 You can go about it in two different ways, both of which we will discuss now.
Dropshipping via Marketplace
By creating a listing on the Facebook Marketplace! But, it isn't that simple. You need to make sure your Facebook marketplace dropshipping listing stands out. Follow the steps below to get started:
Go to the Facebook Marketplace
From the left sidebar, select "Create New Listing"
Now, click on "Item for Sale"
Start building your listing
The key thing to remember here is that your listing needs to be so good that it attracts potential buyers, even if others are selling the same product. While you can use stock images for your listing, pay special attention to the content.
Make sure that your product title is packed with relevant keywords and don't forget to choose the most descriptive picture as your first image of the listing.
Once that's done, select the ideal category for your listing from Facebook's dropdown menu. Fill in the description, ensuring you give as much information as possible to your potential customers. Steer clear of fluff and language that's hard to understand.
Pro Tip: Do not copy-paste the description from your supplier's page! Make an effort to write one on your own.
You can also add tags to help improve your search rankings. Then, post the listing and tada! You'll soon find order inquiries pouring in. Now, it's your turn to engage your customers and choose the one you want to sell the product to.
Dropshipping via Groups
Alternatively, to get more listing views, you can share them on Facebook Groups. In fact, you can select multiple groups and share the same listing on all of them to get started.
Posting on Facebook groups for buyers and sellers helps you directly access more customers for the same time and effort you would have invested in creating one listing.
Advantages of Facebook Dropshipping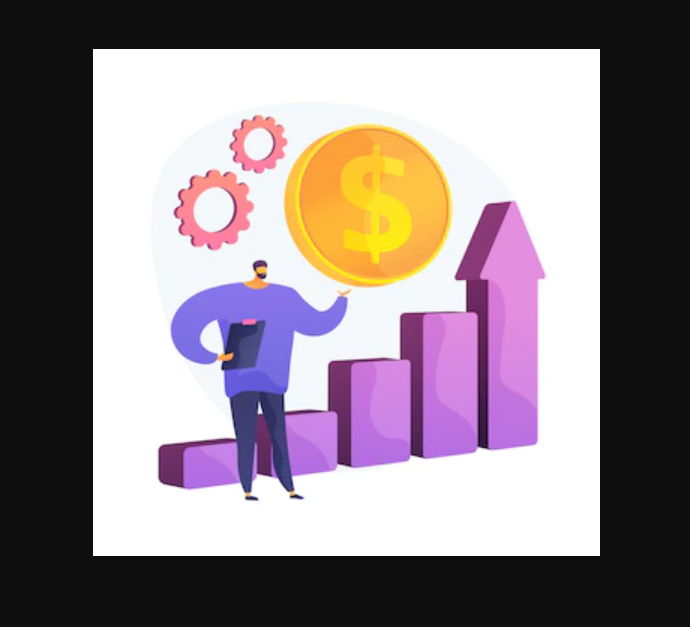 Why should you dropship on Facebook? Because it offers you a plethora of perks.
Facebook Marketplace remains unexplored and untapped for dropshipping. Most dropshippers currently use eBay, Amazon, and known e-commerce platforms.
Facebook charges only 5% or a $0.40 sales fee, whichever is higher, for each item you sell. This amounts to one of the lowest costs you'll find, compared to any other channel.
You can work with as many wholesale suppliers as you want, selling any number of products!
There are no upfront costs or investments required to start dropshipping on Facebook. You need your account — that's it.
You get excellent outreach, courtesy of Facebook's organic traffic that's driven to your posts.
You can set up your first-ever dropshipping post at lightning-fast speed with just one listing.
You can scale your business very easily and rather quickly once you get the hang of how it all works.
You spend nothing on building your website, sourcing and storing your products, maintaining an inventory, or shipping.
You don't need to buy your products in bulk.
You can dropship on Facebook without building your own website.
In essence, dropshipping on Facebook marketplace is fast, easy, hassle-free, and cost-effective. There's no reason why you shouldn't explore the idea, especially if you're new to e-commerce.
Disadvantages of Facebook Dropshipping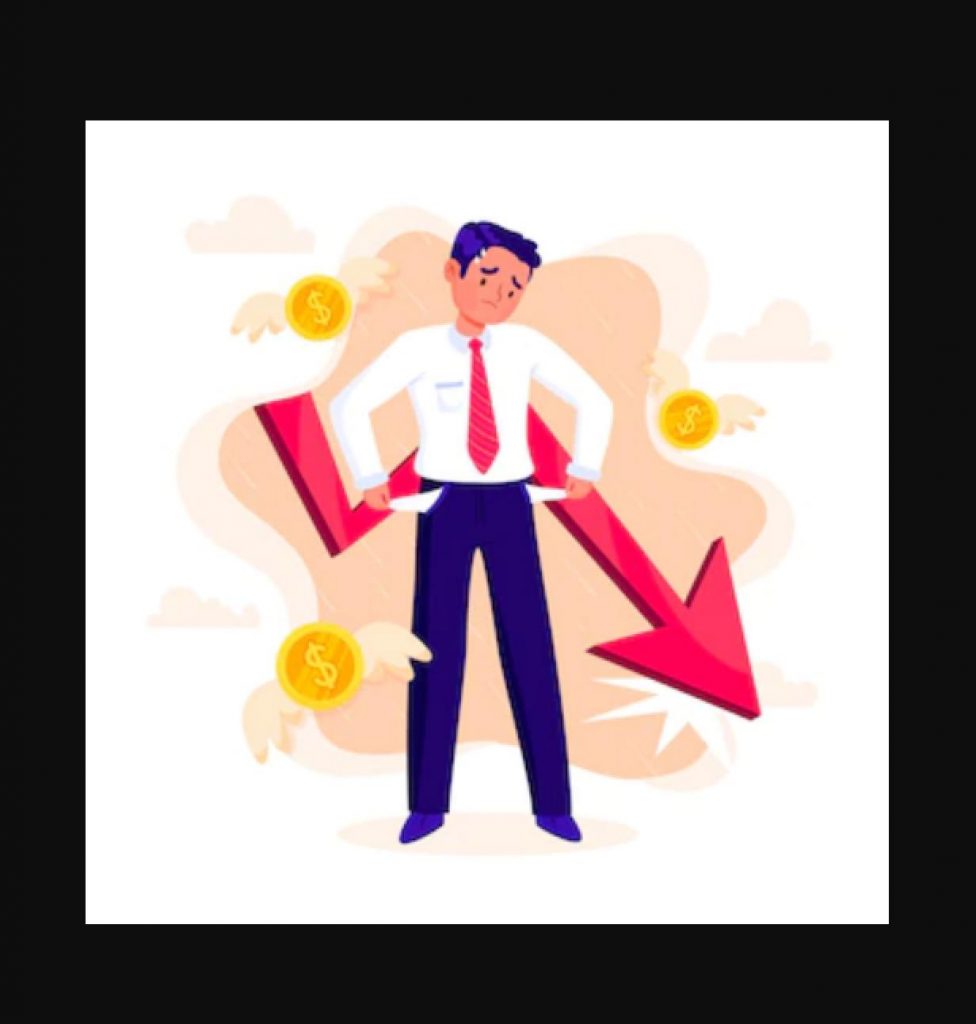 That said, everything comes with its own share of shortcomings. Here are a few roadblocks you might encounter when Facebook marketplace dropshipping.
You can't dropship on Facebook unless you're a person or e-commerce business based in the US.
Facebook offers a window of 2-3 days to ship your products, so you can only dropship items that are eligible for superfast delivery.
Your profit margins are low: you can't charge a high markup on a product that you know your customers can get for much less from some other platform.
Because you have to specify the location you're selling from, Facebook's algorithm won't showcase your listing to its entire daily active user base.
If you have a website and still want to dropship, Facebook won't let you add any clickable links that redirect to your website in its listing.
Since you don't have an inventory, you won't be able to mitigate any issues that may arise out of supply chain management issues.
Understandably, while dropshipping on Facebook is a great place to start or ramp up your e-com business, you still have to read the fine print.
Important Requirements To Dropship On Facebook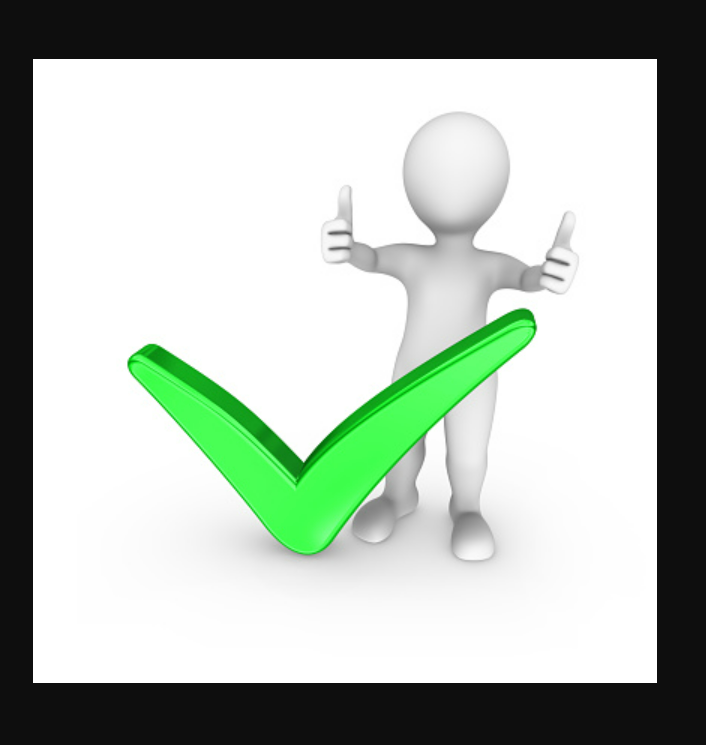 Aside from reading the fine print, you'll also have to read between the lines while dropshipping on Facebook marketplace. Here are a few factors you need to consider:
You need to be a seller based in the US, whether an individual or a business.
You must ship your products to your customers within 2-3 days,
The products you sell must be eligible to be sold on the Facebook marketplace.
If you want to sell across the US, you must be a US citizen, not just a seller based in the US. Facebook will ask for your social security number.
Once you've crossed the $500 mark in sales from dropshipping, you must undertake an additional SSN verification process.
You must have a US bank account to receive payments from your customers. If you don't have one, you'll need either a Transferwise or a Payoneer account.
If you're a non-US-based dropshipper, you can't sell without tying up with one of Facebook's Listing Partners. Even then, you can only sell from one location.
You can only avail Facebook Marketplace if you're an old user. Otherwise, you must wait for a few months for it to become available to you.
So, before you start dropshipping on Facebook, make sure you tick all the boxes. There's nothing more disheartening than getting onto something new and having to discard it midway.
How to Find Products to Dropship On Facebook?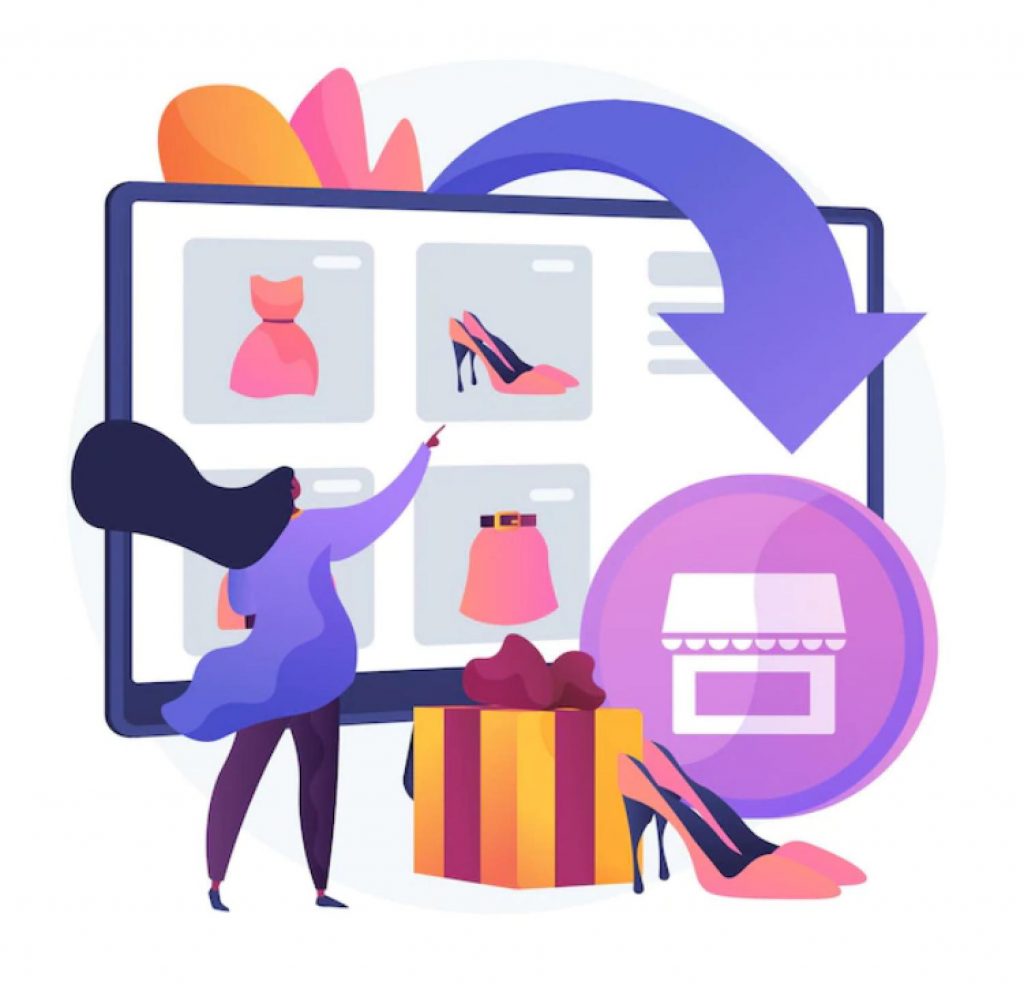 Now that we've discussed a fair bit about dropshipping Facebook marketplace, let's understand how and what products to select to get started.
How To Add Products To Facebook Marketplace
But first, let's learn how to add products to the Facebook Marketplace. It's rather simple, but there are quite a few steps to get started.
If you have a personal account on Facebook, you can simply click on the "Marketplace" icon at the top of your profile. Now, select the "Create New Listing" icon, which looks like.
Start by uploading product photos, and providing a title and description, as we explained earlier in the article.
Use high-quality product images that highlight your product's features
Make sure you have an SEO-friendly product title, packed with relevant keywords
Write an interesting and insightful product description
You can also choose to hide the price of your product by listing its cost like $0 dollars. That way when a seller shows interest in your product, you can negotiate the price.
Pro Tip: The Facebook Marketplace is an informal marketplace where buyers will try to negotiate the price of the product with you. Interact with them to find the best match! However, remember to cultivate a good relationship with your customers. That will help you build a network of buyers who come back for repeat purchases.
What Products Are Not Allowed to be Sold on Facebook Marketplace?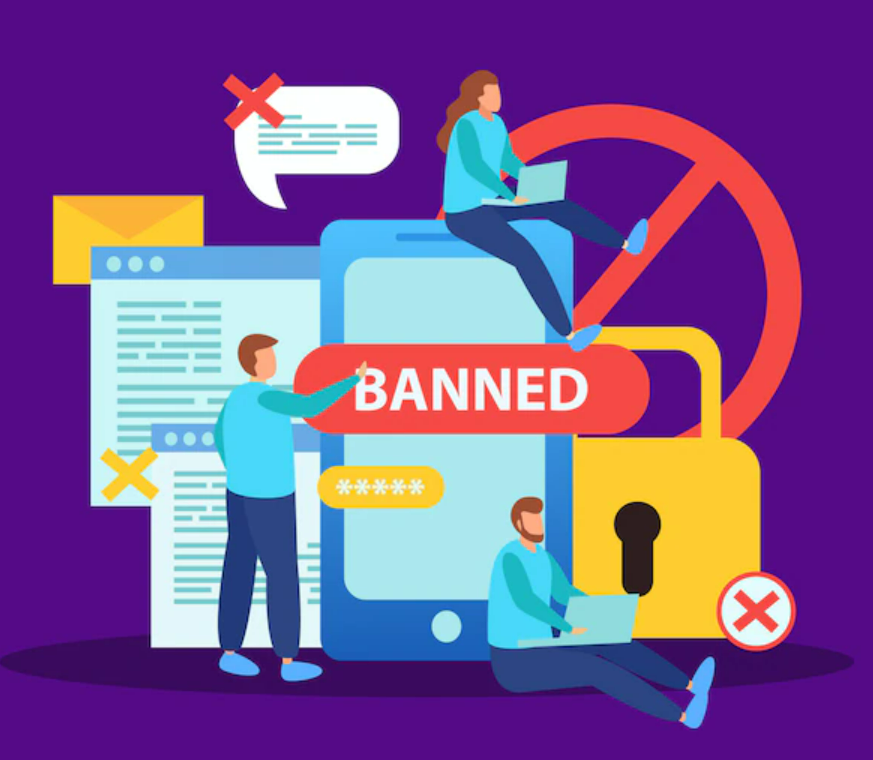 When you're dropshipping on the Facebook marketplace, make sure the products you've chosen are allowed to be sold beforehand. Here are a few products that Facebook bans users from selling:
Non-physical and/or intangible products
Any kind of services
Animals and pets
Healthcare and related items
Products where the photos do not match with the title and description
Understand that Facebook Marketplace is accessible to all types of eligible users. So, there's always the possibility of getting hoodwinked by fake suppliers or unscrupulous customers. That's why Facebook has restrictions in place to make sure that all its Marketplace transactions are as legitimate as possible.
As a seller, it is your obligation to abide by those rules. Otherwise, it won't take long for Facebook to find out and blacklist you.
Tips on How to Excel at Facebook Marketplace Dropshipping
To become a pro-Facebook dropshipper, you need to plan your moves strategically and execute them well. But don't let that frazzle you, we have some tried and tested tips that'll do the trick:
1. Get Your Listing Right
There's simply no alternative to this. Apart from images and content, you need to select the correct category to classify your product. Why? Because Facebook determines shipping options based on which category your product falls under.
2. Set The Correct Price
You simply can't create listings with unrealistic markups. Understand what's acceptable and what's not — calculate your markup accordingly.
Make sure you have a decent profit margin but don't go overboard with your pricing. Multiple other sellers will also be offering the same product as you, so your price needs to be competitive.
3. Keep Refreshing Your Listings
As more and more sellers list their products, your listing may fall further down the list. So, keep renewing or refreshing your listing such that it's always on the top, where more potential buyers can find it.
4. Take to Automation
There are multiple automation tools available in the market that you can add as an extension to your browser. So, every time you try and dropship something on Facebook, these tools help you save time and effort.
You can automate repetitive tasks and focus on business strategy, thereby making the most of your time. Even partly automating your Facebook dropshipping chores can help you scale your business in a quick span of time.
Follow these golden rules and you'll excel at Facebook marketplace dropshipping.
How Much Does It Cost to Dropship on Facebook Marketplace?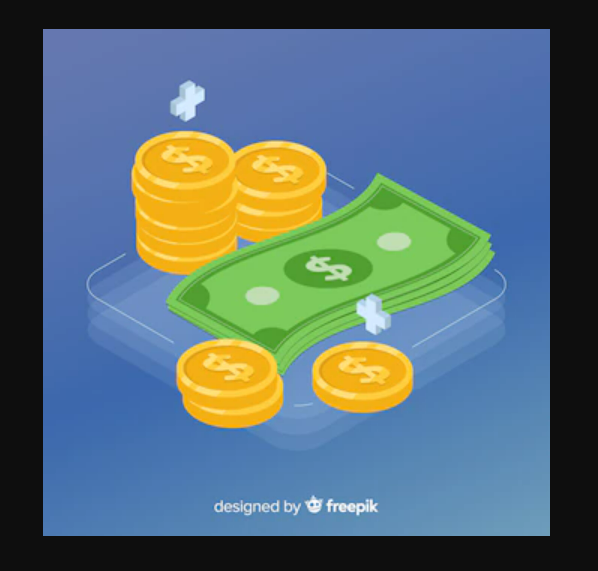 Not much if you're an e-commerce seller or retail business. Facebook charges you a 5% transaction fee per sale, or $0.40, whichever is higher in value. If you're an individual seller, then you incur no costs! You get to pocket the whole profit.
However, if you want to start advertising your products by running Facebook Ads, or sponsored posts — you will need some money to execute your plan. But this is entirely an additional expense that you can choose to sideline.
Facebook Marketplace Dropshipping Software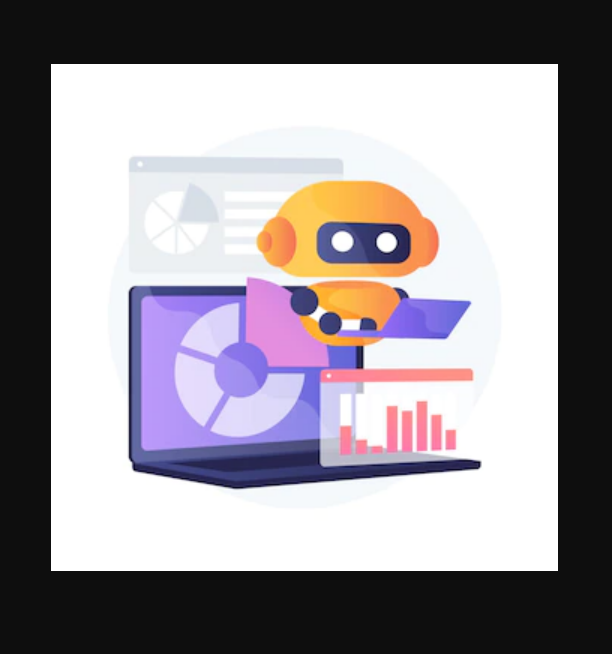 If you're new to dropshipping, you might need some help to get going. Even if you're an experienced seller, you can still make use of nifty Facebook marketplace dropshipping software.
How can this software help?
By performing a ton of tasks for you with greater efficiency and accuracy, thereby saving you time, money, and effort.
For example, FindNiche helps you with stellar competitor analysis and recommends bestsellers that are sure to fly off the shelves.
Another feature called AdTargeting scrapes Google keywords and analyzes Facebook interests to reveal hidden keywords that your prospects are using in their searches. You can use this tool to discover niche adwords. These adwords can increase your visibility by a significant margin, improving your ROI.
You can also go for the BigSpy option and track competitor ads on seven different platforms including Facebook, Instagram, YouTube, Pinterest, etc. Scrape data and find the best fit using 10 filters. It is one of the best ad spy tools to find product niches that are guaranteed to perform well.
You also have the option to undertake a three-day trial or take your pick from four different pricing plans.
Conclusion
Facebook dropshipping is currently emerging as one of the hottest e-commerce marketplaces to explore. If you want to make your foray into e-commerce without breaking the bank or breaking into a sweat, definitely give it a shot.