Top 12 Awesome Dropshipping Tools To Enhance Your Business
It's a tough task to build a successful dropshipping business. With the emerging of massive dropshipping tools, this thing has become easier. The dropshipping process will be simplified and automated with these tools, meanwhile, they take part in every procedure of your business to help you start, grow, and scale your dropshipping business if you have a well understanding of how to use these tools.
This article is going to express the TOP 12 dropshipping tools that will benefit your business.
DSM Tool is an innovative All-in-one dropshipping software, which allows sellers to source products for their dropshipping business from 50+ suppliers to Shopify and eBay. It brings them the automation of their daily dropshipping tasks, such as listing products to a store, optimizing the listings, syncing their stock and price, processing the orders, etc. DSM Tool also offers a free Dropship Academy to help dropshippers to grow their businesses.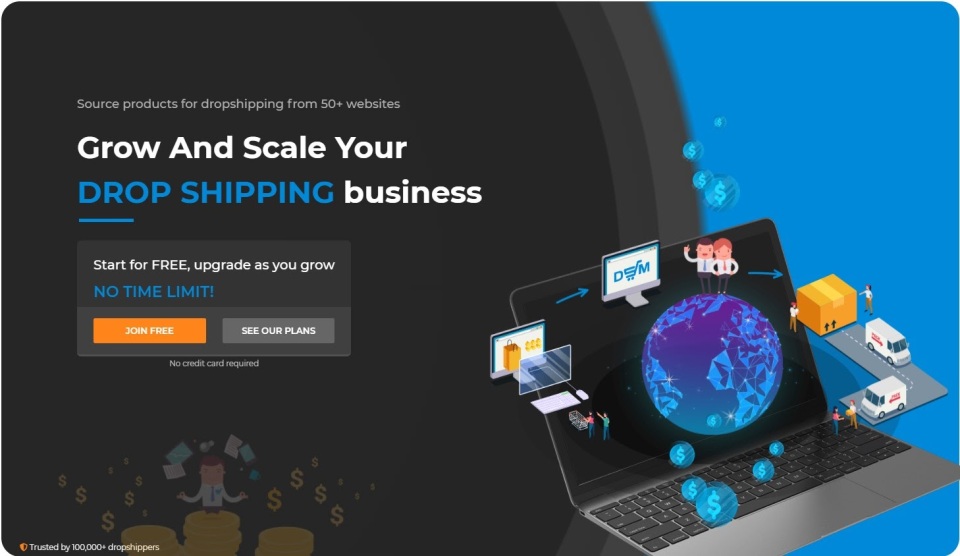 CoreCommerce is a turkey e-commerce platform that allows sellers to create an online store and begin selling within minutes. CoreCommerce allows you to use its Vendors feature to source products for dropshipping. You can assign products to a Vendor, and the system can notify that Vendor each time an item has been ordered so that they can drop ship to the end customer.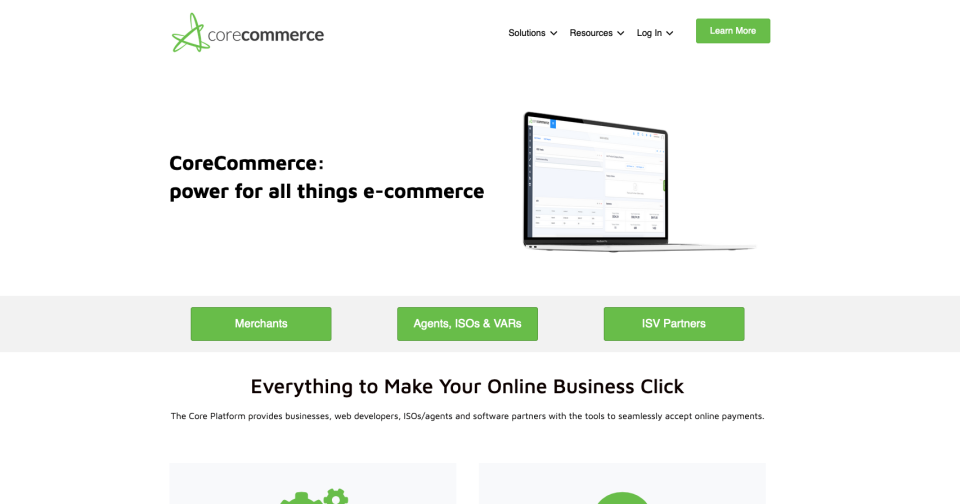 Shopify is a leading e-commerce platform that allows anyone to launch a free e-commerce store and sell their products with little skills required.
It's user-friendly, one Shopify store can be built with less hassle because it integrates with the dropshipping model so smoothly. One example is it can integrate with Oberlo, a dropshipping app that works well with Shopify. Meanwhile, there are quite a lot of dropshipping tools in Shopify Apps Store can be used in your Shopify store, and make your business simpler and more efficient, it offers a host of features that allow creating a really brand business, not just a website. Also, you can design and decorate your store with just simple clicks, no programming required.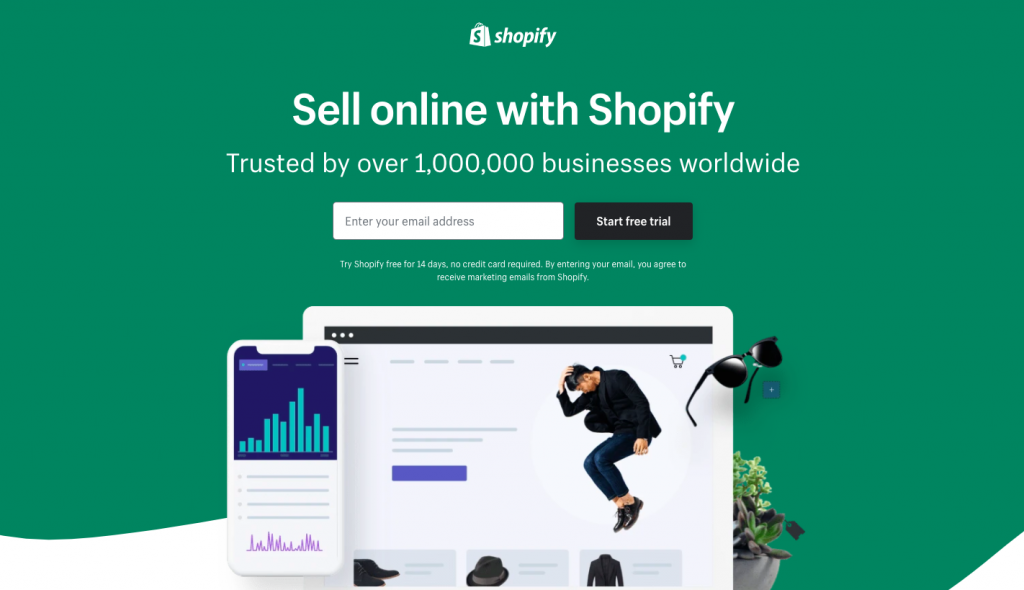 FindNiche is a dropshipping niche analytics tool for AliExpress and Shopify, which contains detailed information from more than 1,000,000 products, 11,000 niches, and 700,000 Shopify stores. With it, you can easily discover winning and trending products, not popular but high margin niches, it also displays top Shopify stores, your new competitors, and dropshippers to help you locate the best niche market.
It's quite cost-effective, you can share this tool with your friend to unlock the paid version.
Google trends are essential for dropshipping entrepreneurs, it can give you the most search results for the past few years or months in one particular area. If you want to target one area as for your market, you can find whether this product is popular in this area recently, Google trends always tell you the truth.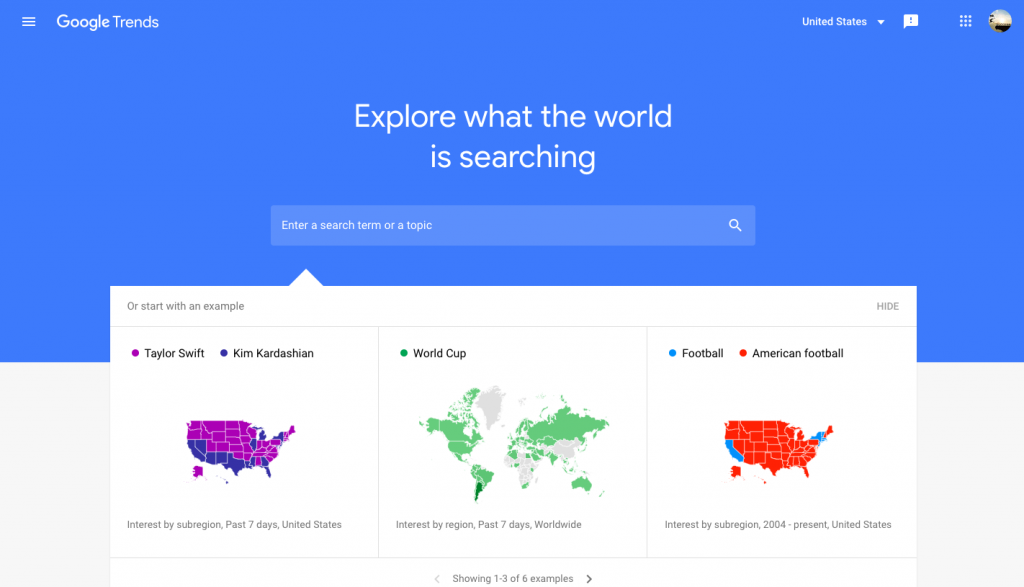 AliExpress is one of the largest dropshipping suppliers platforms, you can find tons of products displayed here, and AliExpress dropshipping is one of the most popular marketplaces for e-commerce entrepreneurs using the dropshipping business model.
Because AliExpress makes it easy to source products to sell on your online store without having to worry about inventory or shipping. Add the products you'd like to sell from AliExpress onto your store, set a reasonable price, and whenever you receive an order, you pay for that product at wholesale cost, and the AliExpress seller ships the orders directly to your customer. Generally, AliExpress+Shopify+Facebook is one of the most common dropshipping models.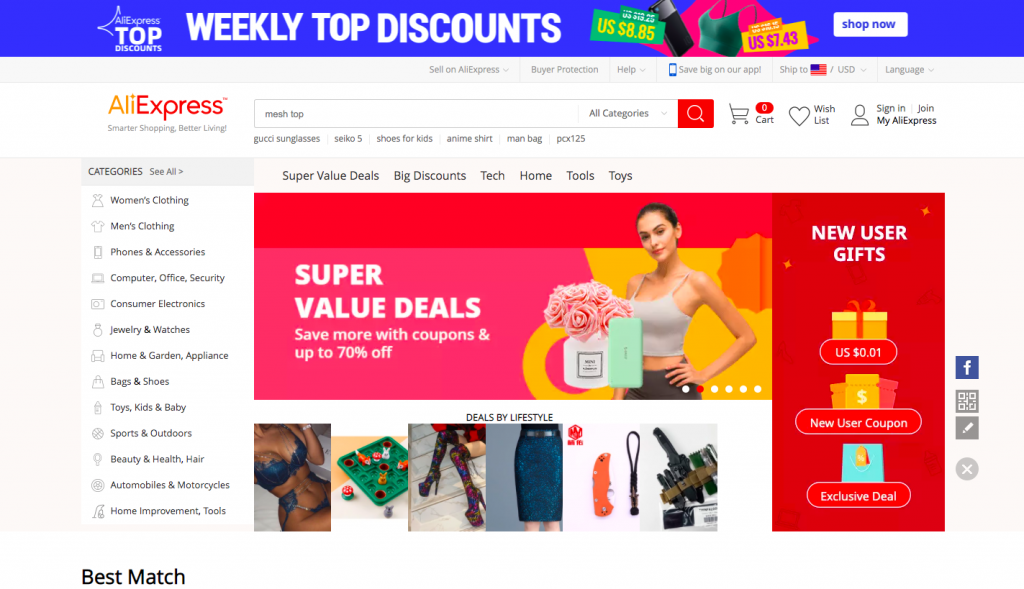 BigSpy is a free ad spy tool that can show the most popular products in the market in a very short time. It can monitor and analyze the advertising data of 7 major social media such as Facebook, Instagram, Pinterest, Twitter, Youtube, and so on. There is already 1 billion ad inventory here, which is still growing with 100k ads per day.
You can easily find the most popular dropshipping products on BigSpy, only need to set the appropriate filter criteria.
SellerCenter is a free seller analysis tool regarding AliExpress and Shopify. Regarding Shopify stores, you can filter the store by countries, created time, Alexa rank, Facebook followers, Instagram followers, products, and relevance.
After setting the filter criteria, you then find the long list of Shopify stores with the number of products and categories, you then can link to its best-selling page. With it, you can easily track your Shopify and AliExpress competitors.
In terms of popularity, no analytics software can compare with Google Analytics. This analysis software provided by Google is feature-rich and free, there is no wonder why it is still popular with beginners and advanced users. However, it has many features, making it difficult for beginners. But the good thing is Google has offered many tutorials to guide them from the beginning.
WooCommerce needs a plugin to integrate with Google Analytics, while Shopify allows you to do it directly and offers a tutorial on how to do it.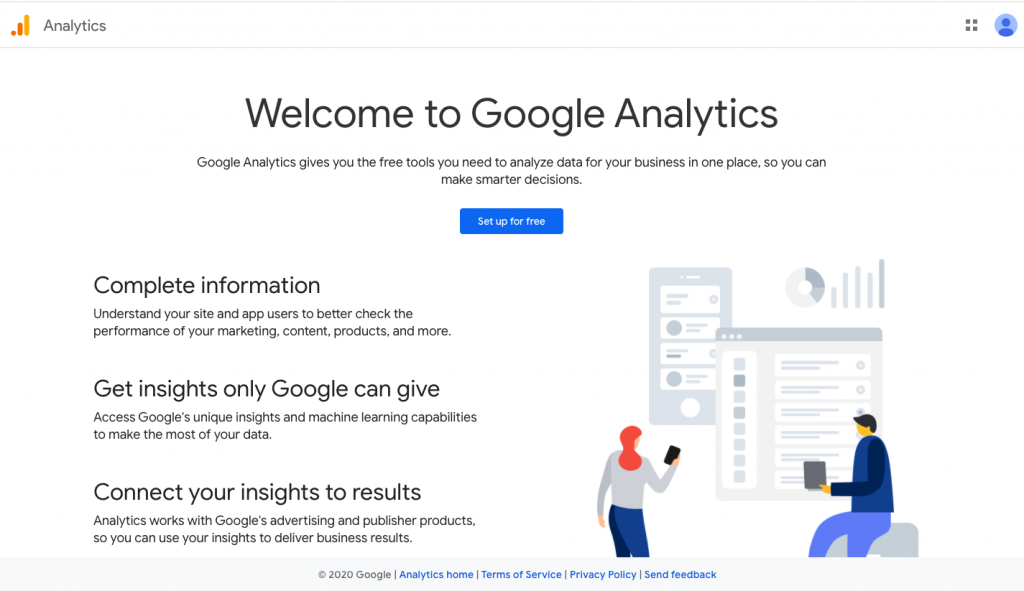 AmzChart is an Amazon seller tool that helps sellers to do product research based on Amazon BSR product analytics. It has more than 8,280,000 Amazon products and their in-depth analysis regarding the trends of price, reviews, ratings, and BSR changes in all Amazon categories covered.
Even if you don't sell on Amazon, looking for the Amazon BSR products is also a good way to find out how popular your product is in other marketplaces. With AmzChart, you can look for these popular products under its corresponding category and subcategories.
If you want to start your own dropshipping business and try to minimize the startup capitals, and you also know something about programming, WooCommerce is one of the most popular ways to build an e-commerce store.
WooCommerce is an e-commerce platform that's built on WordPress. Moreover, it is free open-source software, which means we get paid diddly-squat if you end up using it. Meanwhile, you have no restrictions or limitations on what you sell.
As for the price, WordPress is 100% free and the core WooCommerce plugin is also 100% free. All you have to do to run an e-commerce store on WooCommerce is buy your own hosting, you can get it as little as $5 monthly.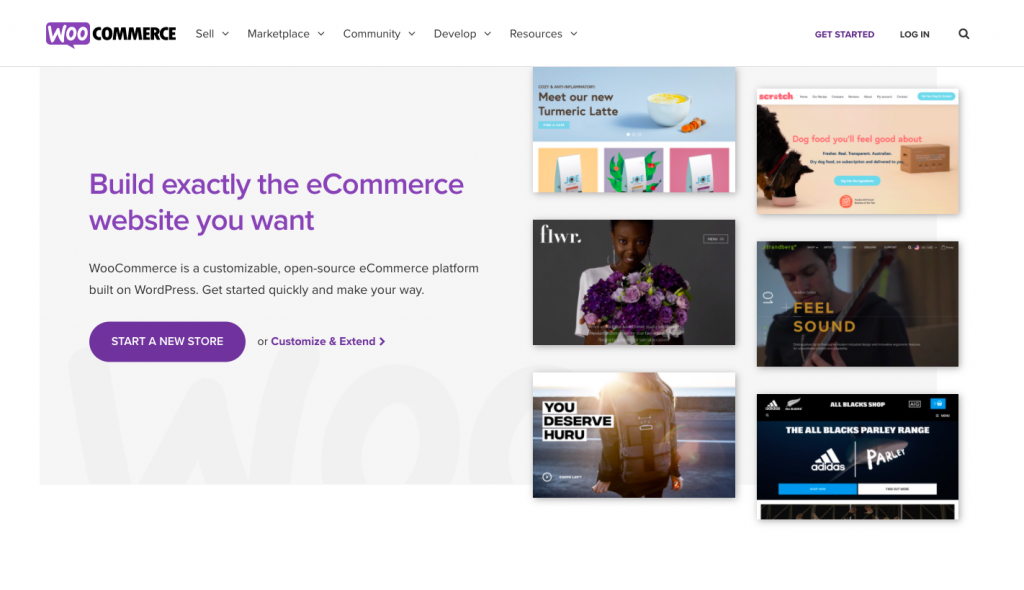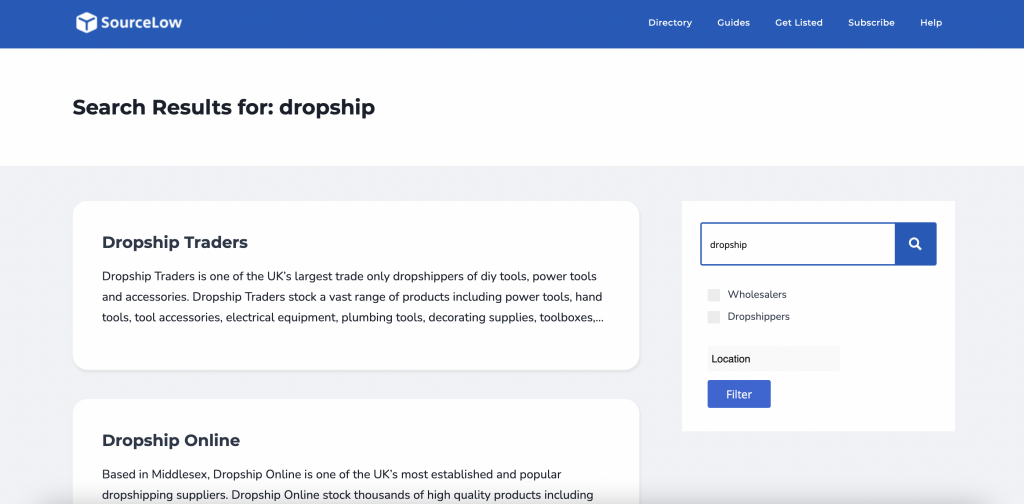 SourceLow is one of the best free websites for finding top dropshipping suppliers for your business.The modern and user-friendly interface allows you to quickly locate dropshippers in just about any category from clothing to electronics and pet supplies.
You can use filters to narrow down the results and find suppliers in your preferred location such as the US, UK, EU or China. You can also trade with the suppliers directory, allowing you to cut out the middleman and secure the best wholesale prices.
SourceLow has thousands of suppliers and millions of products to choose from. Whether you want to start dropshipping toys, mobile accessories or jewellery, you can be sure to find a trusted partner in your niche.
Furthermore, SourceLow has a large selection of free articles and dropshipping guides, including a number of posts listing the best suppliers in various categories.
START YOUR DROPSHIPPING BUSINESS RIGHT NOW