How To Promote Shopify Store? Here Are 5 Killer Ways To Attract Customers
I have seen many articles about how to promote Shopify store, people have introduced dozens or even more than one hundred ways to help us attract customers, but most of them introduce very limited content, and some are not even practical. It does not really help you.
Now, let me show you how to promote Shopify store.
1.EDM marketing
Why do I keep emphasizing the importance of EDM marketing? On the one hand, attracting users to fill in contact information through store discounts is a great way to keep users active and wake up sleeping users, and only the users who actually place the order are you paying the discount as the cost of the sales cost, which is very cost-effective. On the other hand, through various mailbox acquisition tools, you can get a large number of accurate new users, which can help your Shopify store to acquire a large number of users in the early stage.
Maybe no matter how much I've said, you won't have any real feelings. We can verify it through data. This is the top-ranked Shopify store directory I got through FindNiche. We ranked these stores based on the number of ads they've posted in the last 30 days. Click on these store names to directly link to the homepages of these Shopify stores. More than 90% of these stores retain users by collecting mailboxes.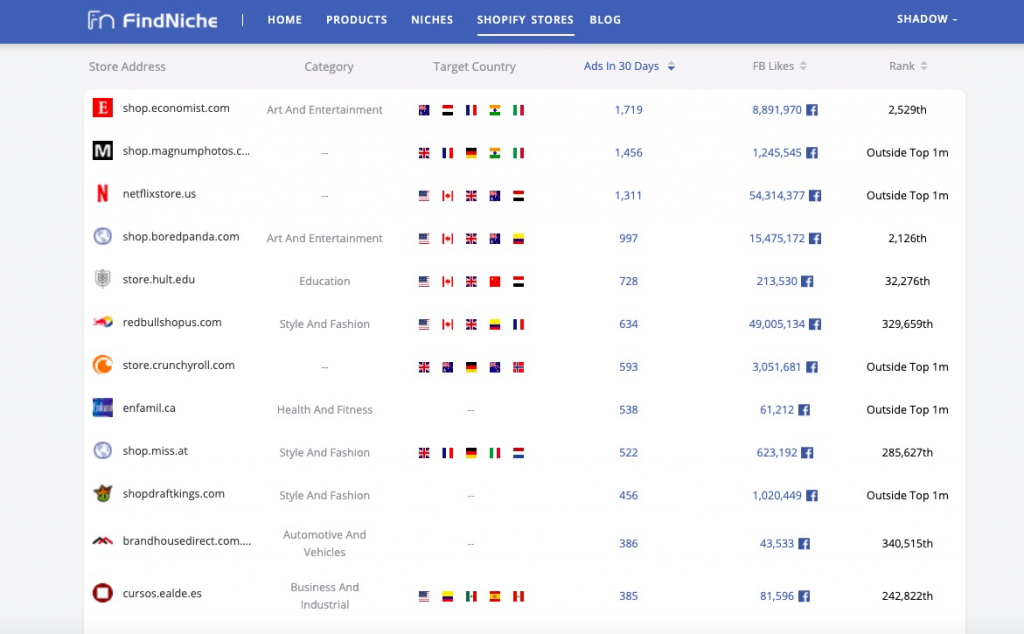 We researched these stores, and there are usually several ways to get mailboxes:
Join the membership, fill in the mailbox, subscribe to the mail, you will get a discount. This is the most common method. Most Shopify stores use this form to obtain user mailboxes.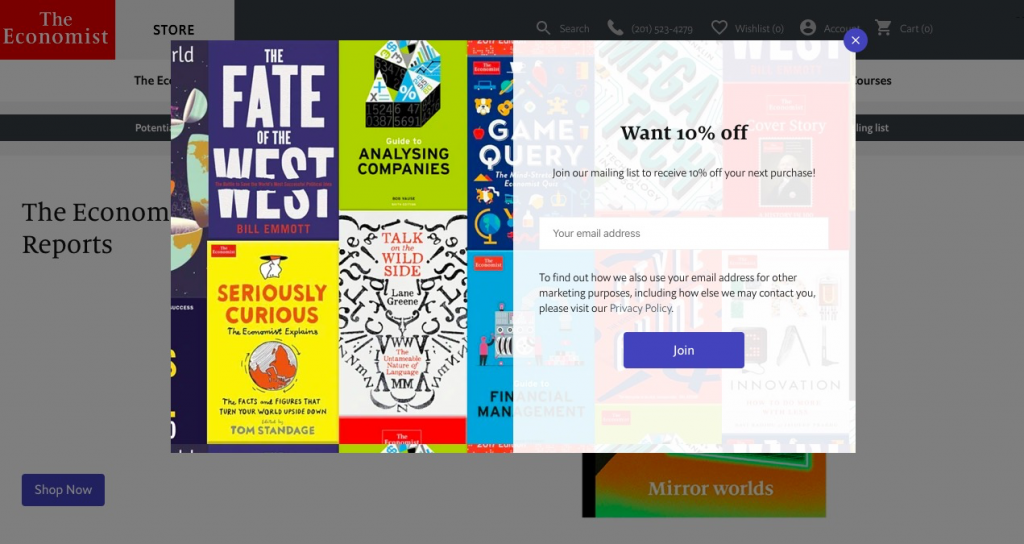 Vote. This is a relatively novel way. On the one hand, it allows users to participate in the design of the product and improves the sense of user participation. Xiaomi has been very successful in this regard. On the other hand, zero cost obtains user information. Of course, you also need to combine the actual situation to decide whether your shop is suitable for this way.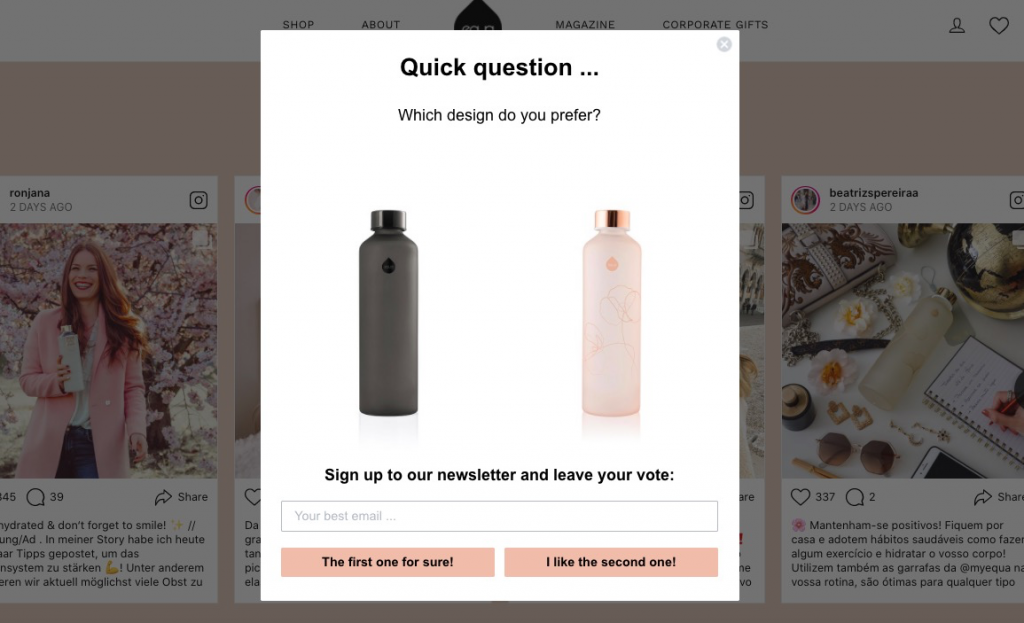 Roulette draw. This is another way to get a user's mailbox, and it's very new. The user fills in a subscription email and then performs a spin draw. Then, users will have a chance to win a nice big fat discount.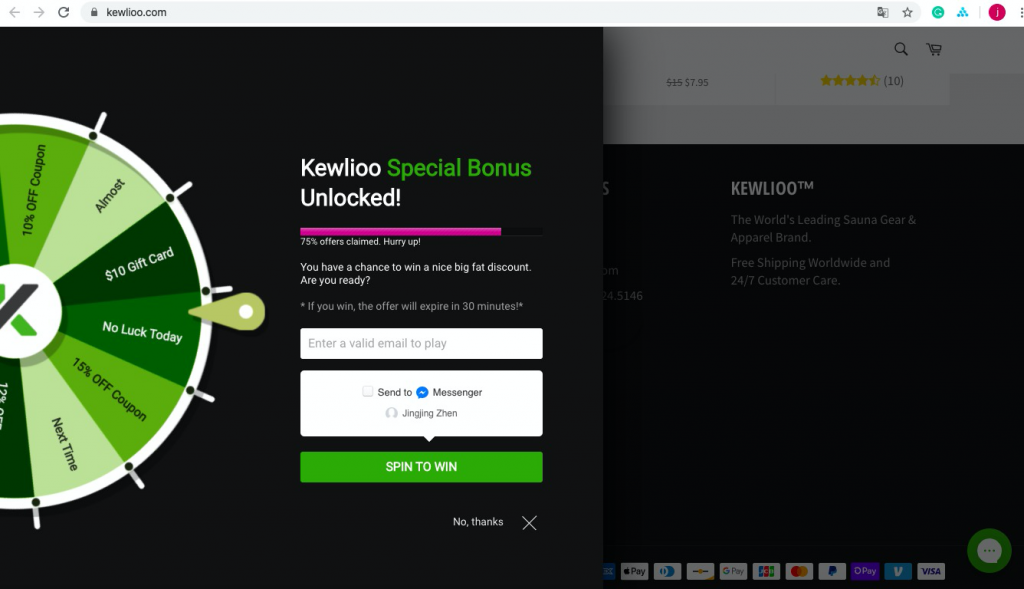 The entrance for the mailbox subscription is left at the bottom. This is a very basic method. At the bottom of almost every Shopify store website, there will be an entry for receiving subscription emails like this. Of course, this form may not effectively than a pop-up mode, but it is indispensable.

This is the first step to get the user's mailbox, so what should we do after getting the user's mailbox?
Ranking users. Users who fill in the mailbox through the store, users who have placed orders in the store, and users obtained through other channels, we have to group different contacts.
Segment user operations. For sleeping users who have placed an order but have not visited the website for a long time, we need to wake up these users through email; for new users obtained from other channels, we can use some discounts or operating activities to attract them to click and visit the store; for Users who have not been ordered by Shopify's store channels to purchase, we need to stimulate their consumption and find out the reasons that affect their purchase through different email content.
EDM tools. There are a lot of mailbox acquisition tools and EDM tools, which are not described in detail in this article. If you are interested, you can also leave a message, we will introduce it in a later blog.
Mail form and content. Not detailed here. I have a chance to write a separate blog later to talk about how to write good email content.
2. Cross-promote with other Shopify sellers
Cross-promotion with other Shopify sellers is a very time-saving method, but only if you have a common target user and you are not competing. Similarly, I use FindNiche (findniche.com) to find Shopify sellers who share my target users. Generally, we can search by keywords or categories, and then find stores with similar traffic to our Shopify stores based on rankings. Chances are higher.
If you are not sure how to search for the Shopify store you are looking for, you can follow the tips below. Filter by category or country of sale, or enter keywords directly into the search box.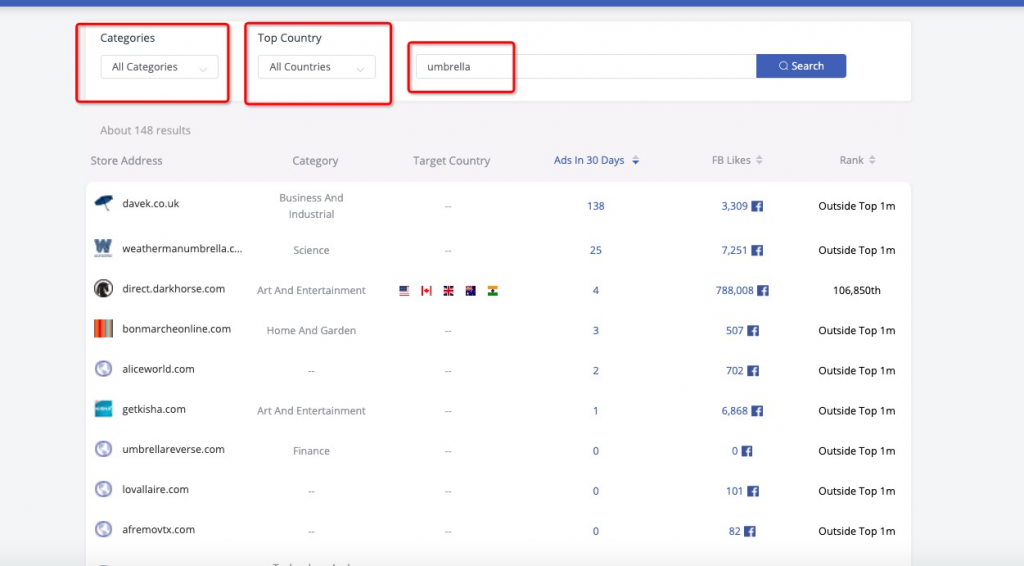 3. Advertising
The role of advertising obviously does not need me to say more, this is the only way for most mature stores. But how can I stop wasting money on wrong users? How can we improve the ROI of our ads?
Our usual approach is: first, through various tools, query and study the situation of various platform ads and users, and understand the advertising strategy of competitors. Then, according to our own advantages and operating plans, advertising is carried out. Before doing a large number of advertisings, we will do a series of A/B tests to find the optimal combination. Here we have to use some tools to help.
After many attempts, I think the following tools are more practical and powerful:
BigSpy
This is an ads spy tool. With BigSpy, we can track the advertising of mainstream platforms, and we can find excellent creatives for our own reference. BigSpy recently launched a new feature "Ad ideas". This section has many excellent and high conversion rate copywriting that can provide us with inspiration.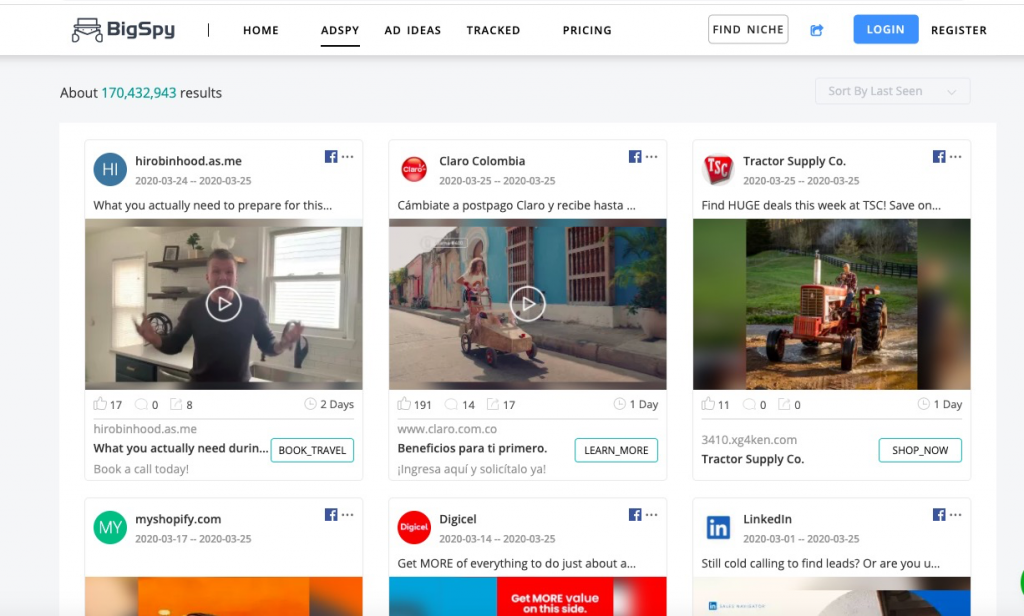 LandingSpy
LandingSpy is a tool for analyzing landing pages and landing page ads. I used it to track landing pages of competitors or some big brands. Not only that, but we can also see the ad delivery of these landing pages. Of course, the most important thing is that LandingSpy helped me a lot when I didn't know how to design my own landing page.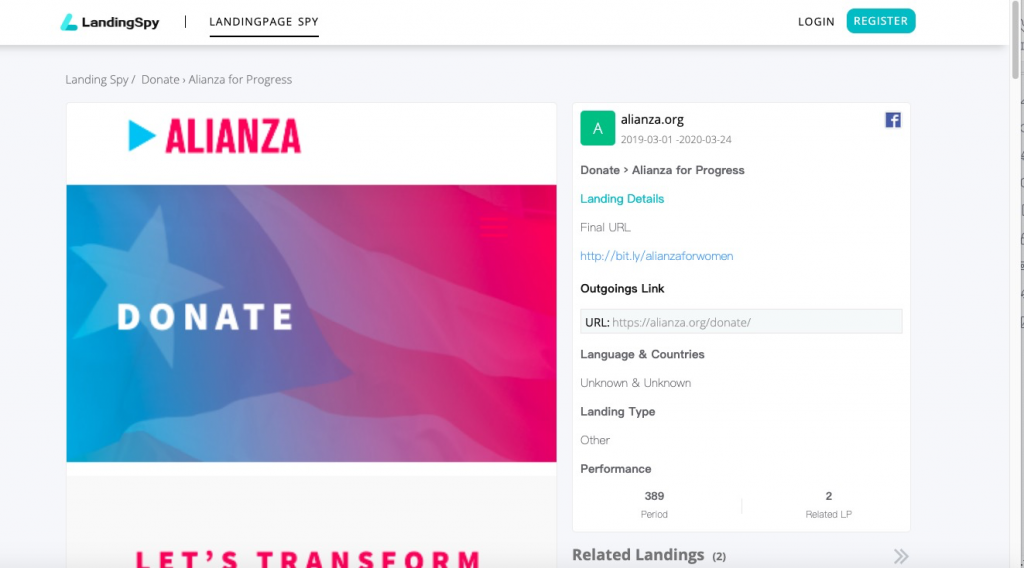 AdTargeting
AdTargeting is an ad targeting analytics tool, through which we can see the hot topics of the Facebook platform and the details of the users of these hot topics. How detailed is the analysis of these users?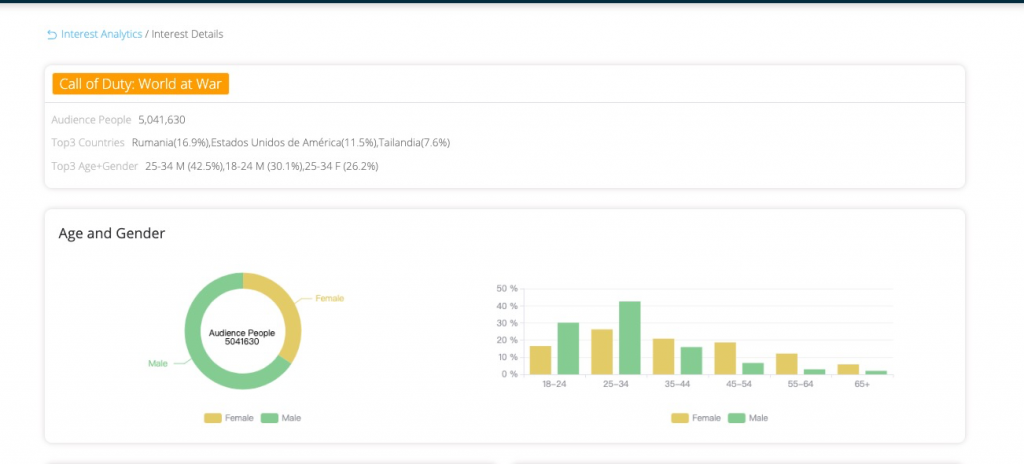 We can even know what are these users'job. Only when we know who our users are and what they like, can we make more accurate judgments about our creatives and delivery plans.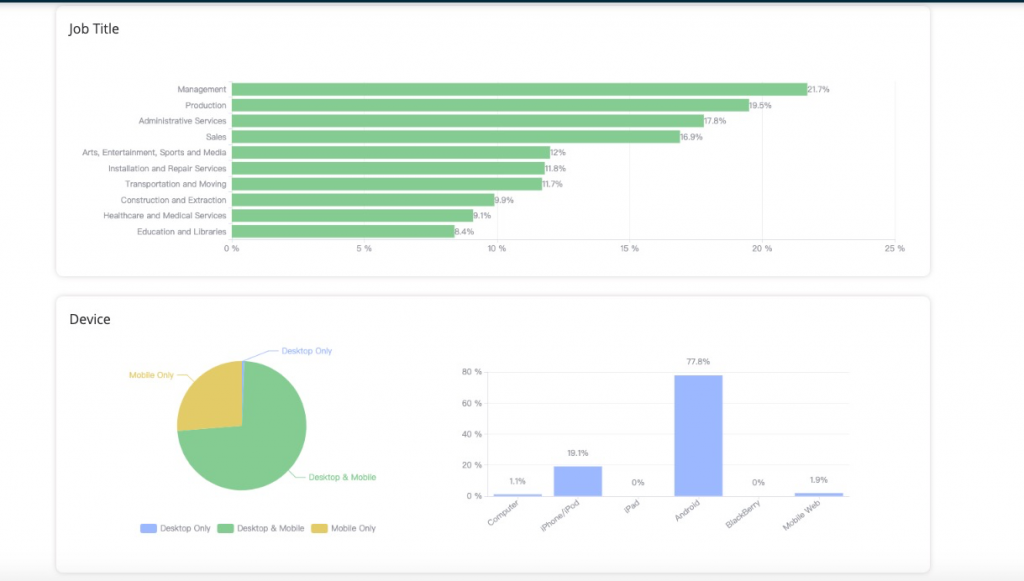 4. Promote and attract traffic through low-priced products
New Shopify stores or stores that need to be promoted to attract traffic are suitable for this method: promote low-priced products to attract traffic.
Many times, we will attract users to the store by sending gifts, but is this really useful? Will people now repost your store to his social media account for a free gift? I believe most people are unwilling. And even if a user advertises for a free gift, is he really your target user? Maybe he comes only for free gifts, and will not end up spending in your store.
Instead of wasting money on this wrong thing, we might as well change it. Get users to follow our store or promote our products on social media, so he can buy products in your store at a very low price. Of course, the selection of low-priced products is very strategy-oriented, you need to choose products with high market value but low supplier prices. In this way, you will not lose money and at the same time make users feel that they had buy something cheap.
How to choose such products? You need FindNiche. Search FindNiche for recent high-selling products. These products are usually purchased at low prices, but they are not sold at a high price at Shopify. Just for your needs.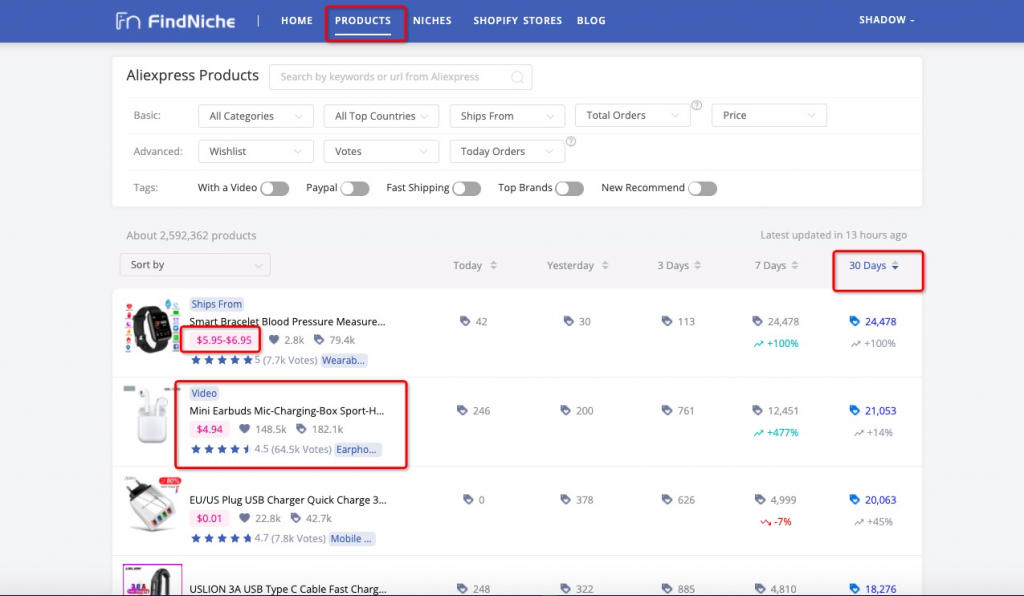 5. Use social media to attract users 'attention
There are many ways to operate social media, here I only recommend two. First, interact with your users and let your users post information on their social platforms to promote your products or stores through operational activities. Second, look for micro-influencers and cooperate. You provide his users with free prizes, which can be hot-selling items in your Shopify store, while these micro-influencers drive traffic to your store. It is also possible that you need to pay for promotion, which is based on your own budget.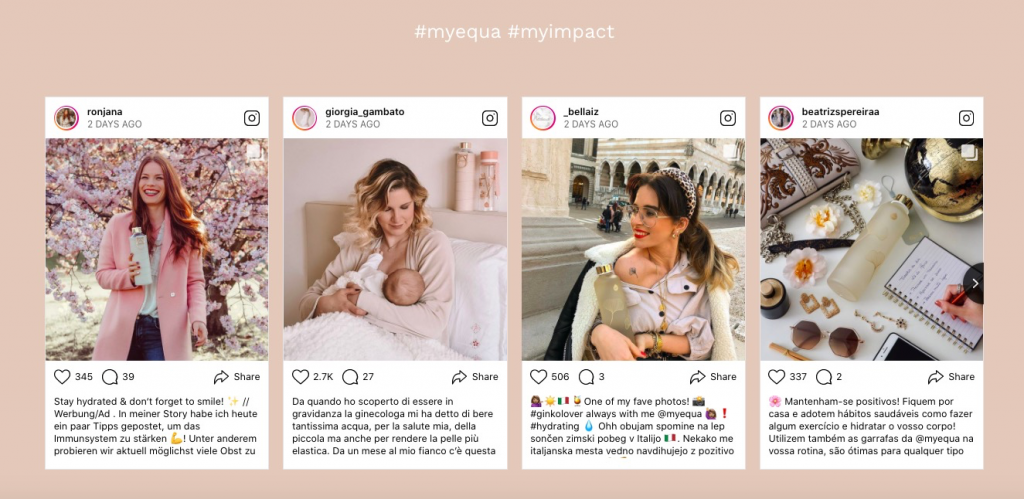 6.Pinterest Advertising
Pinterest is a relatively popular advertising channel in the near future. You can run ads or post your product pictures on Pinterest yourself. This method is especially suitable for products with very good pictures.
Summary:
The above is what I shared today, I hope you can get inspiration from it, and find out how to promote Shopify store and attract customers to your Shopify stores.