Inspireuplift-The Best Dropshipping Website
When you first open a dropshipping store, from the Niche market to the supplier, there are many things you need to do to prepare for your store. But it is difficult for the average novice to take care of everything.
However, if there are several good shops for our reference, then things will be much simpler. Here I recommend to everyone the best OnePlus dropshipping shop I think of, let us take a look at how he became the sales champion.
Judging from the time of creation, the website has reached two million monthly traffic in just three years, which is a terrible number.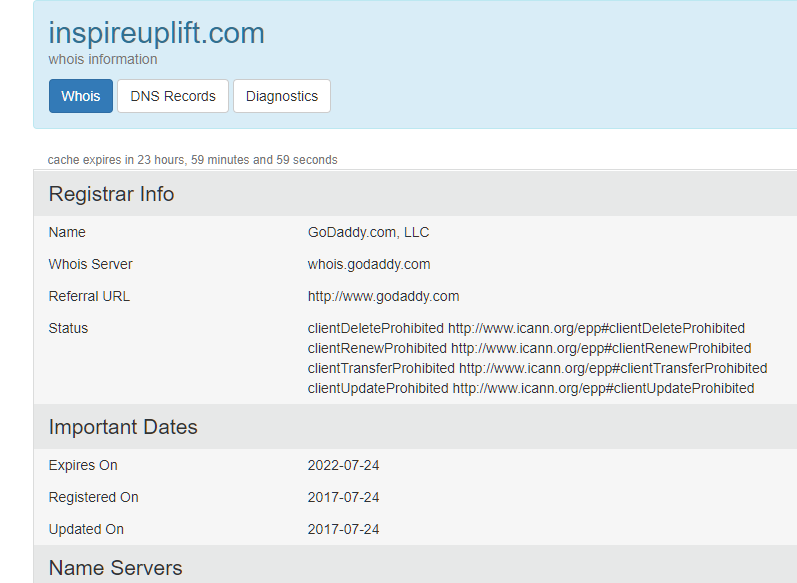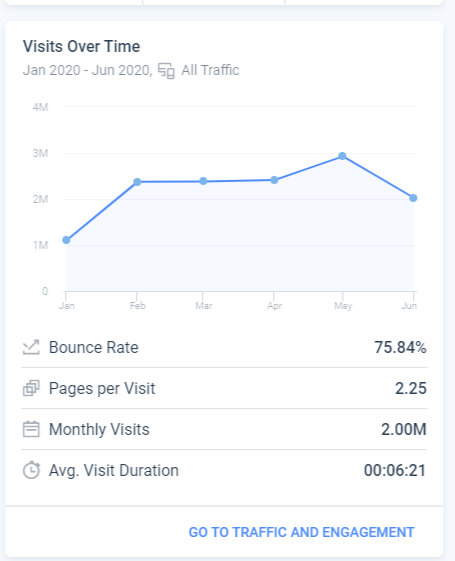 Products
First, let's analyze its products, which are basically AliExpress. Take the hot-selling product as an example. AliExpress only sells more than twenty dollars, which has increased the price by 3 times (this is also in line with my Regarding the pricing strategy of dropshipping), it is said that this product is at least dozens of orders per day. I have sold it in my store before. I sell it for 60 US dollars. Interested friends can analyze whether to sell the product.
The second product is a kettle for making juice very conveniently. You can find that the products sold on the best dropshipping website usually add one or two functions on the basis of commonly used products. Most customers will like this product with bright spots, and we will have better results when advertising.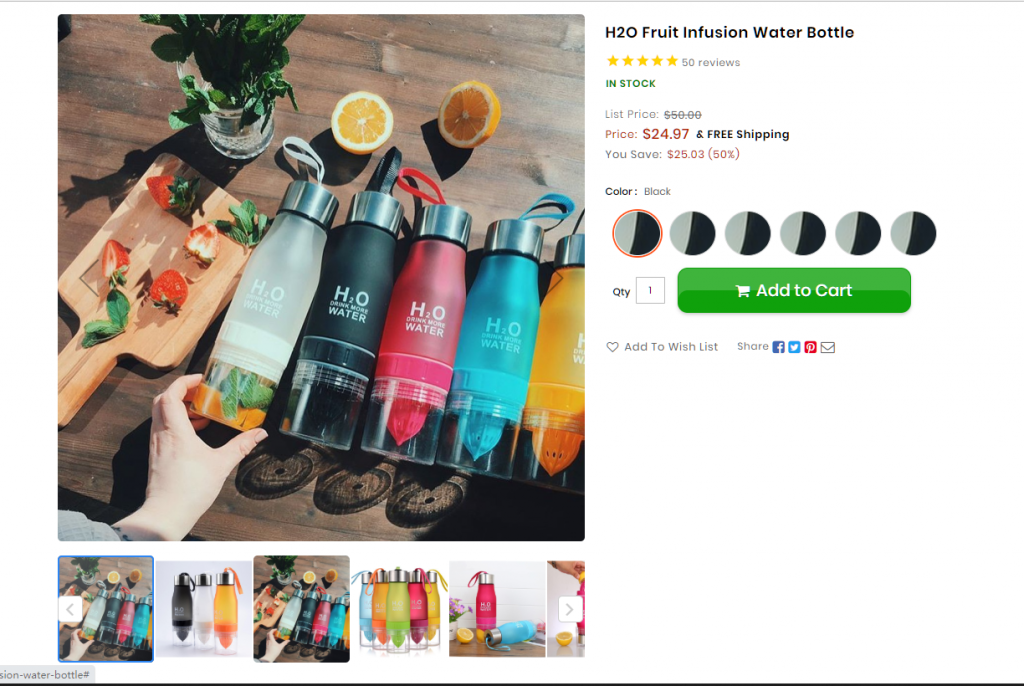 Description
I just said that this website order is for AliExpress to ship. You can go to its shipping page and write: We ship via e-mail treasure. We have a cooperative relationship with small suppliers around the world. These products will be sent directly from our overseas suppliers. How tall is the writing, friends who do Dropshipping can refer to it.
When many friends do shopify, many of the necessary pages do not know how to write, such as shipping page, about us page, Returns page, FAQ page, etc., now there are good reference examples for you!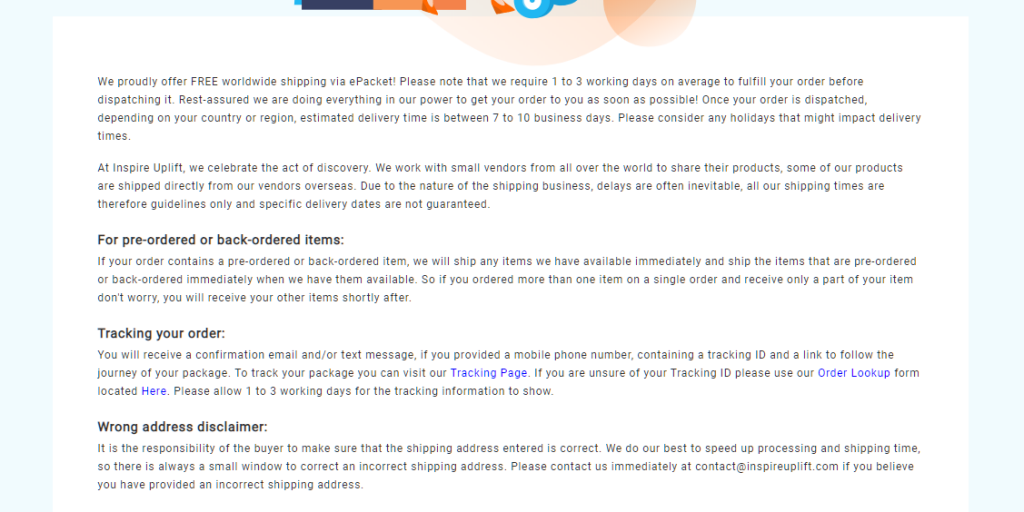 Traffic source
Website drainage analysis, focusing on the traffic situation of this website, tool query, ranking more than 30,000 in the world, ranking more than 10,000 in the United States, ranking 622 in shopping websites, last month's visitor was about 2 million, quite About 70,000 visitors per day. Traffic sources have the following aspects, direct traffic, search, social, referral, and display.
There are 70,000 visitors per day, a conversion rate of 3% at independent stations, and around 2,000 orders per day. Of course, there is a team behind this. Interested children's shoes can also look at its social platform, the number of fans is also very large.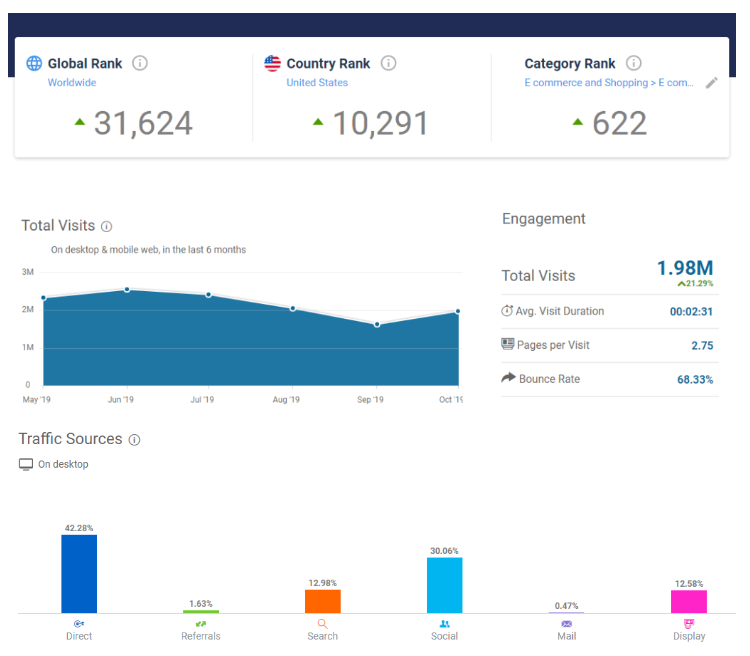 There are many ways to analyze a shopify store, including products, advertisements, social media, etc., each kind of content can be taken for a day. And analyzing a good dropshipping store can save us a lot of detours. Wish everyone can gain something through Dropshipping!