The Guide Of How Does Alibaba Work
Alibaba is an online B2B platform where sellers from all parts of the world can conduct safe and reliable transactions here. The platform comes with a number of tools and features designed to simplify B2B buying and selling. It is also one of the largest online wholesale websites in the world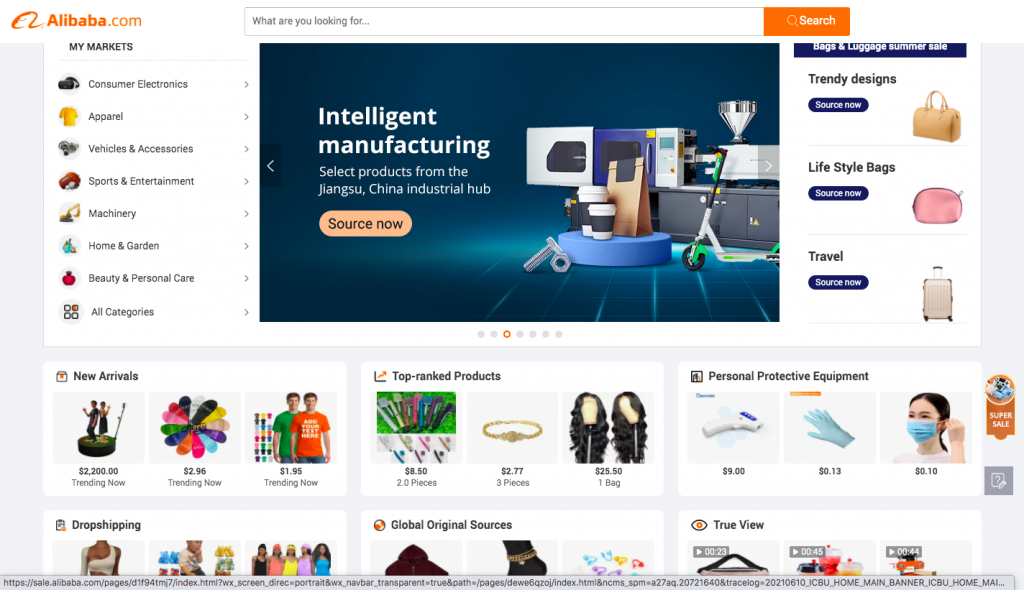 However, there will be a variety of problems in large platforms, such as the supplier's product pictures are not consistent with the real thing, or the supplier's reputation is false, which will have a bad impact on our consumption experience.
In this article, we will make disassembly of Alibaba's purchase mode, so that we can buy products on Alibaba with more experience
3.Pro and cons of Alibaba
4.The process of buying on Alibaba
What is Alibaba?
Alibaba, as the world's largest e-commerce website, can be said to be the place where we can buy all the things we want, whether it is daily necessities or niche products that can be found.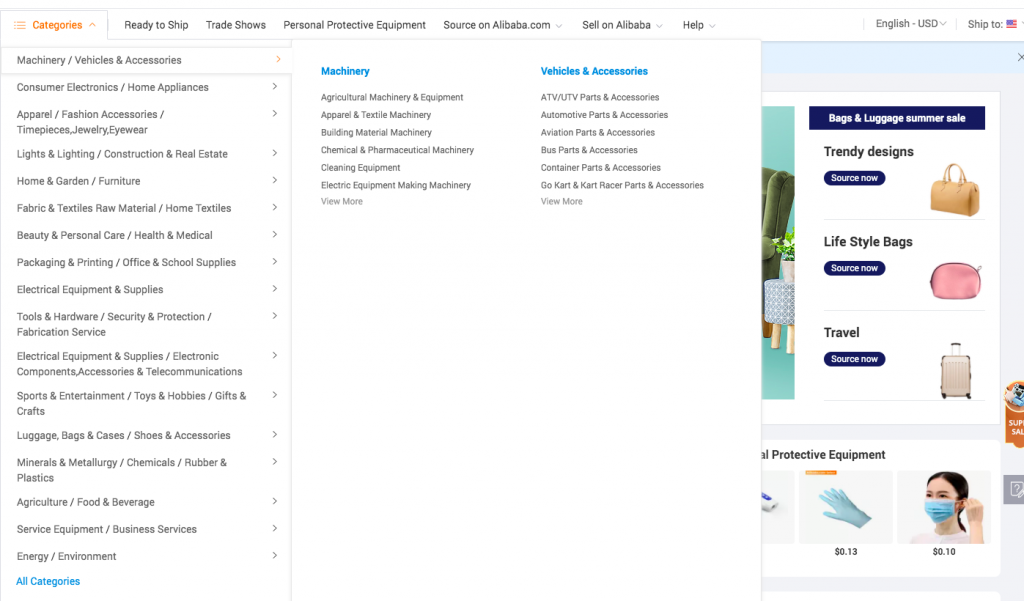 In fact, what is really important about Alibaba is that we can directly communicate with suppliers to get a high discount. Sometimes we can even buy a product if the supplier agrees
There is a lot of confusion about AliExpress and Alibaba. Simply said Alibaba is better placed to buy in bulk and negotiate directly with suppliers. On the other hand, AliExpress can buy one or a smaller number of branded products directly at a relatively high price。
The benefit of Aliexpress
1.Compared with Alibaba, AliExpress is a low-risk transaction. Users can directly trade any products from AliExpress, and there will be no backlog of inventory
2. The manufacturer can ship the product directly to the customer at a price lower than the cost of traditional transportation
3. The product can be purchased separately, regardless of the quantity
The benefit of Alibaba
1.More potential products can be selected in a larger niche market
2.Customize your product from scratch
3.Have the lowest cost price per product
How Does Alibaba work?
Alibaba is where individuals or businesses buy products directly from suppliers at wholesale prices, as opposed to regular online stores. Buyers first need to identify their own niche market, the niche market to find the category they want. Alibaba has a range of product categories, from clothing to accessories to tools
Once you find the right product, you need to communicate with different suppliers and compare them. There are three things you need to do in this process
Anyone can shop on Alibaba, and anyone can order products from suppliers. However, Alibaba does not produce any products but acts as a bridge to build cooperation between individuals and suppliers.
Pros and cons of Alibaba
Pros
1.With the lowest prices, you can get higher profits
There are many choices, with nearly ten million products
3.A more affordable way to customize your own products
3.Suppliers with high reputation can be screened according to type, number of transactions, comments, and corresponding time
4.Can control the packaging and transportation of the products
5.We can monitor the product quality and reduce the refund rate before sending it to customers
Cons
1.The minimum order number of the product may be too high, leading to high pre-cost
2.The product photo is not consistent with the finished product, which easily leads to the inability to sell
3.There will be certain market barriers, such as clothing size
4.Some products will be damaged after the arrival of products, which will affect the second sale
5.Overstock or unable to deliver goods in time
The process of buying on Alibaba
Step 1: Brainstorm options
When I really don't know what the hottest product trend is right now, I'm going to look it up online
To start, I usually check to see some of the websites that are getting a lot of flow right now, such as Keywords everywhere. Here you can find Google's biggest monthly search volume more than 100000 times and low competition of niche markets, at the same time also can find the key words, the highest-ranked websites.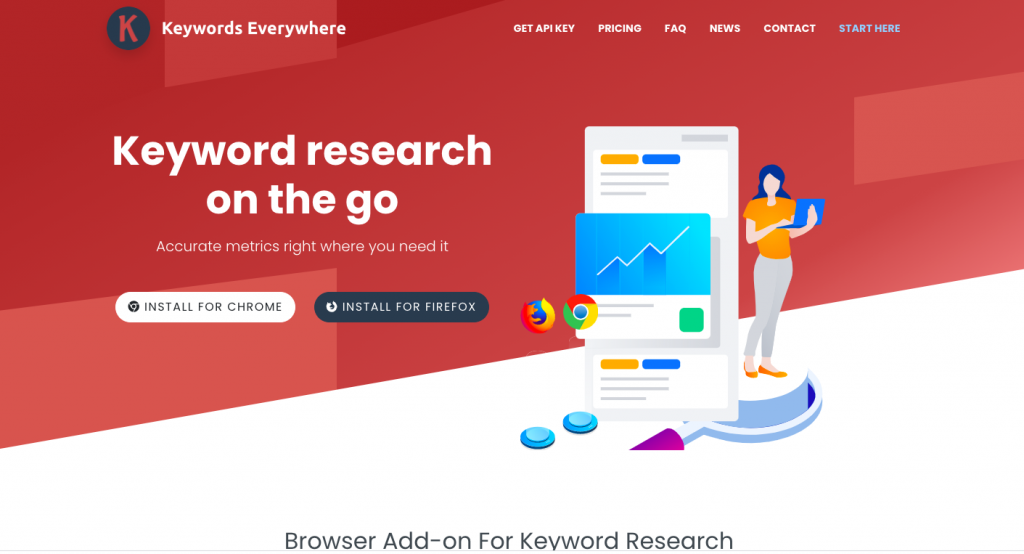 you also can research "trending products 2021" to find out a series of popular niche products, This list could help you find some of the products that you wanna sell in your store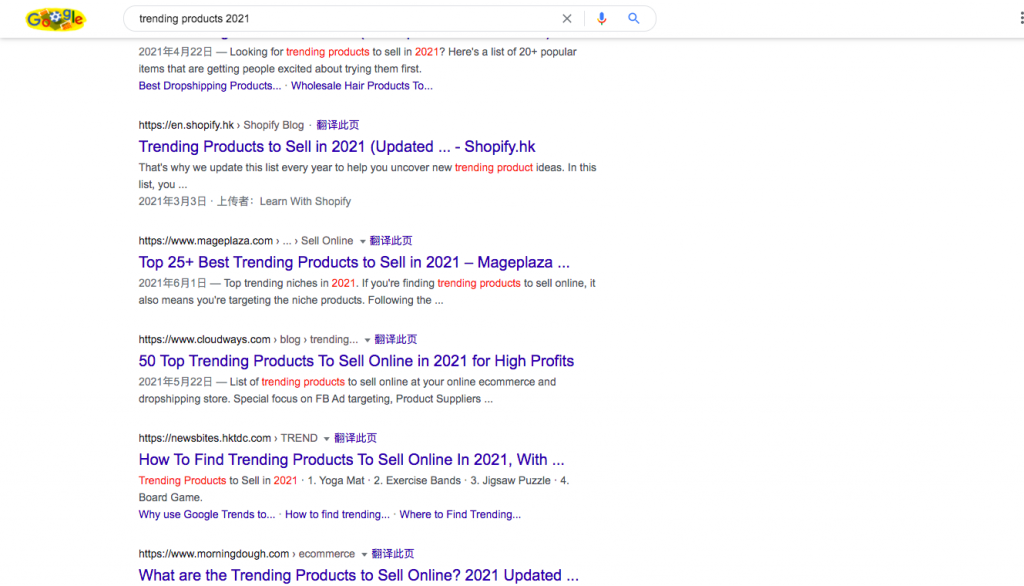 Step 2: Choice Suppliers
Many people will choose the product first and then the supplier. In fact, deciding the supplier first and then choosing the product will make your store look more uniform

In this step, you can also find the top supplier on Alibaba via FindNiche, Clicks button register Findniche members today, understand more about Alibaba.

Step 3: Choose your products
When you have millions of products to choose from, you may wonder how to choose, and in a niche market, you may find many overlapping categories.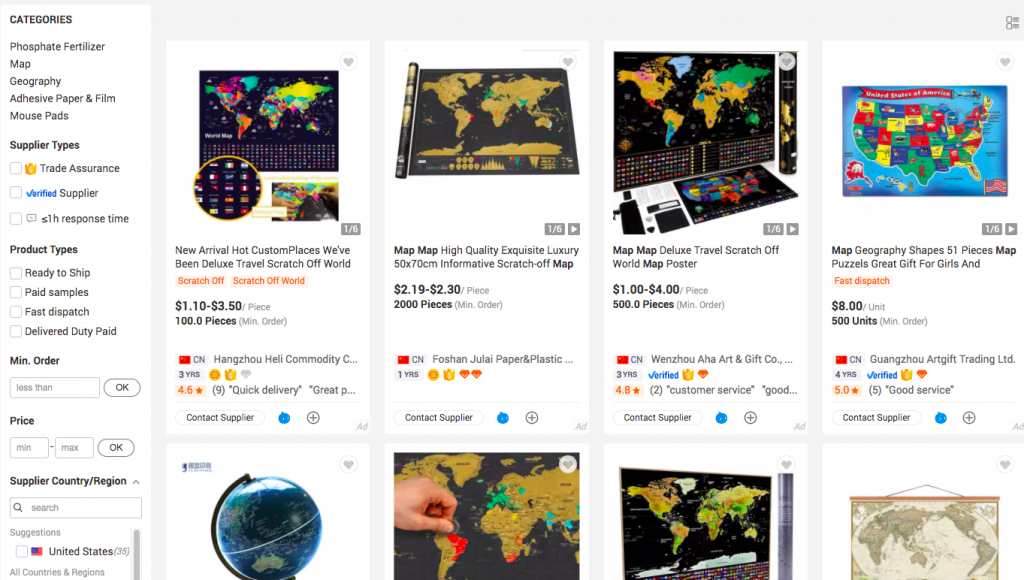 But in this case, you will not know which product to sell is the best. At this point, you can match the product you have researched with the supplier on Alibaba. Click here to see it.
Conclusion
In general, Alibaba is a very affordable job selling products. Although it may face some risks of product uncertainty, as long as we conduct in-depth research and make detailed communication with suppliers, we can certainly find high-profit niche products.