How to Make And Sales Enamel Pins – FindNiche
Although enamel pins are niche, it is one of the most popular trends now, and more and more people want to participate in it and create their own custom designs. There are many reasons for wearing pins, from expressing individuality and beliefs to showing appreciation for brands, bands, and organizations, so an excellent enamel pin design is a necessary condition to ensure that people wear your message.
Enamel pins are considered to be more popular products in 2021. These little pins can express emotions or hobbies. It can also be seen from the trend forecast that the demand for enamel paint has increased sharply in recent years.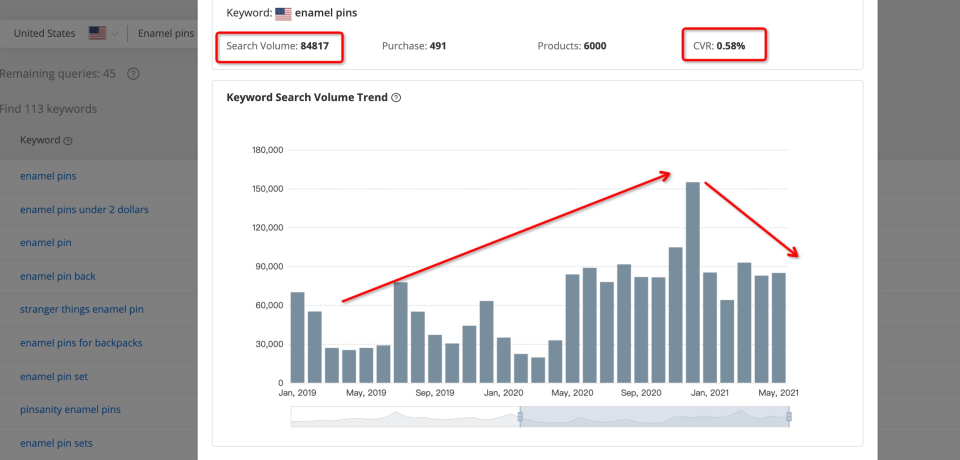 We checked the traffic and popularity of Enamel pins on Amazon's product research tool AmzChart, and found that this product is still very popular, and its popularity has continued to rise in recent years.
Enamel pins have become popular again. People use them to tailor their clothes and accessories to reflect their love and interests. Customized pins also target a niche audience. After all, there are few groups who know how to appreciate and buy enamel pins.
How to make enamel pins
There are many types of enamel pins, different materials can be made into different styles and styles, and there are soft enamel and hard enamel pins. Before making an enamel pin, choosing its material and making it according to your own preferences will give us many unexpected gains and surprises.
When we make enamel pins, we need to choose a unique mold. It is then stamped into the metal to create a recessed design, which is cut into the shape of the bottom of the pin. The pin seats are plated in gold, silver, bronze or black, and then the grooves are filled with colorful enamel paint, separated by tiny raised walls made of lines you create during the design phase.
If you want to make a hard enamel pin, apply multiple layers of enamel paint on the recessed area of the pin. The paint is flush with the raised metal wall, and the surface formed is smooth and flat. The paint is then placed at high temperature and polished to a glossy finish, which gives it an exceptionally durable, wear-resistant surface.
It sounds troublesome to make enamel pins, and it is true. It not only needs to test our patience and endurance, but also requires us to spend a certain amount of time and money, but these investments are rewarding. After successfully making exquisite enamel pins, Once you find the right sales market and suitable people, it will bring you a considerable benefit.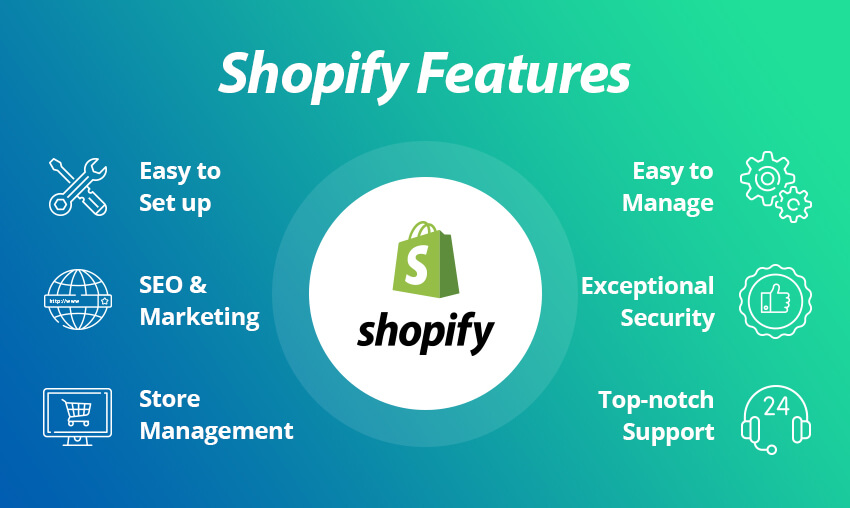 Find a market suitable for the crowd
The most powerful function of sales is to be able to find their own sales targets and sales groups. Want to know the secret to creating a great product? Find an audience first.
I have to mention one of the best direct selling niche analysis tools for finding online stores: FindNiche. It gives you a list of 20 best winning dropshipping niches. You can find the most profitable dropshipping niches in a daily basis. These niches were created by its powerful AI algorithm. Lots of advanced dropshippers say it has helped them a lot with their niche hunting and brainstorming.
For sellers who sell enamel pins, Findniche analyzes some of the more important data for you: price, reviews, orders, the country/region with the highest sales volume, last month sale historical records, whether there is a video, whether it supports ePacket, whether it can be dropshipped, which Shopify stores or other online stores are selling these products.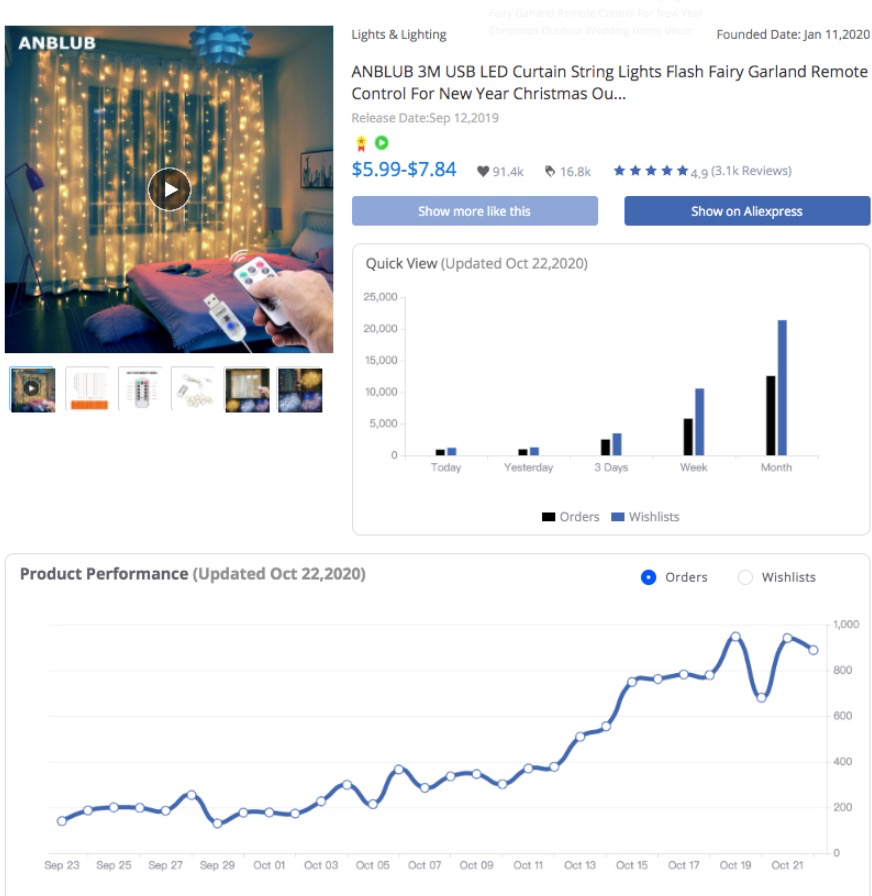 With the matched store seller, you can analyze all the sites online selling this same product on their stores, study their pricing, layout and even ads once you find them here.
Good products need a niche market for marketing. Making enamel pins and matching FindNiche to find suitable sellers is a good choice.
Channels for selling enamel pins
You can choose Amazon, Etsy, shopify, you can also sell on social media, or you can use Alibaba to find reliable manufacturers overseas. Facebook advertising, search engine marketing (SEO), work with celebrities, YouTubers, Instagram users, and TikToker to leverage their influencers and promote your Pins. Influential people can help you find the right person is the right choice.
Enamel pins may be expensive, but it is also very rewarding. How do you develop your sales business?