The Way To Spy On Your Shopify Dropshipping Competitors–FindNiche
E-commerce is developing rapidly, and it is especially important to have the right trading tools, whether it is a fully automated analysis or not. Although there are competitor research tools available on the Internet, everyone is using the same tools for competitor analysis.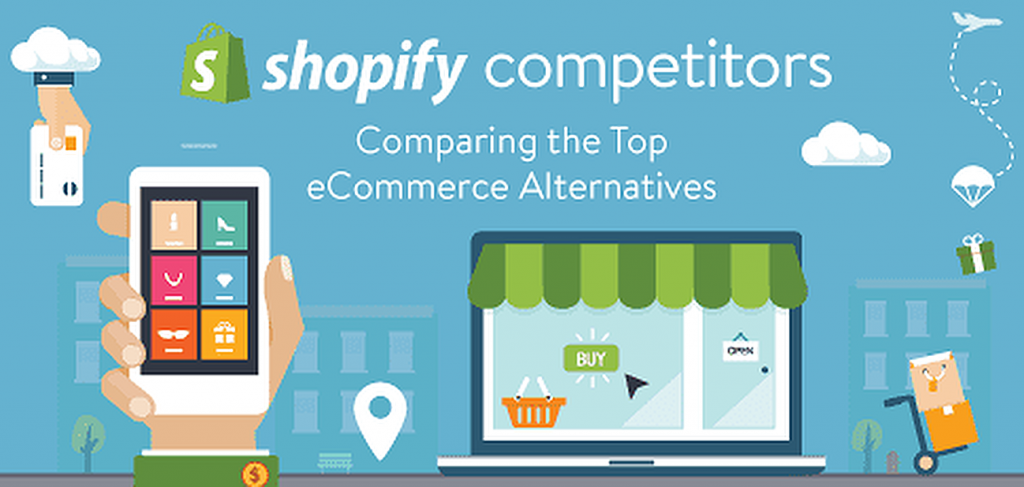 If you are doing the same thing as everyone else, it will not help your business development, product sales growth will be small, and it will be difficult for you to stand out from the competition.
In this article, I will show you a little-known tool and strategy that will help you monitor your Shopify competitors. I guarantee that these are not the same strategies used by everyone else.
Tools / Strategy: FindNiche When you were in the Shopify store, did you ever want to know how competitors did it? What methods do they use on their Shopify website to enhance the sense of design and enhance the user experience? Well, today you can find the answer, and it is very simple and fast. With FindNiche, you can quickly find the answer you want.
The next thing you have to do is enter www.Findniche.com in the address bar, select the Shopify store navigation, you will unexpectedly find that there are many Shopify store rankings, and there are direct store addresses in the first column, you can enter by entering the address Go to the competition store, then you know a lot about competition products, or you can search Shopify stores by keywords.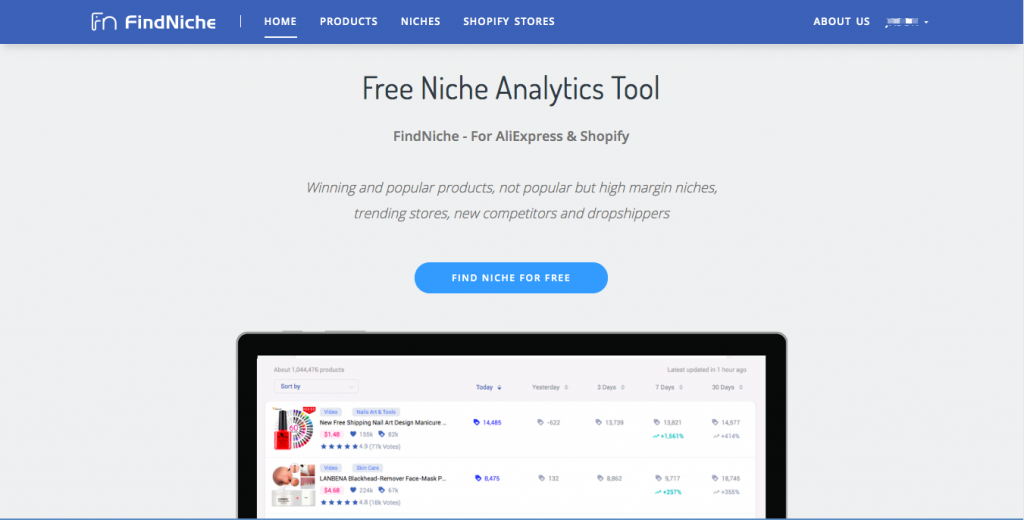 You click on the URL of a Shopify competitor. You can see all the network tools installed by competitors on their websites. Then we use FindNiche to find the competitor's Shopify website URL.
After entering the store, what specific information can we check for our reference? I think you need to know at least some information now, such as:
1. What analysis and tracking tools do they use to monitor the behavior of website visitors. From the behavior of website visitors, you can know the specific source of your Shopify store traffic. For you, you can adjust the marketing plan.
2. The regular widgets they use to make the site look and perform some kind of activity, you can copy them if they happen to be missing. Good user experience and design visual conflict can lead to good purchase behavior.
3. How do they improve the speed of website access? And which CDN to use? The speed of the website is very marketed by Google. If the speed is slow, then if someone enters your Shopify store in time, it will leave immediately and bring you losses.
4. For a variety of terminal devices, how do they improve the shopping experience, usually your website must be mobile. Now is the era of the mobile Internet, and mobile terminal traffic is still considerable.
5. What payment methods are they using? If you want to go global and need ideas, this will be very useful for you and can give you guidance.
6. Which email service provider they use will help you make adjustments in the future.
7. From a technical point of view, if a website is an insecure link, then Google Chrome will warn that the website is not secure and is not recommended to open. Consumers will shut down habitually. You need to figure out whether their website is safe and Which SSL certificate to use.
FindNiche is trying to capture all the ongoing Shopify stores, and will also capture the data of millions of dropshipping niches currently on the market with detailed information, so it is not difficult for you to see the information of competitors, he can help you Find competitors.
Another benefit is that when you try FindNiche again, you can find the marketing data of millions of best-selling products in Shopify for free.