The #1 Free Niche Finder
Trusted by 240,000 registered sellers, since 2018
Empower your business to unlock secrets of winning, trending, hidden products over 100 Million of data updates.
start 3-day trial for $1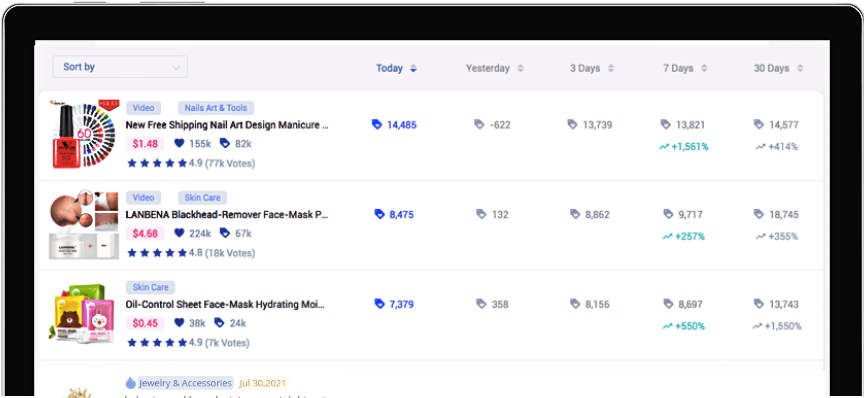 features
What FindNiche will bring you?
Start with FindNiche and explore winning products.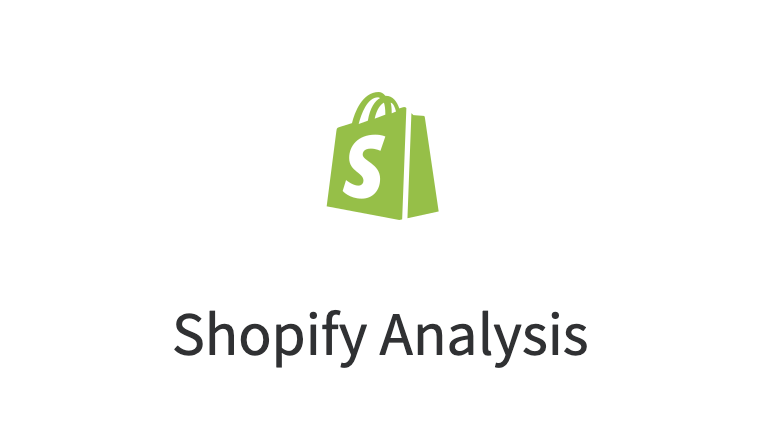 - Shopify product spy
- Shopify store search
- Competitor tracking
- Niche recommend
- Successful Shopify dropshipping stores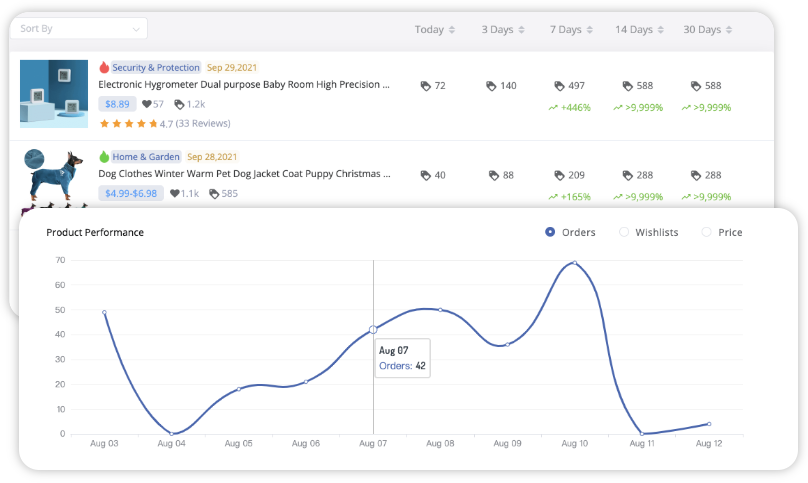 AliExpress Product Analysis & Best Sellers
FindNiche provides more than 100M+ AliExpress Products. You can check the number of orders, the degree of competition, the countries / regions where the products perform well.

As a AliExpress niche finder, FindNiche provides AliExpress best sellers list for ecommerce sellers. Ecommerce sellers can discover winning products through product trends.
Find Best Sellers
Shopify Product Analysis & Store Spy
FindNiche, as a Shopify niche finder, has 25M+ Shopify products. It can help ecommerce sellers quickly complete dropshipping product research.

Research your competitors through their domain name or keywords. FindNiche can also help you check the ads link, engagement, and Alexa rank of Shopify stores. At the same time, you can easily find successful shopify dropshipping stores in your industry.
Shopify Spy Now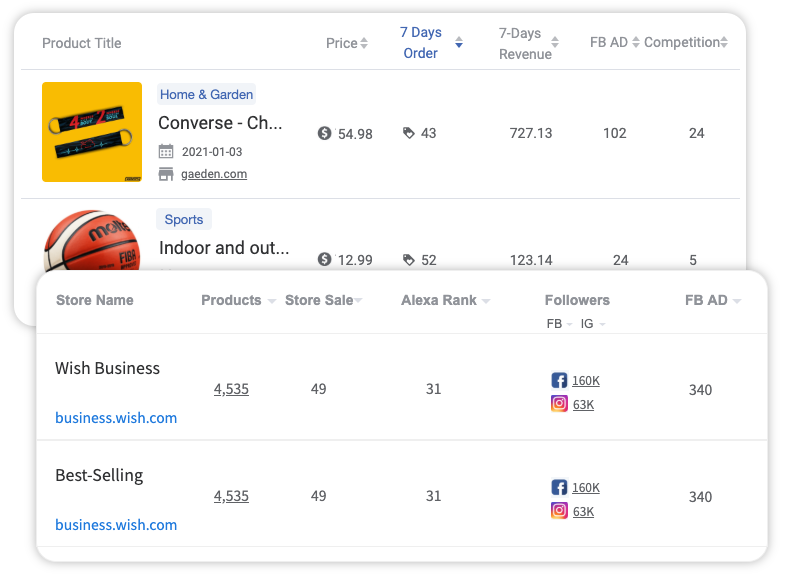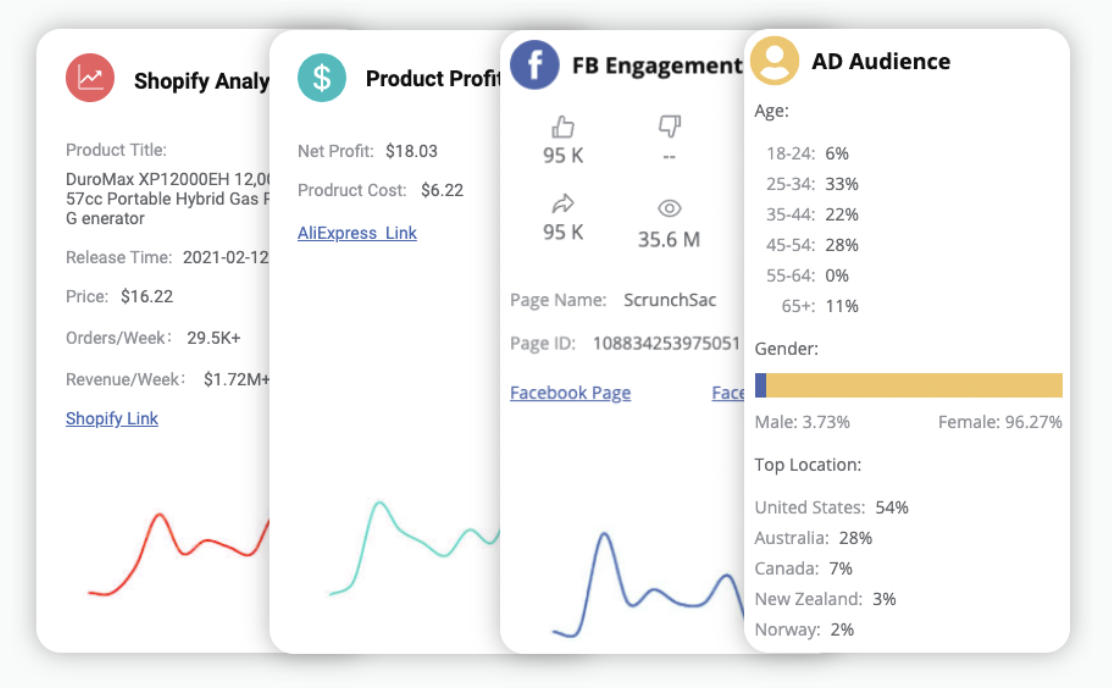 Facebook & Instagram & YouTube Ad Spy
FindNiche provides Facebook & Instagram & YouTube ad spy function. It can help you quickly understand the advertising strategies of competitors. At the same time, you can implement dropshipping product research and find winning products by checking ad comments and likes.
Learn Competitors' Ad Strategies
Dropshipping Niches Every Day !!!
FindNiche gives you a list of 20 best products to sell on Shopify. You can find the most profitable dropshipping niches in a daily basis. The low competition niches were created by our AI algorithm and experts. The powerful AI algorithm used by the recommended mechanism has been verified to be high accuracy.
Find Winning Products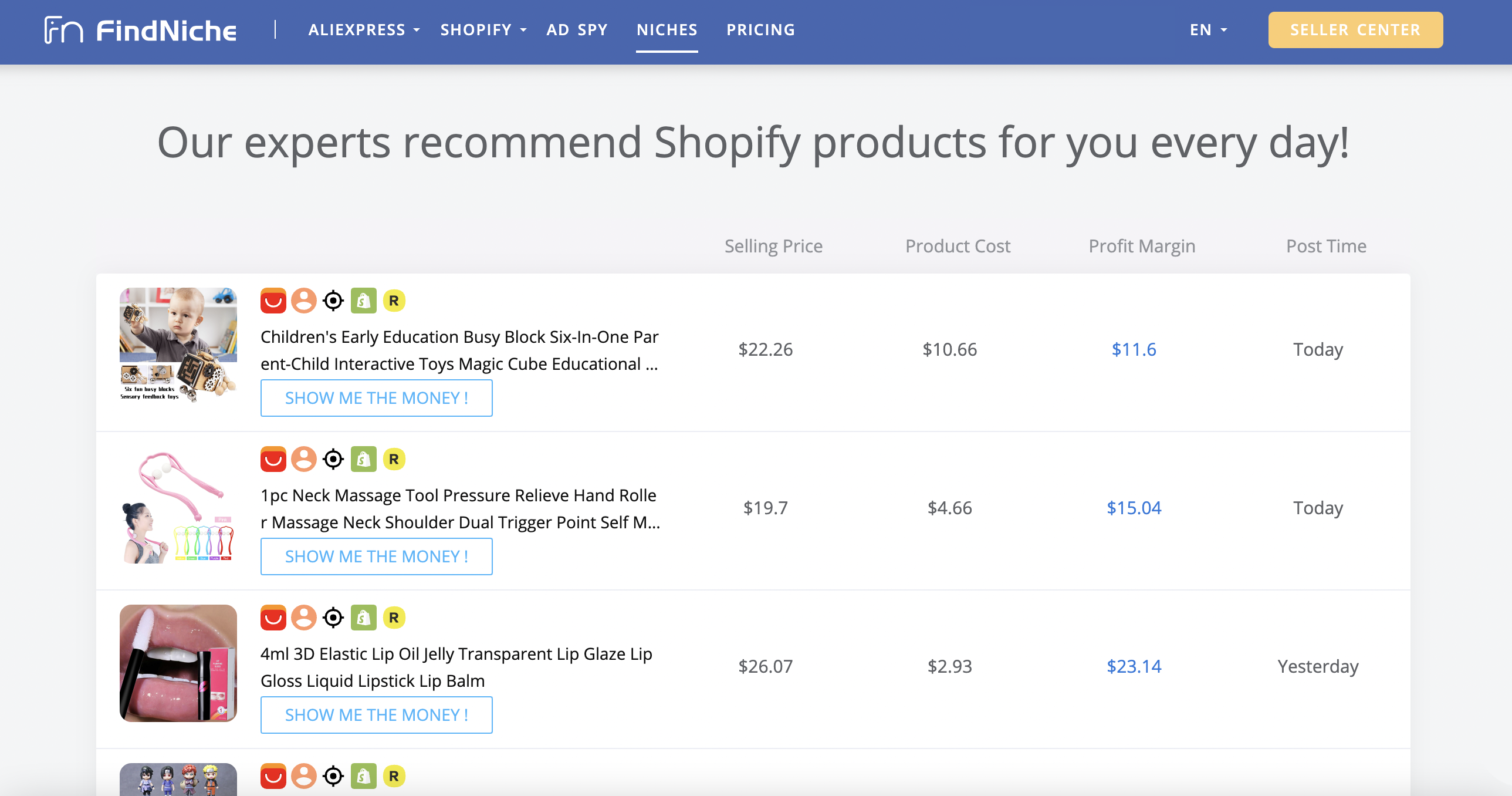 What Do Our Members Say?
---
FindNiche is trusted by global dropshippers just like you
The tool is very good. I tried other similar tools. But this tool seems to pull a lot of quality data. The Shopify store spy feature is also quite helpful. Happy with the tool.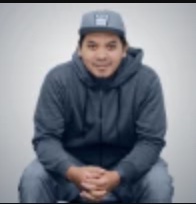 Hello-user
March 16, 2021, 6:42 a.m.
This is a must-have tool if you're interested in finding products and show you what other sellers are up to. It has extensive filters and shows country-specific performance and even tells you if the product has a video. FindNiche steps right in and helps us find these very important issues!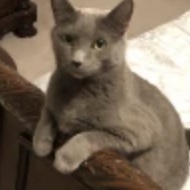 ibedding
April 30, 2021, 1:38 p.m.
I have used it 10x more than I thought I would since I made the purchase. I appreciate the analytics and detail the tool provides including example stores, sales, sources, and competitors.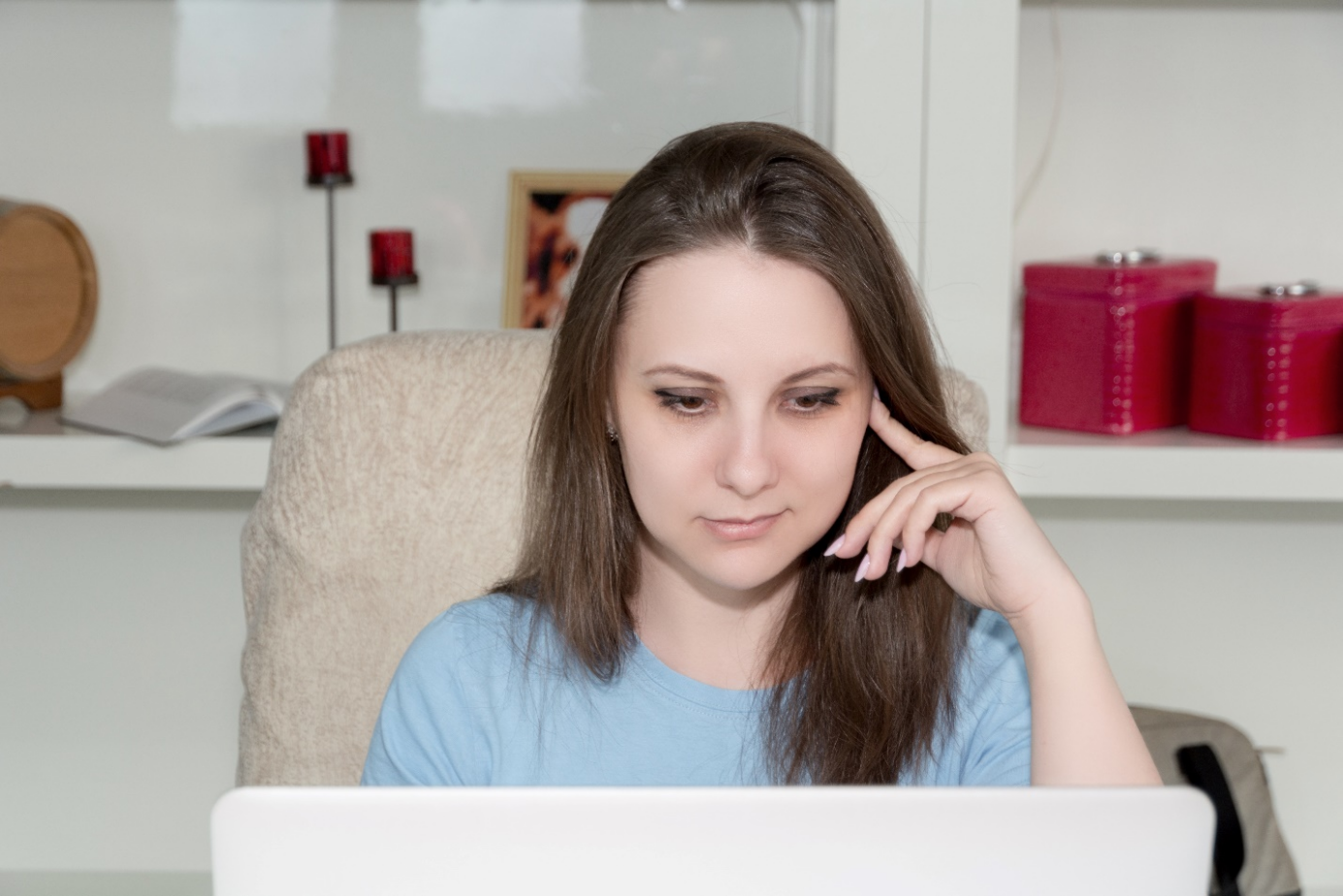 Sumo-ling
June 13, 2021, 8:41 p.m.
Compared With Other Tools
Feature
FindNiche
Ecomhunt
Niche Scraper
Alishark
Commerce Inspector
Aliexpress Products Database
AliExpress Top Chart
Shopify Products Database
Niche Recommendation
Top Shopify Stores
eCom Ads Spy