The Best All-In-One
Dropshipping Niches Finder Tool
for Dropshipping Business
460,000+ dropshippers are using FindNiche as the secret weapon to win!
But they'll never tell you.
Try Pro Plans For $1
Features
Toolkit for AliExpress & Shopify Dropshipping Business
More than just dropshipping product research tool...We provide 20+ best dropshipping tools to help scale your dropshipping business faster than you ever thought possible.
‒ AliExpress Product Finder
‒ AliExpress Trending Products (Hot&New)
‒ AliExpress Niche Finder
‒ AliExpress Best Sellers
‒ Top AliExpress Category
‒ Best Dropshipping Suppliers on AliExpress
‒ AliExpress API
‒ Shopify Product Research Tool
‒ Shopify Top Selling Products
‒ Best Shopify Niches
‒ Shopify Store Search & Spy
‒ Dropshipping Competitor Tracker
‒ Ecom Inspector Chrome Extension
‒ Shopify Products & Store API
‒ Dropshipping Ads Examples
‒ Dropshipping Facebook Ads
‒ Dropshipping Instagram Ads
‒ Dropshipping YouTube Ads
‒ Spy on Competitors Marketing Strategy
‒ Niche Ideas from Winning Dropshipping Ads
Empower Your Dropshipping Business with FindNiche
No matter which dropshipping niche market you want to enter, FindNiche will provide you with advanced intelligence based on a growing database.
Stop Playing Tools Roulette, Save Money & Time, with The All-In-One Solution!
Start Dropshipping Product Research With FindNiche!
Choose a tool from the following and unlock the secrets of winning products with FindNiche.
Jumpstart Your Dropshipping Product Research with FindNiche!
I found FindNiche after my first store failed and I used FindNiche to select the dropshipping niche market for my current Shopify store and it helped me find the best products to sell on Shopify! In the first month of using FindNiche, I made $15,000+!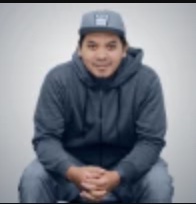 Hello-user
March 16, 2022, 6:42 a.m.
This tool is very good. I've tried other similar tools, include free niche finder tools, FindNiche is the most versatile and powerful product research tool I've ever used. This tool saves me a lot of time and I don't have to spend money to buy other similar tools. I can spend more energy on marketing for the Shopify store.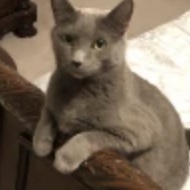 ibedding
April 30, 2022, 1:38 p.m.
Since my purchase, I've used it 10x more than I thought I would. I appreciate the analytics and details the tool provides, including Shopify & AliExpress sales, AliExpress seller information, and more. You will know what can you sell on Shopify.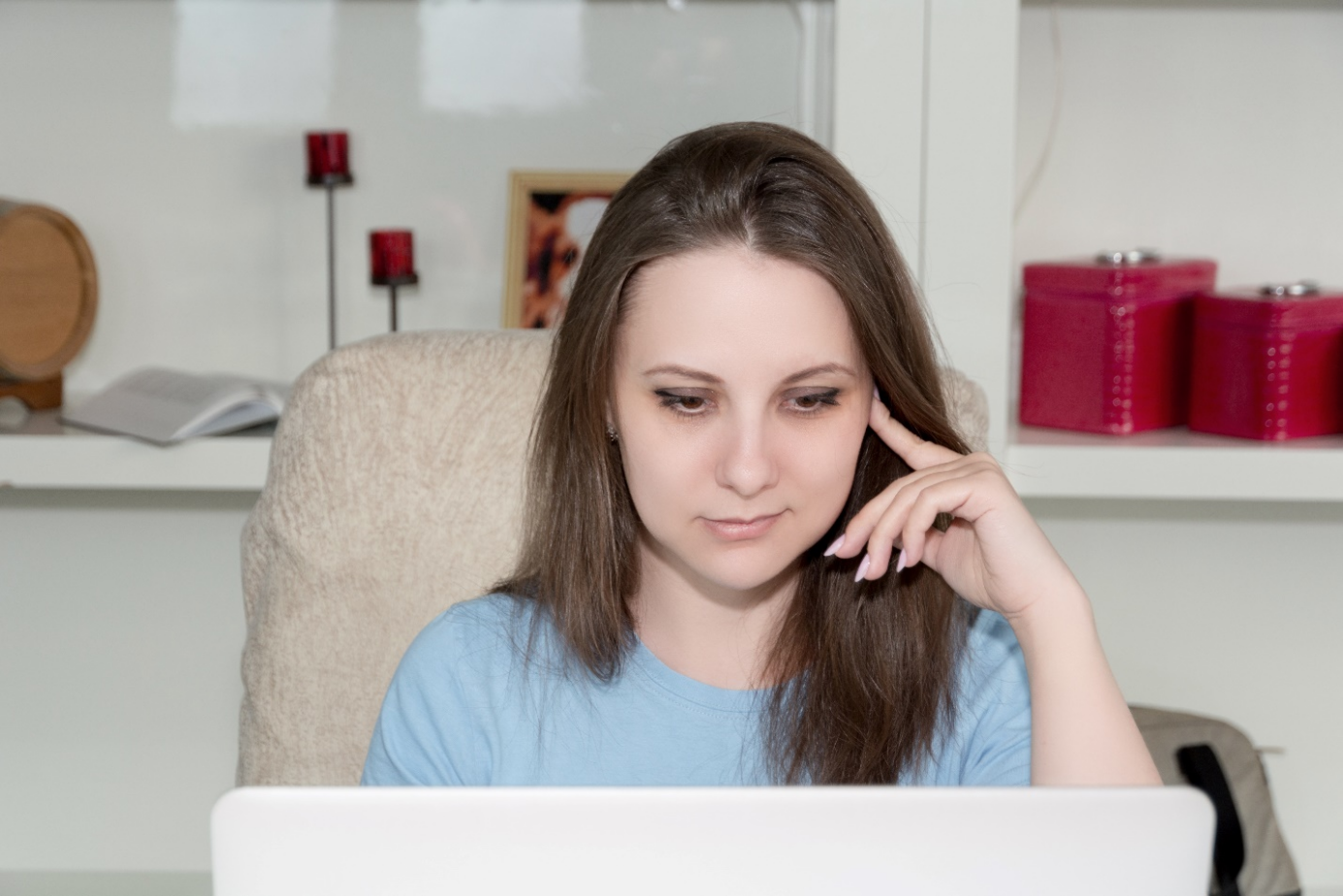 Sumo-ling
June 13, 2021, 8:41 p.m.
FindNiche is The Best Dropshipping Niches Finder Tool
Compared with other dropshipping tools for product research.
How These Dropshippers Make $36,000 in 7 days with FindNiche?
Follow the top dropshippers to start making 6 to 7 figures with FindNiche.
FindNiche Review, Features, Pricing, Pros & Cons
Make $36,00 in 7 days with Shopify Dropshipping?
FindNiche Review - Best Selling Dropshiping Products
Best Dropshipping Product Research Tool 2022
What to Sell on Shopify for Thailand Dropshippers
FAQ
Frequently Asked Questions